Set of 4 NGK spark plugs with standard base (14 mm), SImca 8
Repair kit for water pump - Peugeot 203 Ø 12 mm
Exhaust valve 35 x 9 long 116 mm for Renault Fregate engine and derivatives (used part)
€672.00 TTC
(672,00 € HT)
€583.00 TTC
(583,00 € HT)
Female female brake hose - 520 mm - Renault SG2Vehicle with single circuit braking circuit: 3 MF hoses are requiredVehicle with dual circuit braking system: 3 MF hoses + 2 FF hoses are required
" Exhaust silencer for Renault Frégate. The exits are inclined. "
€275.00 TTC
(275,00 € HT)
All new products
Best Sellers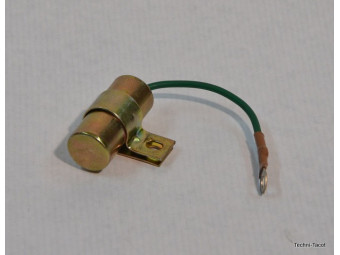 6.12V and 24V compatible ignition capacitor.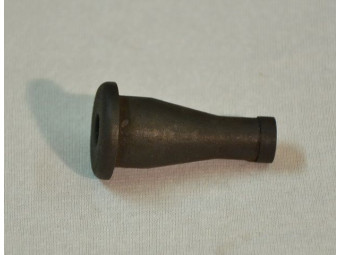 " Flexible connection for brake reservoir. (100% rubber compatible with lockheed and silicone) Must be fitted with the metal insert to prevent tearing and accidental emptying of the liquid reservoir. "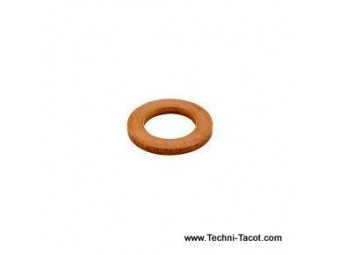 Copper gasket 15.30 x 21.00 th 1mm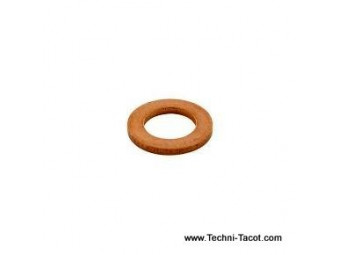 Copper gasket 20x11.50 mm thickness 1mm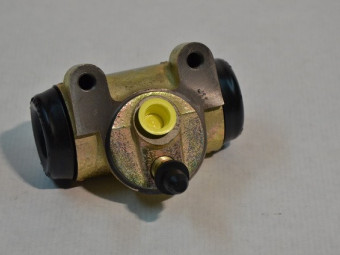 " Rear wheel cylinder. Diam: 1" "1/8 or 28.6 mm. Liquid inlet diameter = 11.4 mm (1/2 20 f / p) Renault Colorale, Prairie, R2087, Goélette, 1000 kg, 1400 Kg and derivatives . "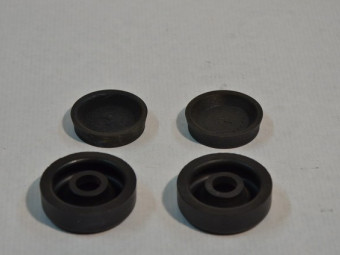 Repair kit for AV cylinder. d 34.93 mm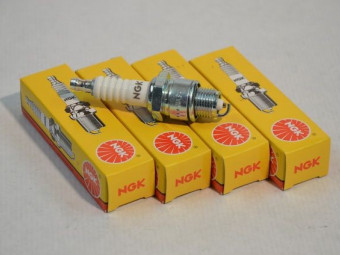 Set of 4 NGK spark plugs with std base (14 mm), Renault Fregate, Colorale, Prairie engine (side engine 603 and tumbled 668 or 671), R2087, Goélette, Galion, SG2 gasoline (engine 671 or 817) etc. Compatible with SP95 and SP98 fuels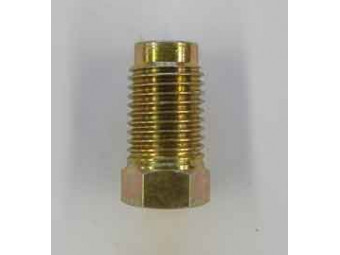 Rigid brake line nut. 1 / 2-20 UNF or Ø 12.5 mm - drilling for 6.35 mm tube (1/4 p)
All best sellers
bodywork
There are 20 products.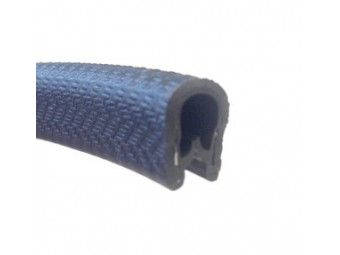 black sheet metal edge protection seal - sold by the meter - Renault goeletteapprox 8.5 / 10mm thick x 13/15mm high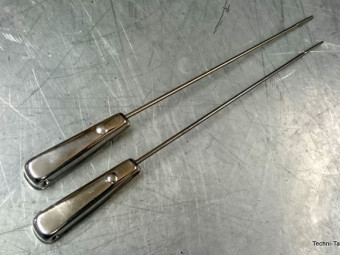 Bras d'essuie glace inox. tige filaire - Serrage sur axe 5 mm. Se monte avec balais type raclette ou lame - Vendu par 2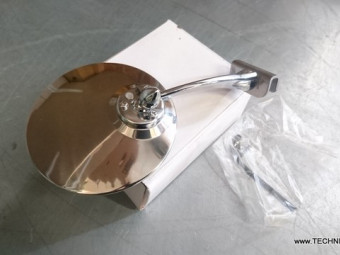 Clip-on mirror for mounting on door pillar. Supplied with 2 tightening screws + key. Parabolic mirror allowing a greater viewing angle than a flat mirror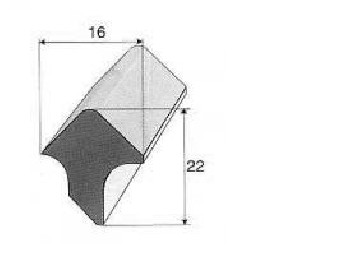 Door seal sold by the meter. Equip the Renault Prairie, Colorale, Goélette, Galion, and derivatives.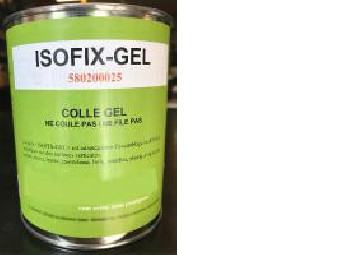 Neoprene glue for door seal - 640 gr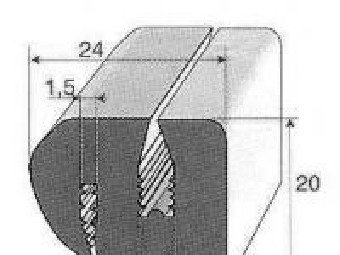 Rear door window seal - by the meter - Renault Goelette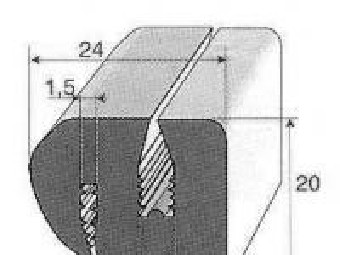 side window seal - by the meter - Renault Goelette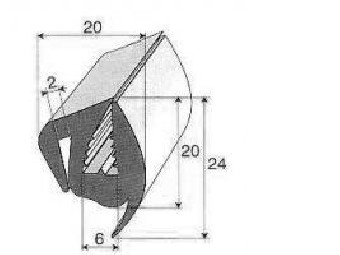 side window seal - sold by the meter - Renault Goélette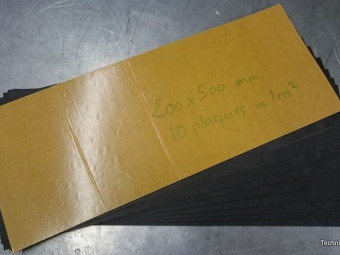 Sound insulation in heavy plates. Allows you to lower the sound level. Self-adhesive (film to be removed before installation). Plate 200 x 500 mm. The package contains 10 plates, i.e. 1 m2 in total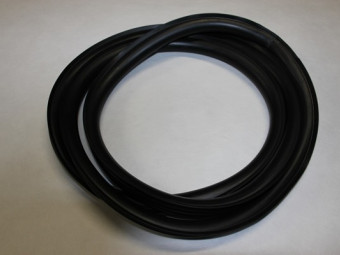 Windscreen seal for Renault Prairie Colorale, Goélette, Galion, R2065, R2066 and derivatives. Length 4 ml, can be cut to the size of your model (with a cuter)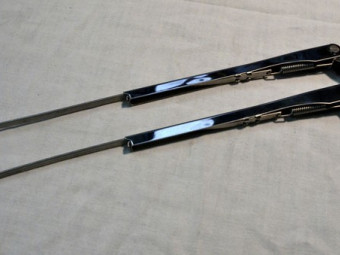 Stainless steel wiper arm. Adjustable length from 20 to 30 cm. Tightening on 5 mm axle - Sold by 2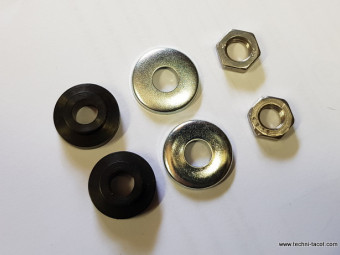 Shaft exit seal repair kit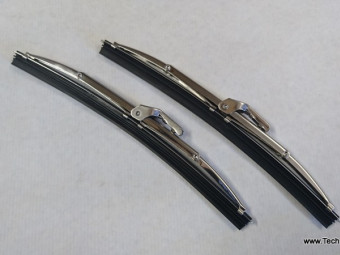 Stainless steel wiper blades. Length 260 mm. Sold by 2 Mounts with the adjustable arms on sale HERE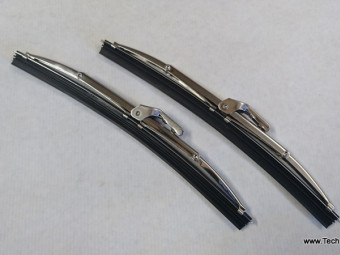 Stainless steel wiper blades. Length 220 mm. Sold by 2 Mounts with the adjustable arms on sale HERE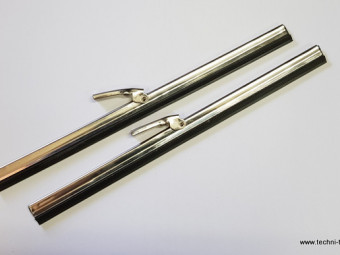 Stainless steel wiper blades, 23 cm squeegee type. Mounts with the adjustable arms on sale HERE. Sold by 2 squeegees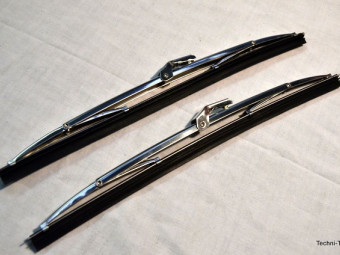 Stainless steel wiper blades. Length 285 mm. Sold by 2 Mounts with the adjustable arms on sale HERE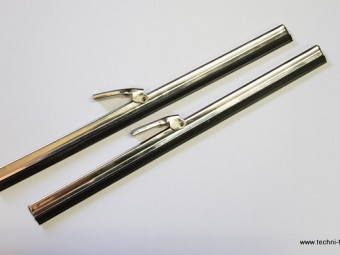 Stainless steel wiper blades, squeegee type 20.5 cm . Mounts with the adjustable arms on sale HERE
Set of 2 wooden steps - (left + right) - Quality manufacturing by carpenter - doweling and gluing - multi-layer varnishing - Ash wood- Renault Goelette 2087 Aerobatic galleon
€203.00 TTC
(203,00 € HT)