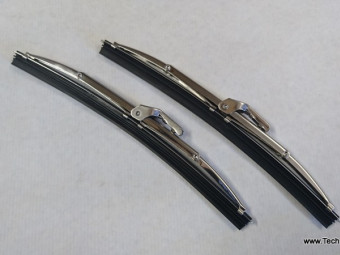 Stainless steel wiper blades. Length 250 mm. Sold by 2
2 new rear false stock period, including:- 2 x cabochon lights with red glass lights and reflector- 2 x lamp holder plates- 2 x new rubber base seal
€350.00 TTC
(350,00 € HT)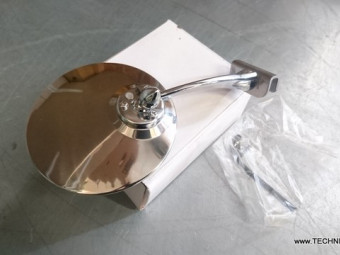 Clip-on mirror for mounting on door pillar. Supplied with 2 tightening screws + key. Parabolic mirror allowing a greater viewing angle than a flat mirror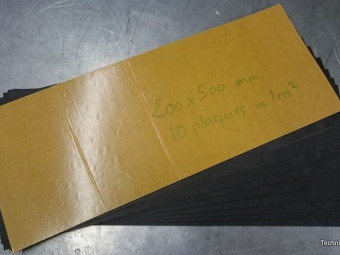 Sound insulation in heavy plates. Allows you to lower the sound level. Self-adhesive (film to be removed before installation). Plate 200 x 500 mm. The package contains 10 plates, i.e. 1 m2 in total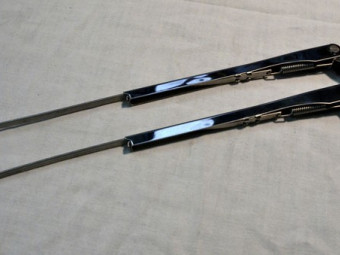 Stainless steel wiper arm. Adjustable length from 20 to 30 cm. Tightening on 5 mm axle - Sold by 2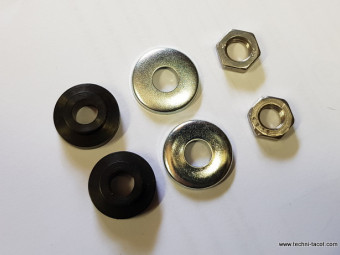 Shaft exit seal repair kit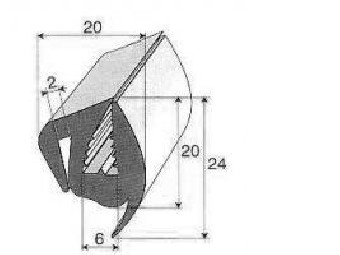 side window seal - sold by the meter - Renault Goélette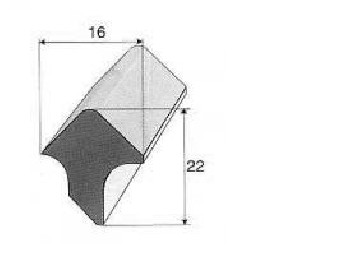 Door seal sold by the meter. Equip the Renault Prairie, Colorale, Goélette, Galion, and derivatives.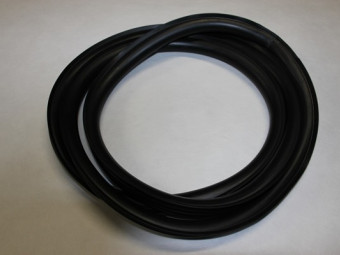 Windscreen seal for Renault Prairie Colorale, Goélette, Galion, R2065, R2066 and derivatives. Length 4 ml, can be cut to the size of your model (with a cuter)
Set of 2 flexible soles for door and trunk handle (exterior)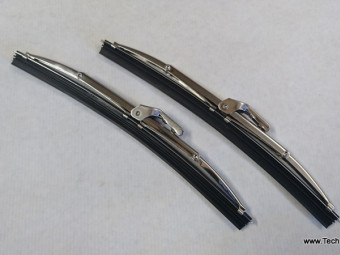 Stainless steel wiper blades. Length 220 mm. Sold by 2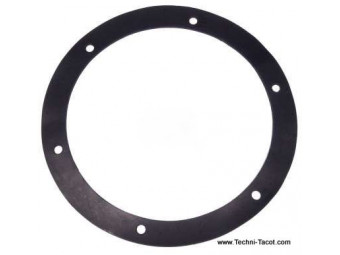 Headlight casing seal Ø 180 mm - Peugeot 203 403 Renault prairie frigate etcSold individually.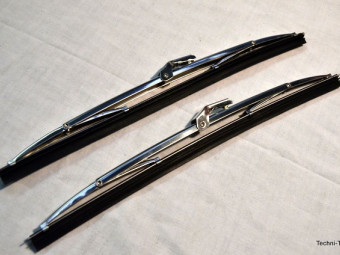 Stainless steel wiper blades. Length 285 mm. Sold by 2