€310.00 TTC
(310,00 € HT)
Set of 2 rear quarter seals for Simca Ariane, Versailles, Trianon.Quality reproduction conforming to the original
€384.00 TTC
(384,00 € HT)
oil pressure switch for Ford Vedette engine from 1949 to 1954 - Thread M 10x100
Low engine cover for Simca 1301 - 1501 type 342 and 345 engine
High engine cover with cylinder head gasket for Simca 1301 type 342 enginePlease indicate the thickness of the cylinder head gasket by email because there are 4 heights (1.2 - 1.6 - 1.8 or 2.2 mm)
€190.00 TTC
(190,00 € HT)
Top quality gasket set - with cylinder head gasket - Simca Aronde Ariane Flash and Rush engineEngine types 306 (6hp) 301 - (7hp) 301 S (7hp)Displacement 1,089 cm3 1,290 cm3Bore (mm) 68 74Stroke (mm) 75 75Please note that  two oil seal (crankshaft ...
All new products
Best Sellers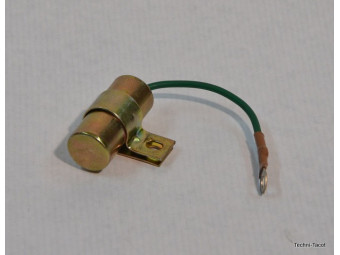 6.12V and 24V compatible ignition capacitor.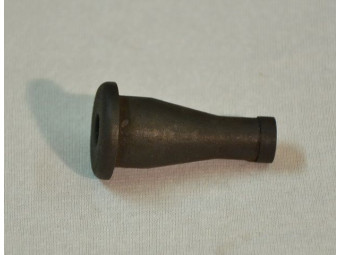 " Flexible connection for brake reservoir. (100% rubber compatible with lockheed and silicone) Must be fitted with the metal insert to prevent tearing and accidental emptying of the liquid reservoir. "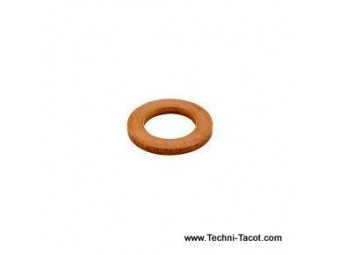 Copper gasket 15.30 x 21.00 th 1mm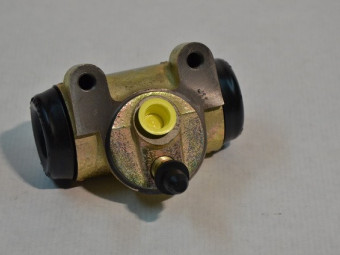 " Rear wheel cylinder. Diam: 1" "1/8 or 28.6 mm. Liquid inlet diameter = 11.4 mm (1/2 20 f / p) Renault Colorale, Prairie, R2087, Goélette, 1000 kg, 1400 Kg and derivatives . "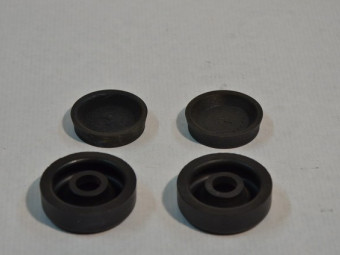 Repair kit for AV cylinder. d 34.93 mm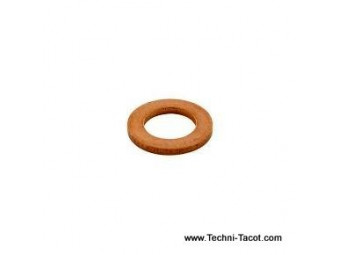 Copper gasket 20x11.50 mm thickness 1mm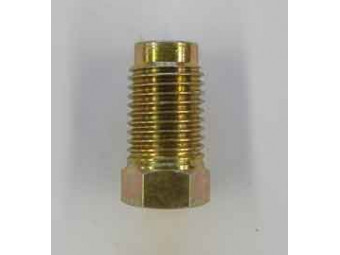 Rigid brake line nut. 1 / 2-20 UNF or Ø 12.5 mm - drilling for 6.35 mm tube (1/4 p)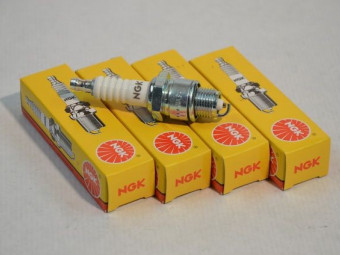 Set of 4 NGK spark plugs with std base (14 mm), Renault Fregate, Colorale, Prairie engine (side engine 603 and tumbled 668 or 671), R2087, Goélette, Galion, SG2 gasoline (engine 671 or 817) etc. Compatible with SP95 and SP98 fuels
All best sellers
trains and suspension
There are 7 products.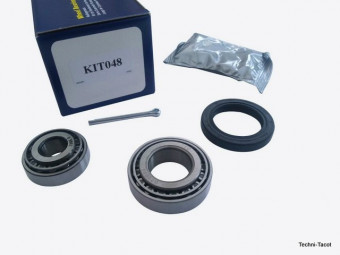 Bearing kit for a front wheel.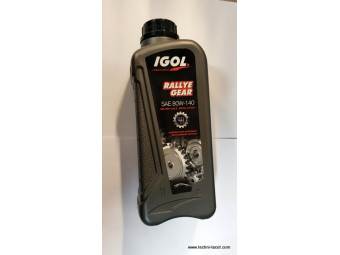 Viscosity index 80 - 140API GL-4(Not suitable for Peugeot type screw axles)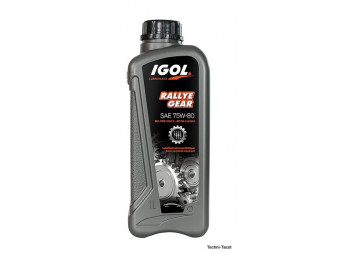 Oil for gearbox and bridge for old mechanics. Type SAE 75 80 90 - GL4. 1L container.(Not suitable for Peugeot type screw axles)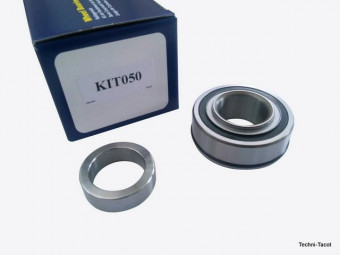 Bearing kit for a Ford Anglia 105 and 106E rear wheel.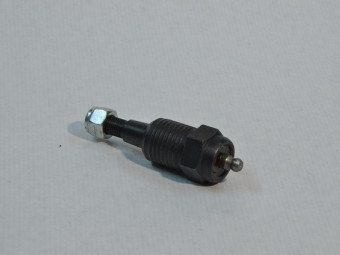 Steering axle complete with grease nipple. Delivery includes only ONE axis.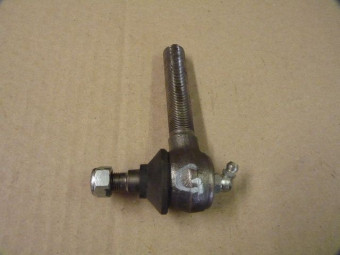 Left side track ball joint (left thread).
For greasing bearings - Water resistant