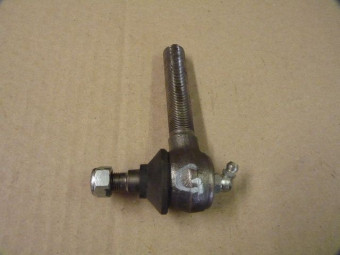 Left side track ball joint (left thread).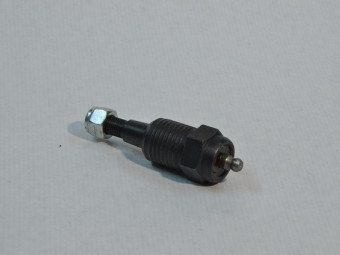 Steering axle complete with grease nipple. Delivery includes only ONE axis.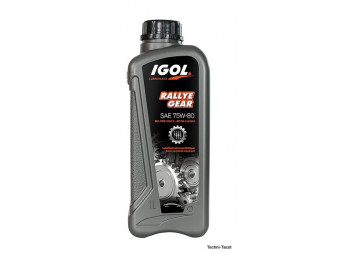 Oil for gearbox and bridge for old mechanics. Type SAE 75 80 90 - GL4. 1L container.(Not suitable for Peugeot type screw axles)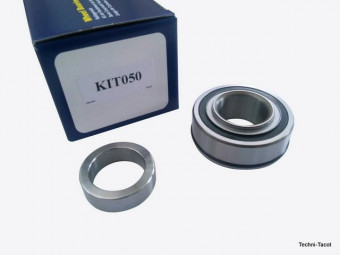 Bearing kit for a Ford Anglia 105 and 106E rear wheel.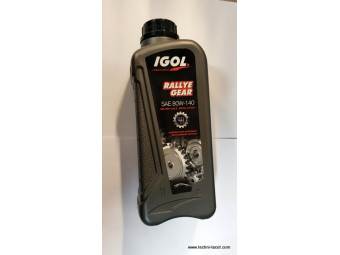 Viscosity index 80 - 140API GL-4(Not suitable for Peugeot type screw axles)