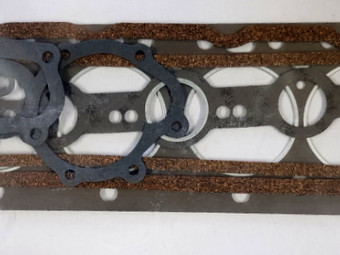 TOP ENGINE gaskets kit with cylinder head gasket for Aronde Simca 9 - 1221 cm3 engine.Non contractual photo. Not suitable for FLash or RUSH engines.
€125.36 TTC
(104,47 € HT)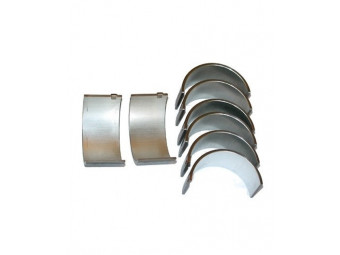 Set of bearings for connecting rods STD dimension - Ø 44Mounts on engine type 312 -316 -FLASH - RUSH 7CV - RUSH SUPER MFor vehicle:- Dovetail motor FLASH or RUSH 7hp,- Ariane with RUSH and RUSH Super M engines,- SIMCA 1300 and 1301(Not suitable ...
€225.00 TTC
(187,50 € HT)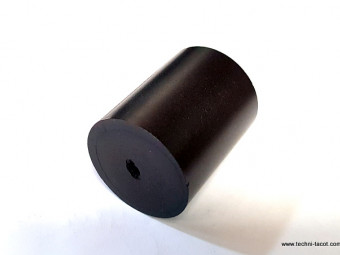 Float in synthetic material resistant to current fuels. Used to replace the cork floats on the fuel gauge Length: 1.40" Diameter: 1.14"
side shim set bearing - Simca Aronde Ariane RUSH 6 and 7 hp engineoversized + 0.20 mm
€150.00 TTC
(125,00 € HT)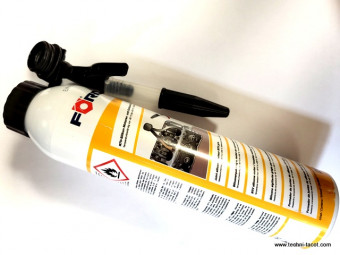 Mot. Silicone gasket & self-extruding housing RTV K164     high-quality, heat-resistant silicone     base: modified oxime silicone (acid-free hardening system)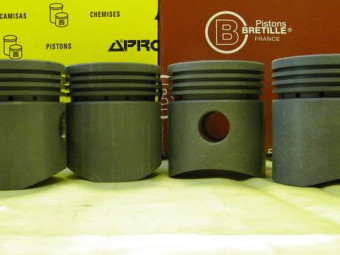 Complete pistons - set of 4 - Ø 74.00 mm - Simca Aronde P60 ARIANE - Flash and Rush engine
€690.00 TTC
(575,00 € HT)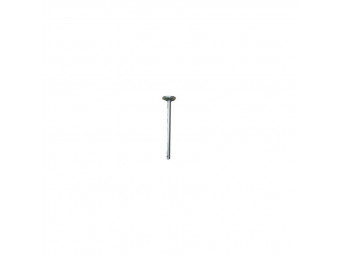 valve x set of 4 - Ø 30 x 8 x 112 - exhaust - Simca Aronde P60 Ariane Rush engine
€187.50 TTC
(156,25 € HT)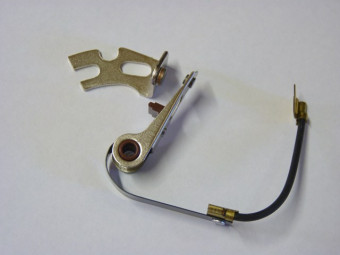 Set of breakers for Ducellier distributor For Renault Prairie, R2087, Goélette and derivatives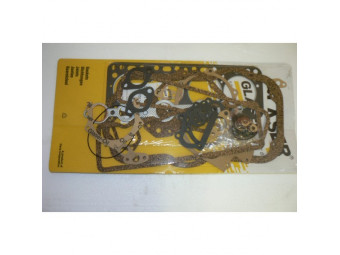 Gasket kit with cylinder head gasket for Simca Aronde Ariane flash and Rush engineEngine types 306 (6hp) 301 - (7hp) 301 S (7hp)Displacement 1,089 cm3 1,290 cm3Bore (mm) 68 74Stroke (mm) 75 75Please note that  two oil seal (crankshaft side and ...
Head for SEV igniter: Interlocking inside the igniterØ socket 58 mm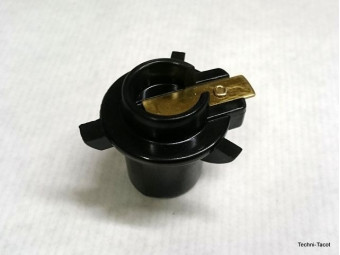 Finger for Ducellier distributor equipped with a 65mm headMounts with Ducellier 65 mm head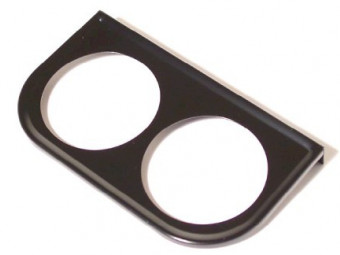 Metal support, black lacquered for standard manometer D52 mm. Ready to fix.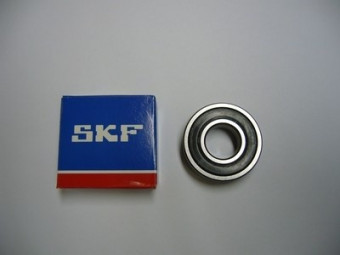 Bearing - 17x40x12 waterproof (often used on dynamo, water pump, flywheel center, etc.). Check with the dimensions of your bearing.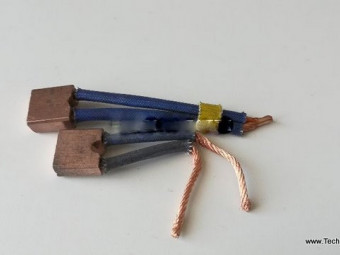 2 PARIS RHONE PSX 44 45 starter brushesDimension 7 x 15 x 14D8E26,29,34,40L13.17Simca 1000 carsMassey Ferguson tractors