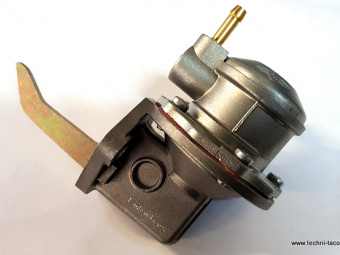 Fuel pump with primer. Supplied with base gasket.
Gasket set with cylinder head gasket for Aronde Simca 9 - 1221 cm3 engineIncludes engine gaskets including cylinder head gasket, and oil seal ring for crankshaftNon contractual photo. Not suitable for Flash or Rush engines.
€195.00 TTC
(195,00 € HT)
Mano "OS" Tachometer 0 to 5000 rpm for 4-cylinder petrol engine. Connects to the "break" terminal on the ignition coil. 52 mm recess on the pressure gauge side. delivered with lighting. for negative to ground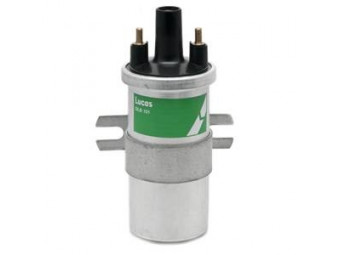 Ignition coil guaranteed for use with a 12 V platinum screw igniter (breakers). Impedance respected to prevent the breakers from bluing.Works perfectly also with electronic module or integral electronic igniter. (Non contractual photo)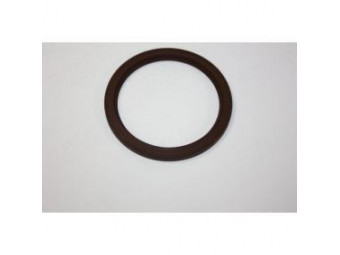 gearbox spinnaker ring - Flash or RUSH engine - Simca Aronde P60 Arianesize 50 x 32. Please check the size according to your box model.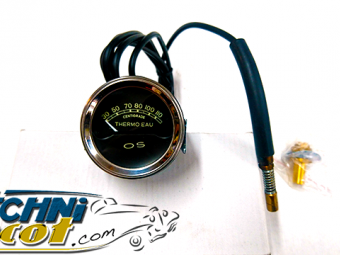 Mano "OS" temperature indicator (without electrical connection). Direct reading by probe mounted on a radiator hose (high outlet). 52 mm recess on the pressure gauge side.Capillary 1m80. Delivered with lighting and probe for the hose.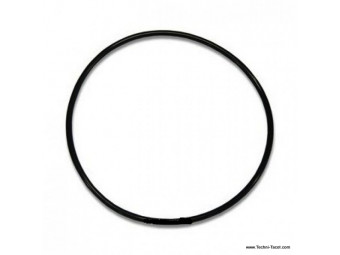 O-ring for oil purifier mounted on Rush Simca engine.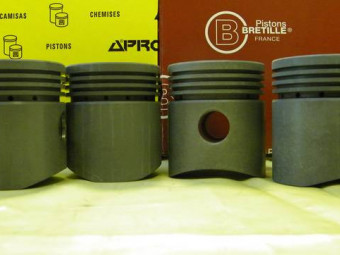 Set of 4 piston Ø 75.00 mm - Simca Aronde P60 - Flash and RushSupplied complete with pins - segments - clips
€570.00 TTC
(570,00 € HT)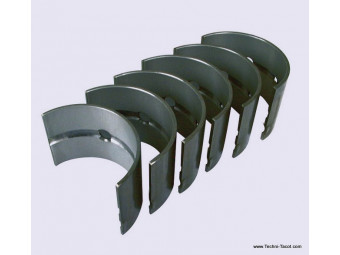 bearing bush 0.25 - Ø 47.62 - Simca Aronde 1300 - Flash
€250.00 TTC
(250,00 € HT)

Float in synthetic material resistant to current fuels. Used to replace the cork floats on the fuel gauge Length: 1.40" Diameter: 1.14"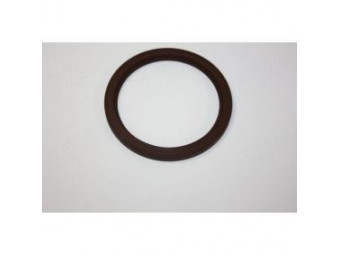 Oil seal ring on the flywheel side to complete the Simca FLASH or RUSH engine gaskets kit: dimension 75 x 95Engine types 306 (6hp) 301 - (7hp) 301 S (7hp)Displacement 1,089 cm3 1,290 cm3Bore (mm) 68 74Stroke (mm) 75 75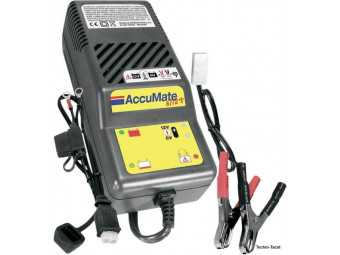 AccuMate is designed to automatically charge and monitor batteries without the danger of overcharging them, regardless of plug-in time. AccuMate is available for all 6V and 12V lead acid batteries, making it a perfect accessory for owners of ...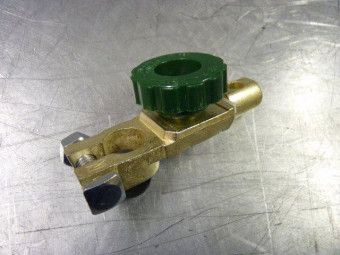 Battery isolator - used to electrically isolate the battery. To be placed on a terminal of the battery.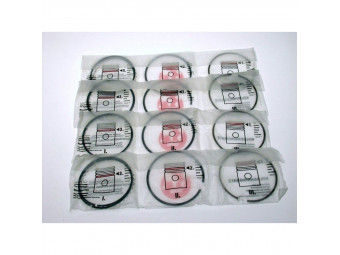 Segment set Ø 72 mm Simca 2.5x2.5x2.5x5 - 4cyl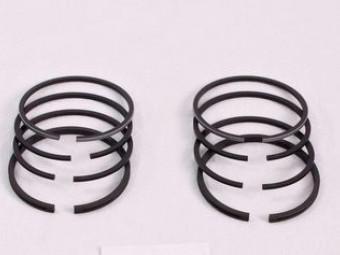 Set for 4 Cylinder (s) Ø 74- fire = 74 x 2.5 x 3.1 C1 4 Pieces- compression 2 and 3 74 x 2.5 x 3.3 S11 8 Pieces- scraper 74 x 5 x 3 O21P 4 PiecesOther compositions, ask us
€109.17 TTC
(109,17 € HT)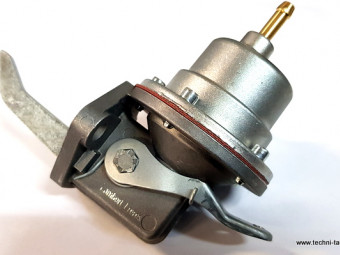 Fuel pump with primer. Supplied with base gasket.