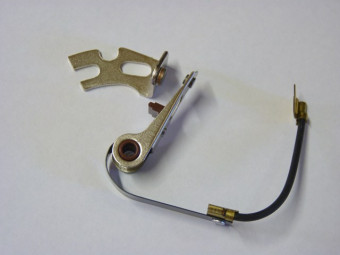 Set of breakers for Ducellier distributor For Renault Prairie, R2087, Goélette and derivatives
Ignition coil guaranteed for use with a 12 V platinum screw igniter (breakers). Impedance respected to prevent the breakers from bluing.Works perfectly also with electronic module or integral electronic igniter. (Non contractual photo)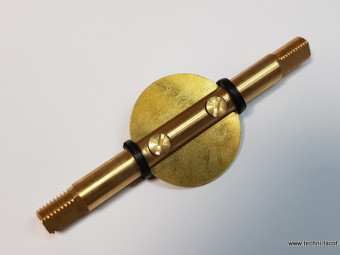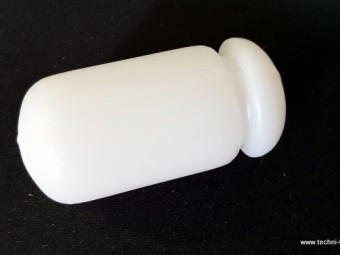 White plastic float. Used to replace ring gauge floats.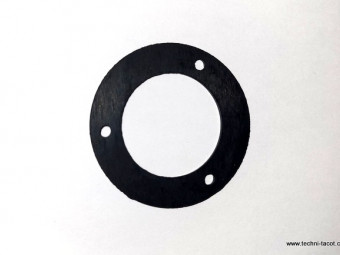 Rubber seal for 3-hole fuel gauge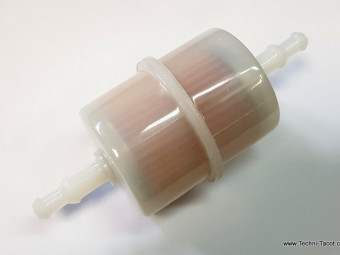 Paper fuel filter for 6 or 8 mm hose.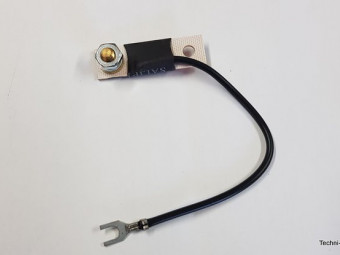 This module allows the use of 6V pressure gauges on a 12V vehicle (negative to ground). Mounts on a temperature gauge, pressure, fuel gauge, ...Very practical, it is fixed directly on the supply terminal of the pressure gauge thanks to a hole ...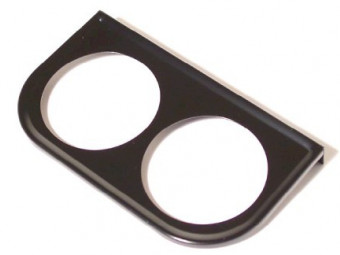 Metal support, black lacquered for standard manometer D52 mm. Ready to fix.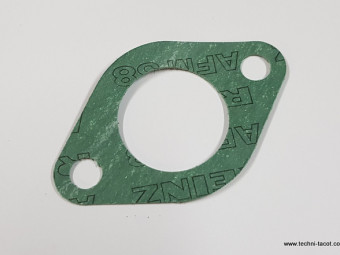 2 x paper gaskets for Solex 32 pbi carburetor base.Fixing center distance: 60 mmCentral passage: 32 mmTotal length: 78 mmwidth: 50mm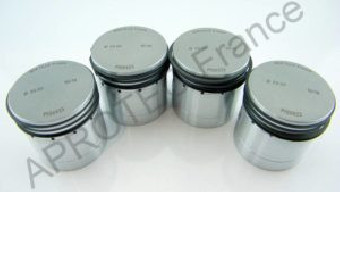 set of 4 piston Ø 72.50 mm - Simca.
€492.54 TTC
(492,54 € HT)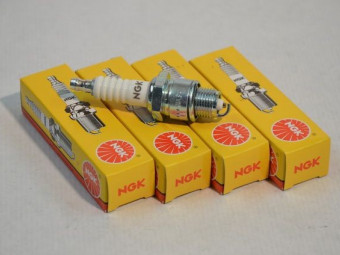 Set of 4 NGK spark plugs with standard base (14 mm), SImca 9 Aronde P60 engine. Compatible with SP95 and SP98 fuels.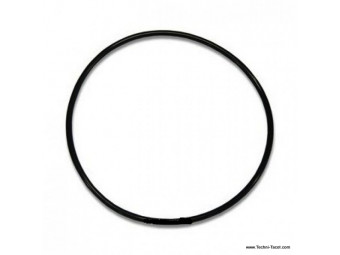 O-ring for oil purifier mounted on Rush Simca engine.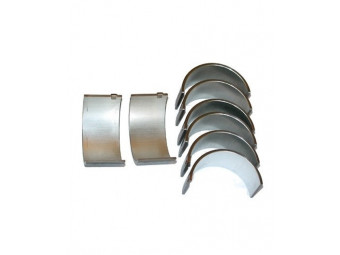 Set of bearings for connecting rods STD dimension - Ø 44Mounts on engine type 312 -316 -FLASH - RUSH 7CV - RUSH SUPER MFor vehicle:- Dovetail motor FLASH or RUSH 7hp,- Ariane with RUSH and RUSH Super M engines,- SIMCA 1300 and 1301(Not suitable ...
€195.00 TTC
(195,00 € HT)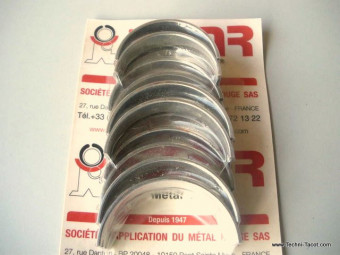 Set of bearing bearings for crankshaft dimension STD - Ø 47.87 mmMounts on engine type 312 -316 -FLASH - RUSH 7CV - RUSH SUPER MFor vehicle:- Dovetail motor RUSH 6 or 7hp,- Ariane with RUSH and RUSH Super M engines,- SIMCA 1300 and 1301
€354.00 TTC
(354,00 € HT) side shim set bearing - Simca Aronde Ariane RUSH 6 and 7 hp engineoversized + 0.20 mm
€125.00 TTC
(125,00 € HT)
Mano "OS" Tachometer 0 to 5000 rpm for 4-cylinder petrol engine. Connects to the "break" terminal on the ignition coil. 52 mm recess on the pressure gauge side. delivered with lighting. for negative to ground