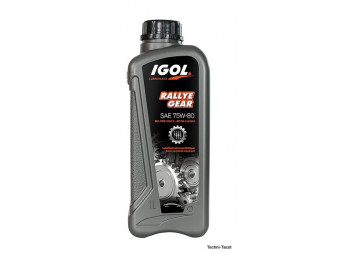 Oil for gearbox and bridge for old mechanics. Type SAE 75 80 90 - GL4. 1L container.(Not suitable for Peugeot type screw axles)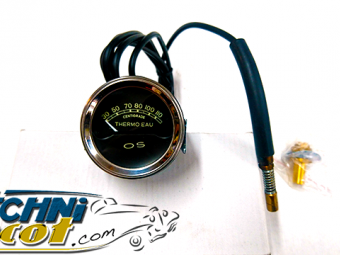 Mano "OS" temperature indicator (without electrical connection). Direct reading by probe mounted on a radiator hose (high outlet). 52 mm recess on the pressure gauge side.Capillary 1m80. Delivered with lighting and probe for the hose.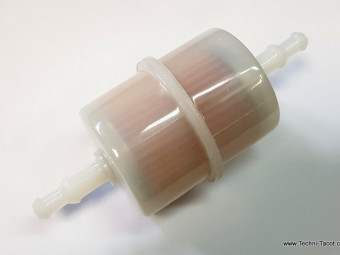 Paper fuel filter for 6 or 8 mm hose.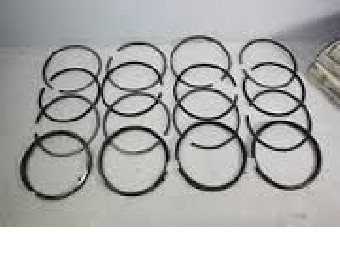 Set of 16 segments for 4 pistons dimension Ø 72 mm - Simca 9 or Aronde enginecomposition per plunger:4 x fire segment 2.5 mm4 x compression in 2.5 mm4 x compression in 2.5 mm4 x scraper in 5 mmPossibility to order in 85 mm (call us) - ...
€103.00 TTC
(103,00 € HT)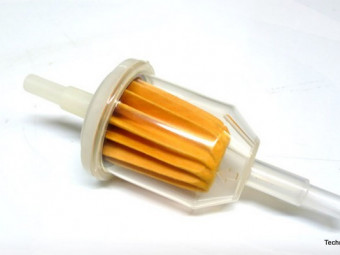 Paper fuel filter for 6 or 8 mm hose.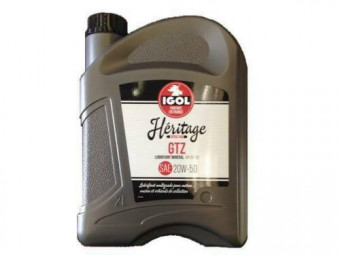 5 l can (non contractual photo) - Viscosity: 20W-50BenefitsHéRITAGE GTZ mineral oil.Multigrade lubricant for Gasoline and Diesel engines, made from severely refined mineral bases and additives suitable for older engines. The anti-wear additive ...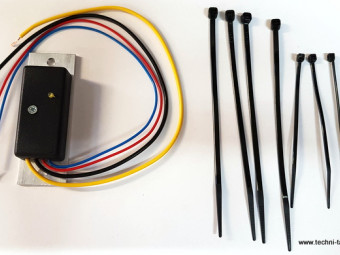 Electronic ignition assistance module. Allows for more energetic spark plug ignition, improved starting, smoother pick-up, helps reduce fuel consumption and consequently pollution.The breakers (platinum-plated screws) are left in place - the ...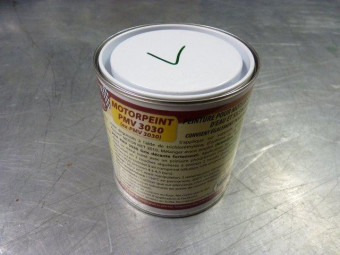 Engine red paint -Pot of 500 mlSuitable for engines, housings, gearboxes, differentials, brake drums and all parts subject to heating in cast iron, steel and light alloys.Direct application on degreased metal (or better, treated with our Phosprim ...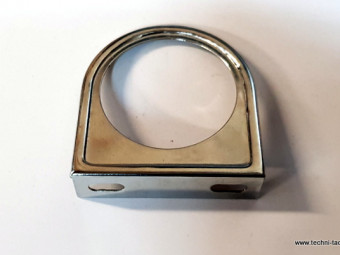 Chromed metal support for standard manometer D52 mm. Ready to fix.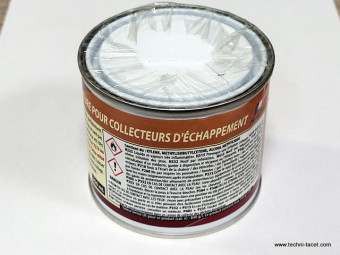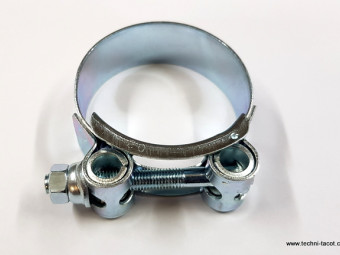 Reinforced collar for exhaust - Ø 52.55 mmRobust French manufacturing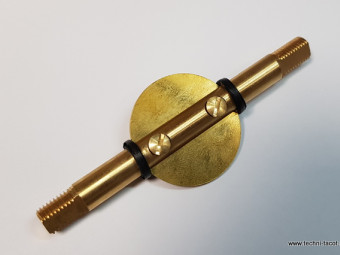 Distribution kit: 2 sprockets + chain - central nut type - Simca 9 - 1200 cm3
€310.00 TTC
(310,00 € HT)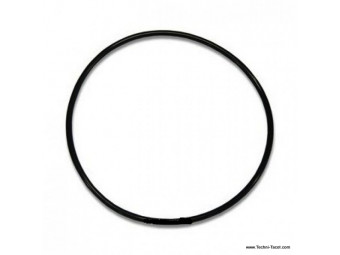 O-ring for oil purifier mounted on Rush Simca engine.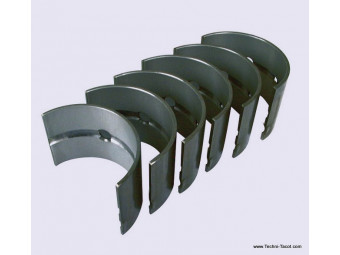 STD bearing bush - Ø 45.00 - Simca Aronde Ariane 1300 - Flash
€252.00 TTC
(252,00 € HT)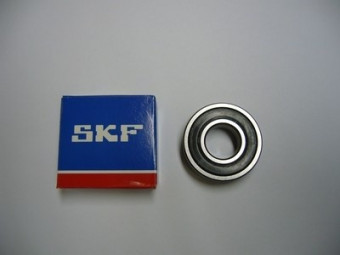 Bearing - 17x40x12 waterproof (often used on dynamo, water pump, flywheel center, etc.). Check with the dimensions of your bearing.