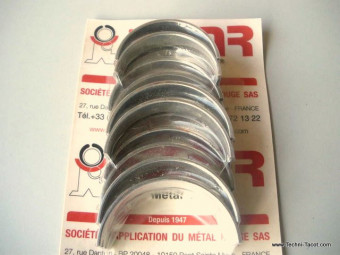 Jeu de coussinets de palier pour vilebrequin cote STD - Ø 47.87 mm Se monte sur moteur type 312 -316 -FLASH - RUSH 7CV - RUSH SUPER M Pour véhicule : - Aronde à moteur RUSH 6 ou 7cv, - Ariane à moteur RUSH et RUSH Super M, - SIMCA 1300 et 1301
€262.51 TTC
(262,51 € HT)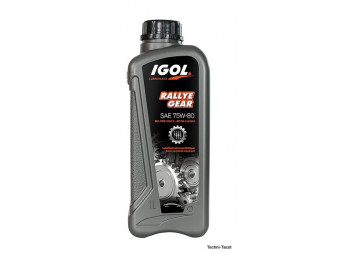 Oil for gearbox and bridge for old mechanics. Type SAE 75 80 90 - GL4. 1L container.(Not suitable for Peugeot type screw axles)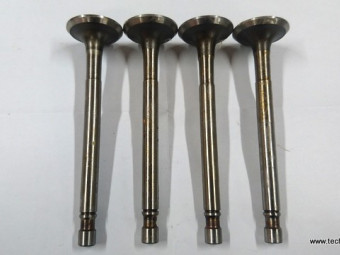 valve x set of 4 - Ø 29 x 8 x 107 - exhaust - Simca Aronde P60 Ariane Flash engine
€127.50 TTC
(127,50 € HT)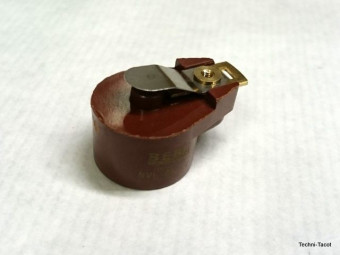 Finger for SEV igniter (large model)
Float in synthetic material resistant to current fuels. Used to replace the cork floats on the fuel gauge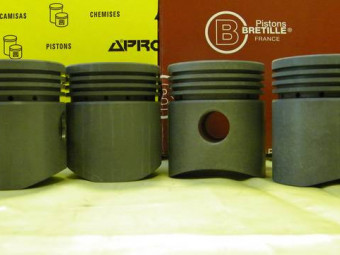 Set of 4 piston Ø 74.50 mm - Simca Aronde P60 - Flash and RushSupplied complete with pins - segments - clips
€575.00 TTC
(575,00 € HT)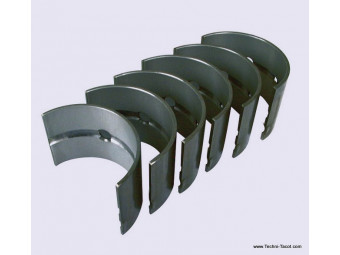 coussinet palier 0.25 - Ø 47.62 - Simca Aronde 1300 - Flash
€190.00 TTC
(190,00 € HT)
Peinture vert moteur -Pot de 500 ml Convient pour moteurs, carters, boîtes de vitesses, différentiels, tambours de frein et toute pièces soumises à échauffement en fonte, acier et alliages légers. Application directe sur métal dégraissé (ou ...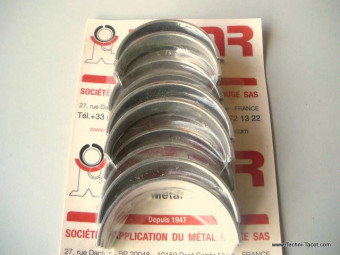 Jeu de coussinets de palier pour vilebrequin cote 0.25 - Ø 47.62 mm Se monte sur moteur type 312 -316 -FLASH - RUSH 7CV - RUSH SUPER M Pour véhicule : - Aronde à moteur RUSH 6 ou 7cv, - Ariane à moteur RUSH et RUSH Super M, - SIMCA 1300 et 1301
€283.50 TTC
(283,50 € HT)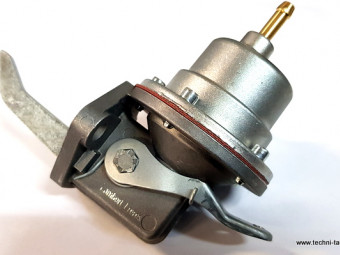 Pompe essence avec manette d'amorçage. Livrée avec joint d'embase.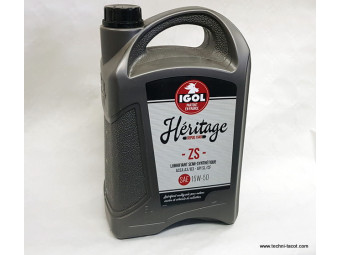 Can of 5 L.Viscosity: 15W-50BenefitsHéRITAGE ZS semi-synthetic oil.Multigrade lubricant for gasoline engine of tourism, reinforced with synthetic bases, particularly adapted to the old engines, gasoline or diesel, equipped with an oil filter - ...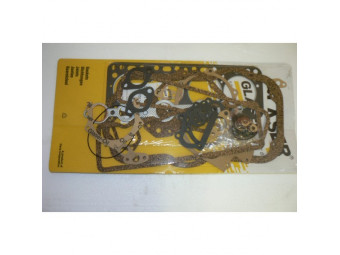 Gasket kit with cylinder head gasket for Simca Aronde Ariane flash and Rush engineEngine types 306 (6hp) 301 - (7hp) 301 S (7hp)Displacement 1,089 cm3 1,290 cm3Bore (mm) 68 74Stroke (mm) 75 75Please note that the oil ring on the crankshaft side ...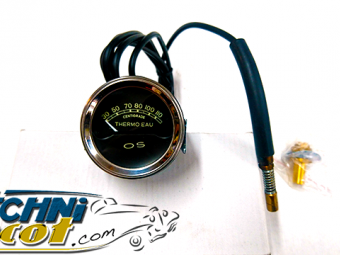 Mano "OS" temperature indicator (without electrical connection). Direct reading by probe mounted on a radiator hose (high outlet). 52 mm recess on the pressure gauge side.Capillary 1m80. Delivered with lighting and probe for the hose.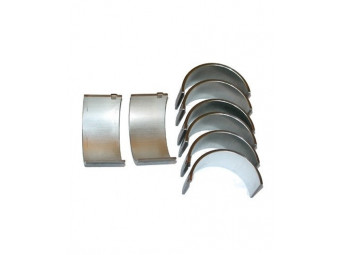 coussinet bielle 0.25 - Ø 39.75 - Simca Aronde RUSH 6cv - 1090 cm3
€180.00 TTC
(180,00 € HT)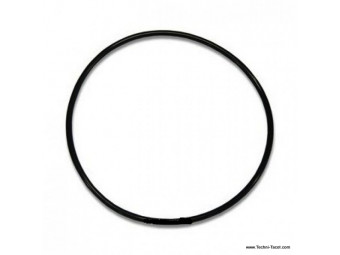 O-ring for oil purifier mounted on Rush Simca engine.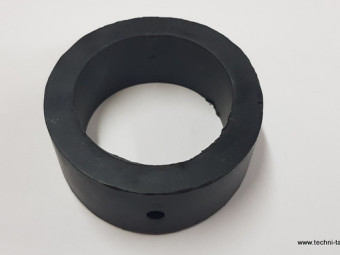 Sangle de suspension pour échappement. Fabrication robuste, caoutchouc armé, oeillets métalliques. entraxe 92 mm pour vis M8 mm.