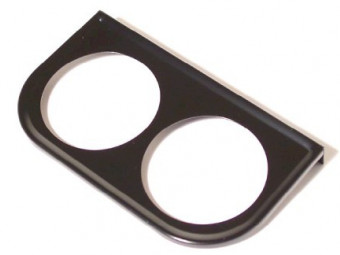 Metal support, black lacquered for standard manometer D52 mm. Ready to fix.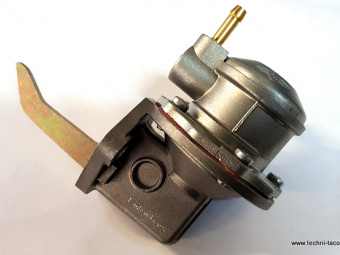 Fuel pump with primer. Supplied with base gasket.
Head for SEV igniter: Interlocking inside the igniterØ socket 58 mm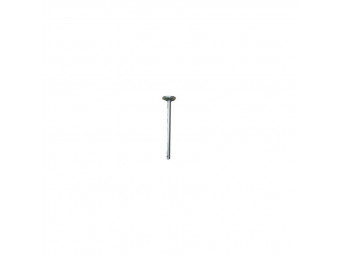 valve x set of 4 - Ø 30 x 8 x 112 - exhaust - Simca Aronde P60 Ariane Rush engine
€156.25 TTC
(156,25 € HT)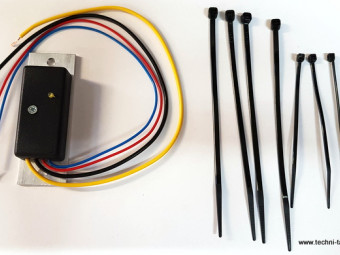 Electronic ignition assistance module. Allows for more energetic spark plug ignition, improved starting, smoother pick-up, helps reduce fuel consumption and consequently pollution.The breakers (platinum-plated screws) are left in place - the ...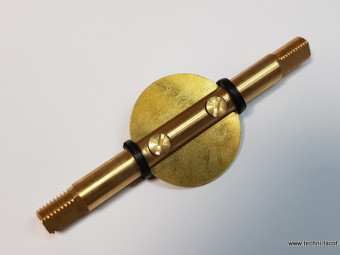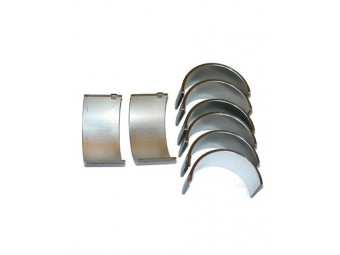 Set of bearings for connecting rods dimension 0.25 - Ø 43.75Mounts on engine type 312 -316 -FLASH - RUSH 7CV - RUSH SUPER MFor vehicle:- Dovetail motor FLASH or RUSH 7hp,- Ariane with RUSH and RUSH Super M engines,- SIMCA 1300 and 1301(Not ...
€219.00 TTC
(219,00 € HT)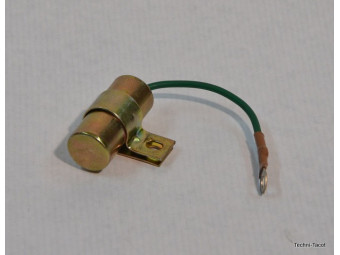 6.12V and 24V compatible ignition capacitor.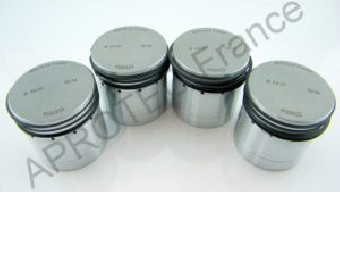 Set of 4 piston Ø 73.50 mm - Simca.
€492.54 TTC
(492,54 € HT)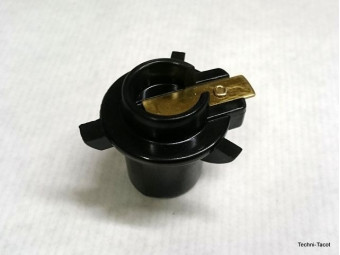 Finger for Ducellier distributor equipped with a 65mm headMounts with Ducellier 65 mm head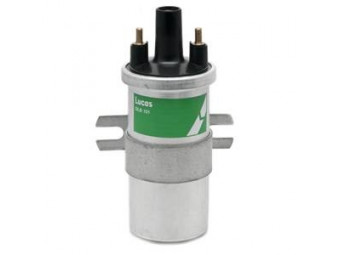 Ignition coil guaranteed for use with a 12 V platinum screw igniter (breakers). Impedance respected to prevent the breakers from bluing.Works perfectly also with electronic module or integral electronic igniter. (Non contractual photo)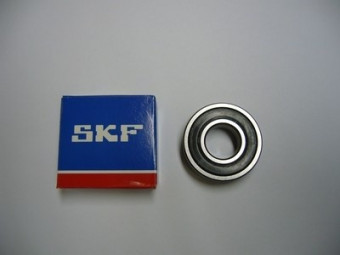 Bearing - 17x40x12 waterproof (often used on dynamo, water pump, flywheel center, etc.). Check with the dimensions of your bearing.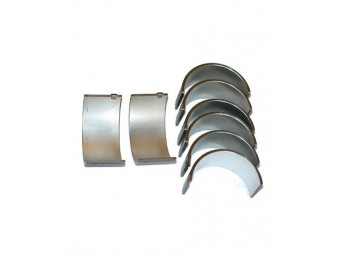 connecting rod bearing STD - Ø 40mm - Simca 9 - Aronde 1951-56
€195.83 TTC
(195,83 € HT)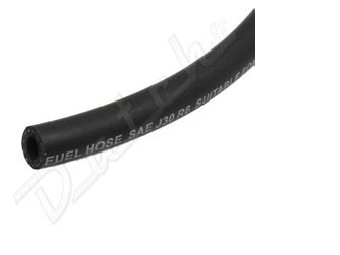 Hose to connect the igniter / carburetor depression 6 mm sold by the meter.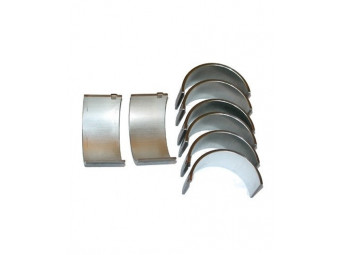 connecting rod bearing 0.25 - Ø 39.75 - Simca Aronde RUSH 6cv - 1090 cm3
€180.00 TTC
(180,00 € HT)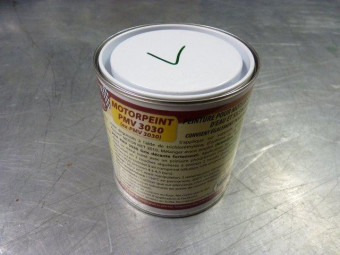 Engine red paint -Pot of 500 mlSuitable for engines, housings, gearboxes, differentials, brake drums and all parts subject to heating in cast iron, steel and light alloys.Direct application on degreased metal (or better, treated with our Phosprim ...