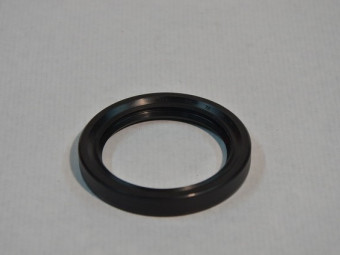 Sealing ring (oil seal) for the gearbox outlet.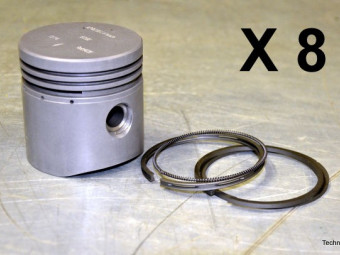 Set of 8 pistons original dimension (66.04 mm) complete (with segments, pins and clips). Aluminum body, quality segmentation with spring-loaded oil scrapers. Flat heads. Mounts on Simca Trianon, Versailles, Régence, Beaulieu, Chambord, ...
€1,040.40 TTC
(867,00 € HT)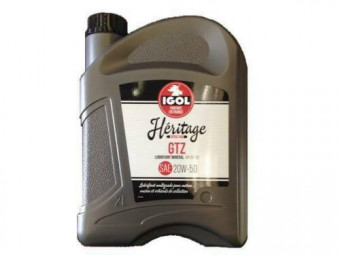 5 l can (non contractual photo) - Viscosity: 20W-50BenefitsHéRITAGE GTZ mineral oil.Multigrade lubricant for Gasoline and Diesel engines, made from severely refined mineral bases and additives suitable for older engines. The anti-wear additive ...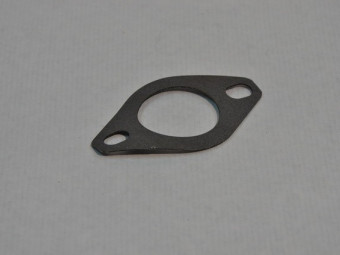 Exhaust gasket, engine block outlet (center). 2 per engine - Sold individually.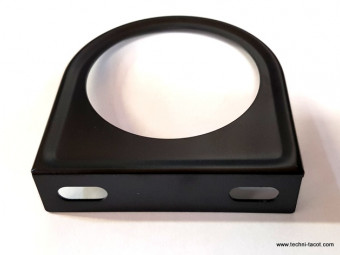 Support métalique, laqué noir pour manomètre standard D52 mm. Prêt à fixé.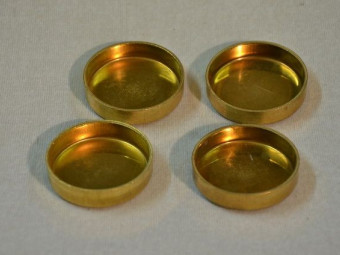 Set of 4 pellets for Vedette Ford and Simca engine block diam. about 44 mm.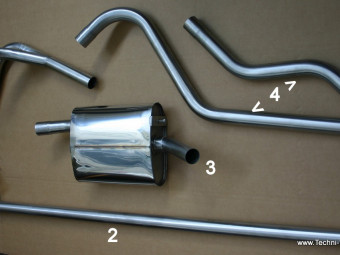 Primary tube between the "Y" and the silencer - Part 2 on the photoAll stainless steel.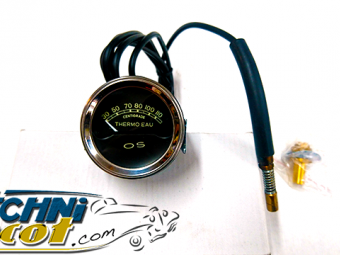 Mano "OS" temperature indicator (without electrical connection). Direct reading by probe mounted on a radiator hose (high outlet). 52 mm recess on the pressure gauge side.Capillary 1m80. Delivered with lighting and probe for the hose.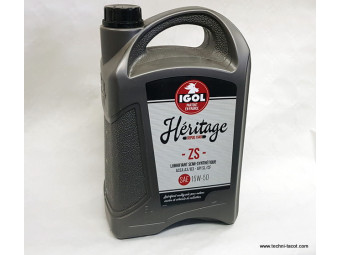 Can of 5 L.Viscosity: 15W-50BenefitsHéRITAGE ZS semi-synthetic oil.Multigrade lubricant for gasoline engine of tourism, reinforced with synthetic bases, particularly adapted to the old engines, gasoline or diesel, equipped with an oil filter - ...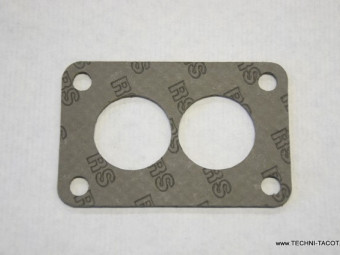 Gasket for NDIX carburetor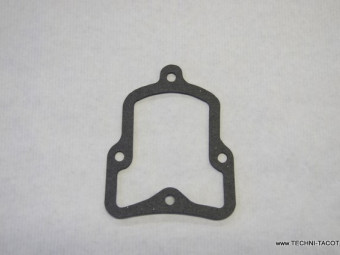 Plate seal behind the timing cover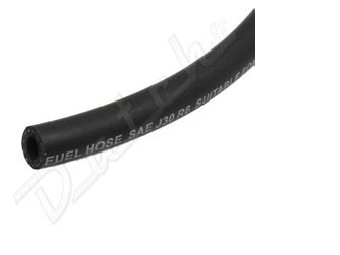 Hose to connect the igniter / carburetor depression 6 mm sold by the meter.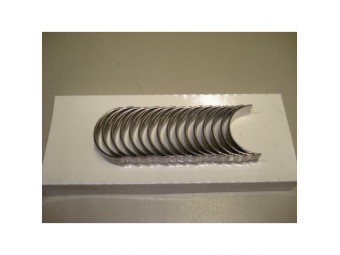 " Set of bearings (16 half-shells) for Ford Vedette 2nd generation 1953-54 and Simca V8 engines. Dimension: .020 US (0.50 mm) Each connecting rod receives its pair of bearings. "
€468.00 TTC
(390,00 € HT)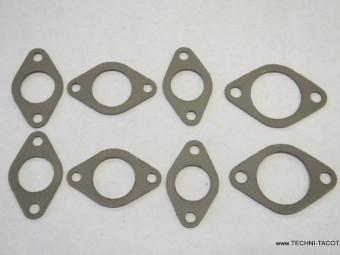 " Assortment of 8 exhaust gaskets for an engine. Either: 2 central manifold joints on block 4 manifold outer joints on block 2 manifold outlet seals to 2 in 1 tube. "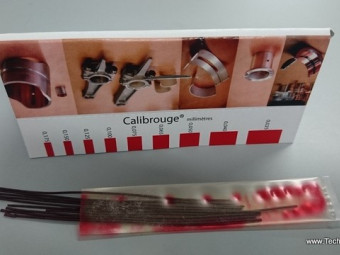 "Plastigage"The Calibrouge ("plastigage or plastigauge") is a simple and practical tool for measuring the clearances of your bearings. Range of use: operating clearance from 0.025 to 0.175 mm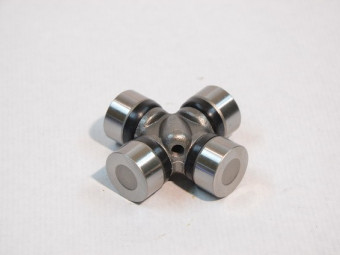 Transmission shaft crosspiece Simca Trianon, Versailles, Marly, Beaulieu, Chambord, Presidence.23.8 mm x 61.3 mm - assembly with external circlips (supplied with each spider). Check your dimensions precisely because other models have been fitted. ...