" 1.6 mm cylinder head gasket for Simca V8 engine" "Aquilon" ". Measured cylinder head thickness Head gasket type 37.3 mm (original) 1.6 mm standard gasket from 37.0 to 37.3 mm 1.6 mm standard gasket from 36.0 to 36.9 ...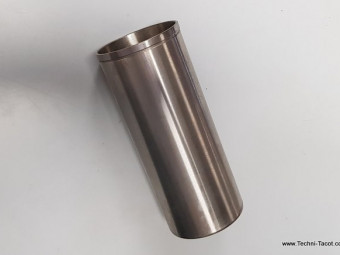 Liner Ø 66.04 - semi finished 65.50 - long 168mm Ø outside 69 mm Ø flange 70 mm height 5mm - Simca V8 Versailles Chambord - sold individually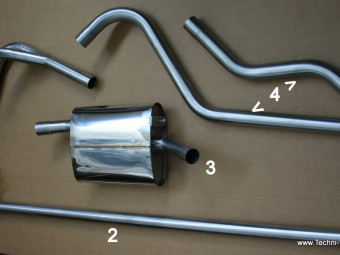 " Stainless steel exhaust - Y connecting the 2 cast iron manifolds to the line. Part n ° 1 on the photo "
€346.17 TTC
(346,17 € HT)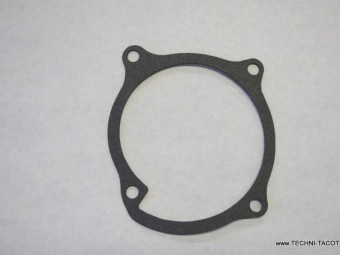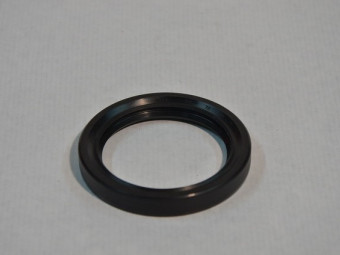 Sealing ring (oil seal) for gearbox inlet (clutch side).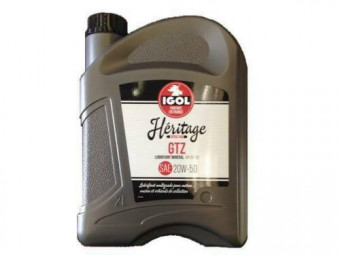 5 l can (non contractual photo) - Viscosity: 20W-50BenefitsHéRITAGE GTZ mineral oil.Multigrade lubricant for Gasoline and Diesel engines, made from severely refined mineral bases and additives suitable for older engines. The anti-wear additive ...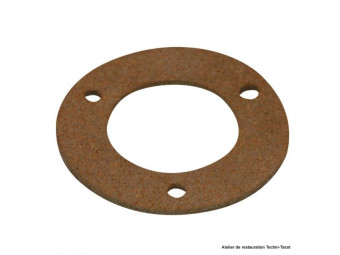 Cork gasket for 3-hole fuel gauge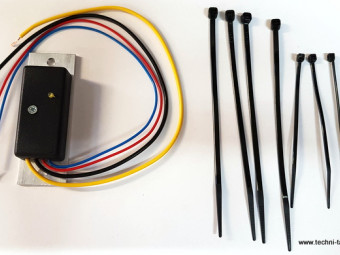 Electronic ignition assistance module. Allows for more energetic spark plug ignition, improved starting, smoother pick-up, helps reduce fuel consumption and consequently pollution.The breakers (platinum-plated screws) are left in place - the ...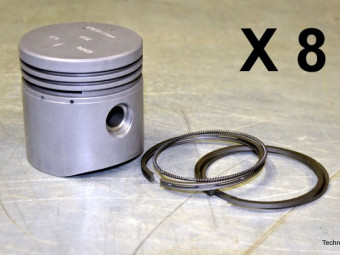 Set of 8 pistons dimension 66.50 mm, complete (with segments, pins and clips). Aluminum body, quality segmentation with spring-loaded oil scrapers. Flat heads. Mounts on Simca Trianon, Versailles, Régence, Beaulieu, Chambord, Présidence, Marly l ...
€1,132.50 TTC
(1 132,50 € HT)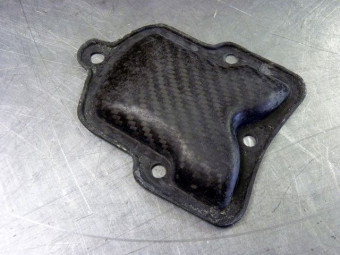 Closing plate for water pump housing. Current manufacture in synthetic materials with carbon reinforcement - very solid - no corrosion possible. Mounts in place of the old one.For Simca Trianon, Versailles, Régence, station wagon Marly 1 and 2, ...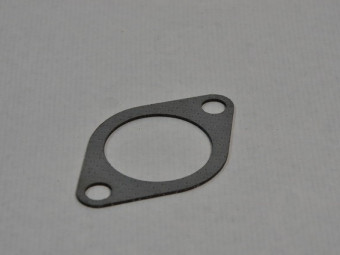 " Exhaust gasket - at the manifold outlet - connection with" "Y" "2 in 1. 2 per engine - Sold individually. "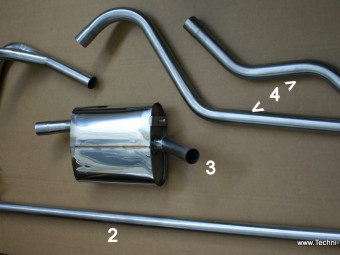 Stainless steel silencer exhaust for V8 Simca Aquilon
€460.21 TTC
(460,21 € HT)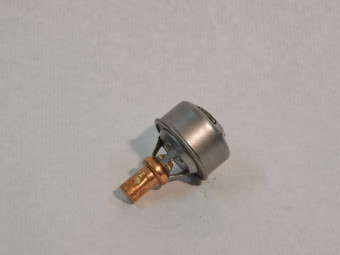 " Thermostat for cooling circuit. For V8 Vedette Ford and Simca Versailles, Chambord, Vendôme, Monte Carlo etc. (Two thermostats per V8 engine). Sold individually. "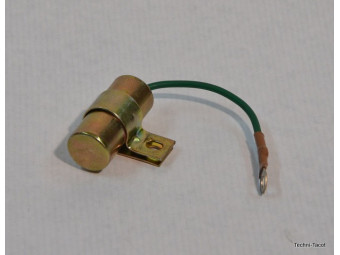 6.12V and 24V compatible ignition capacitor.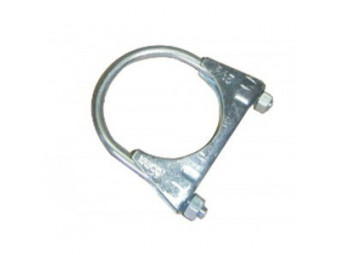 Flange for exhaust connection (clamp with caliper)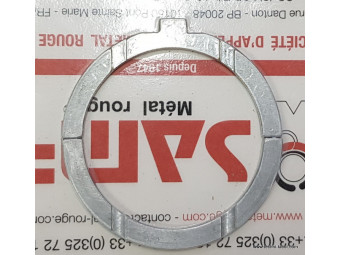 Set of 2 crankshaft shims Simca Versailles, Chambord, Ariane 8 etc. "Aquilon" V8 engine.You need 2 sets per motor
€285.00 TTC
(285,00 € HT)