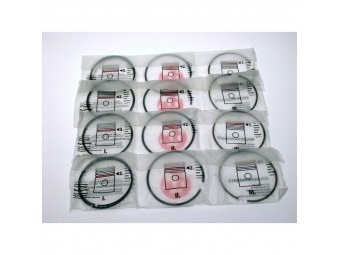 Ring set Ø 66.50 mm Simca 2.50x2.50x4 - 8cyl
€156.00 TTC
(156,00 € HT)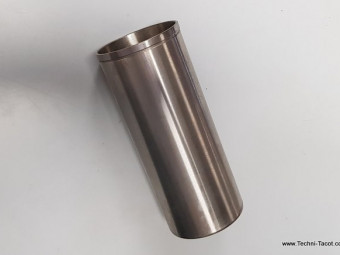 Liner Ø 66.04 - semi finished 65.50 - long 168mm Ø outside 69 mm Ø flange 70 mm height 5mm - Simca V8 Versailles Chambord - sold individually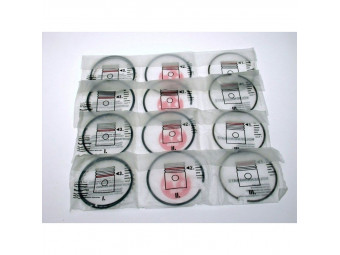 Segment set Ø 66.80 mm Simca 2.38x2.38x5 - 8cyl
€248.00 TTC
(248,00 € HT)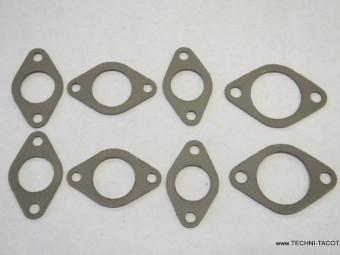 " Assortment of 8 exhaust gaskets for an engine. Either: 2 central manifold joints on block 4 manifold outer joints on block 2 manifold outlet seals to 2 in 1 tube. "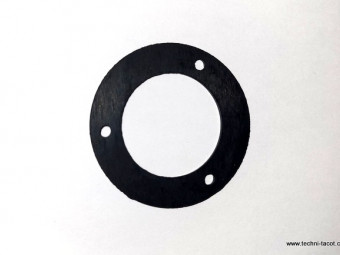 Rubber seal for 3-hole fuel gauge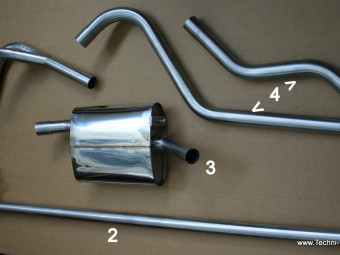 Outlet tube with bracket (passage of the bridge) to be connected to the outlet of the silencer.All stainless steel.
€208.65 TTC
(208,65 € HT)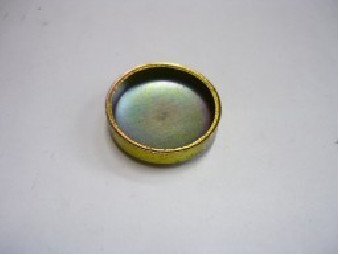 " Set of 4 Simca Aquilon type cylinder head pellets. diam 18.4 mm approximately (1 pellet per cylinder head) "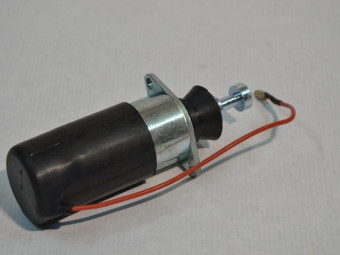 12v solenoid type actuator for Rushmatic. Supplied with connection wire, central rod and dust cover. Mounted on Rushmatic Simca (Rush-Matic)
€170.00 TTC
(170,00 € HT)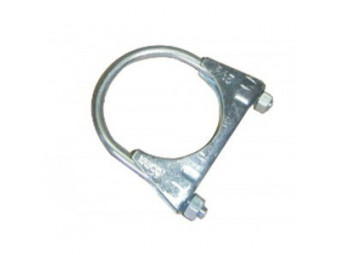 Flange for exhaust connection (clamp with caliper)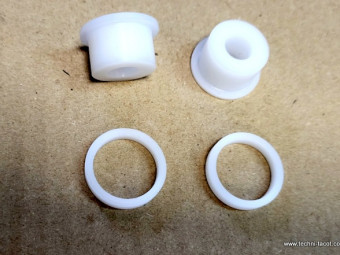 Set of 2 repair rings to replace the silent blocks of the gearbox levers or those at the bottom of the column - Simca Versailles Chambord.Requires 2 sets per vehicle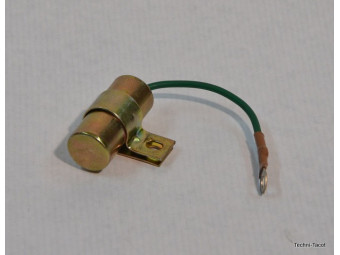 6.12V and 24V compatible ignition capacitor.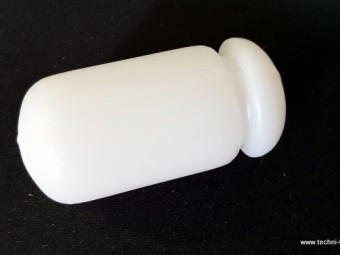 White plastic float. Used to replace ring gauge floats.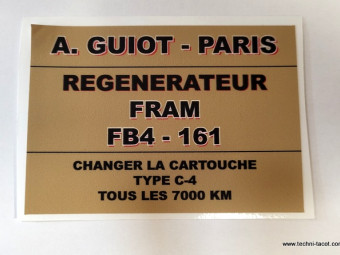 Sticker for oil filter and breather plug. Mounts on V8 engine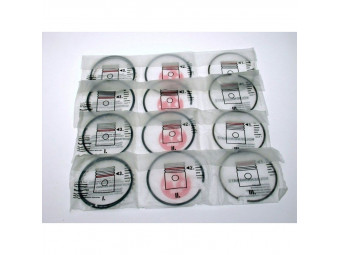 Segment set Ø 66.04 mm Simca 2.38x2.38x5x5 - 8cyl
€214.00 TTC
(214,00 € HT)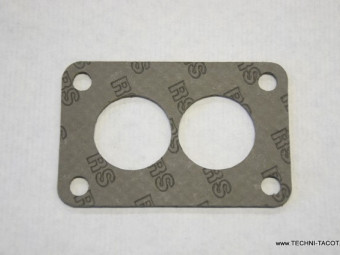 Gasket for NDIX carburetor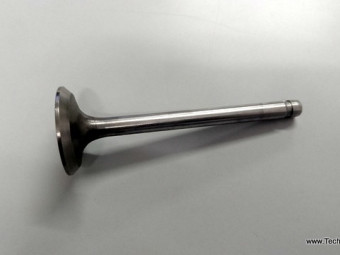 Intake valve for Simca Trianon, Versailles, Régence, Beaulieu, Chambord, Présidence, Marly 1 and 2, Ariane 8.Product from old stocks or used product reconditioned - Delivered rectified and ready to fit.