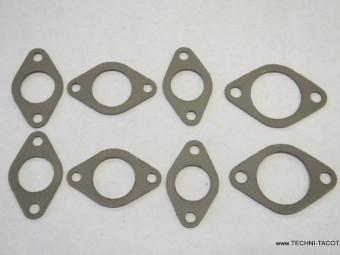 " Assortment of 8 exhaust gaskets for an engine. Either: 2 central manifold joints on block 4 manifold outer joints on block 2 manifold outlet seals to 2 in 1 tube. "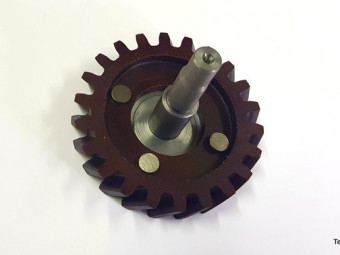 Replacement pinion for oil pump - Delivered riveted with new axle - V8 Simca Versailles, Chambord, etc. - Advantageously replaces the celoron one that has become fragile over time.Attention for Ford Vedette V8 12cv 2150 cm3, choose the reference ...
€270.20 TTC
(270,20 € HT)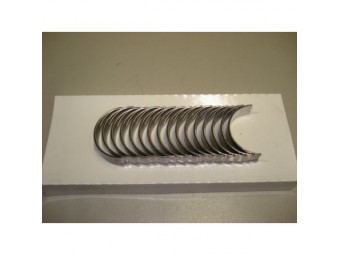 " Set of bearings (16 half-shells) for Ford Vedette 2nd generation 1953-54 and Simca V8 engines. Dimension: STD - 44.59 mm Each connecting rod receives its pair of bearings. "
€365.83 TTC
(365,83 € HT)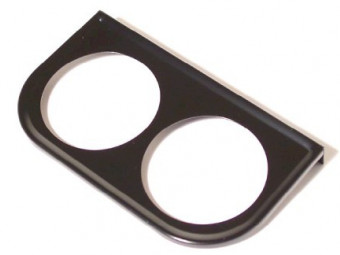 Metal support, black lacquered for standard manometer D52 mm. Ready to fix.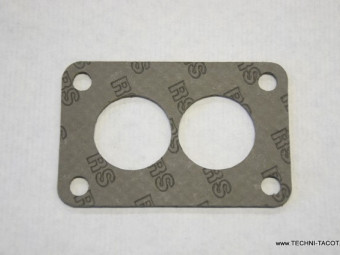 Gasket for NDIX carburetor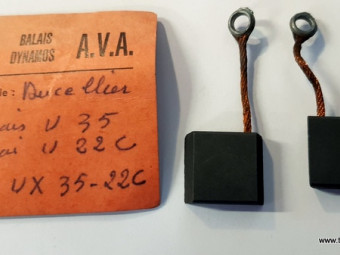 Set of 2 brushes or carbon brushes for 6 / 12v DUCELLIER dynamos Ref 75262 - 18444Composition of the set: 1 broom U35 and 1 broom U 22CCorrespondence: Le Carbone-Lorraine - Ava: UX 35 - 18444 / Sebs: 31Assembly on Dynamos Ducellier n °: 7131 A / ...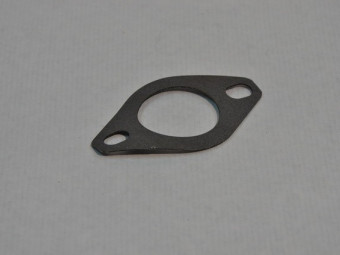 Exhaust gasket, engine block outlet (center). 2 per engine - Sold individually.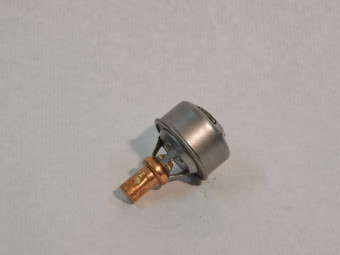 " Thermostat for cooling circuit. For V8 Vedette Ford and Simca Versailles, Chambord, Vendôme, Monte Carlo etc. (Two thermostats per V8 engine). Sold individually. "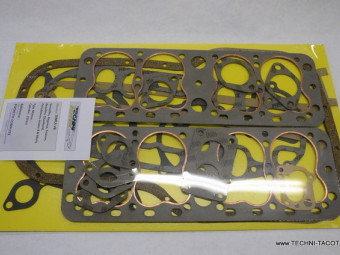 Seal kit produced according to Techni-Tacot requirements. Fit to Simca Versailles, Régence, Trianon, Beaulieu, Chambord, Présidence, Ariane 8 and Marly V8 engines. Contains all the gaskets (2 cylinder head gaskets 1.6 mm thick, water pump, ...
€155.00 TTC
(155,00 € HT)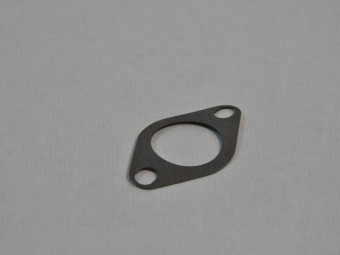 " Exhaust gasket, engine block outlet, small model placed at the ends. 4 on one engine - Sold individually. "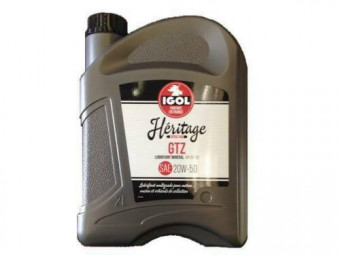 5 l can (non contractual photo) - Viscosity: 20W-50BenefitsHéRITAGE GTZ mineral oil.Multigrade lubricant for Gasoline and Diesel engines, made from severely refined mineral bases and additives suitable for older engines. The anti-wear additive ...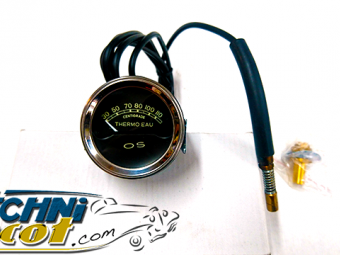 Mano "OS" temperature indicator (without electrical connection). Direct reading by probe mounted on a radiator hose (high outlet). 52 mm recess on the pressure gauge side.Capillary 1m80. Delivered with lighting and probe for the hose.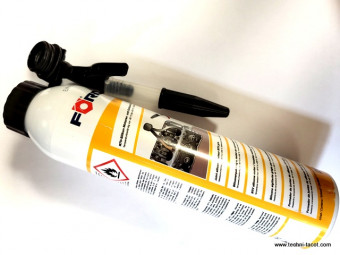 Mot. Silicone gasket & self-extruding housing RTV K164     high-quality, heat-resistant silicone     base: modified oxime silicone (acid-free hardening system)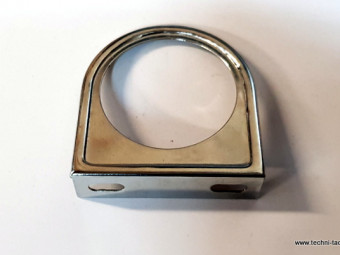 Chromed metal support for standard manometer D52 mm. Ready to fix.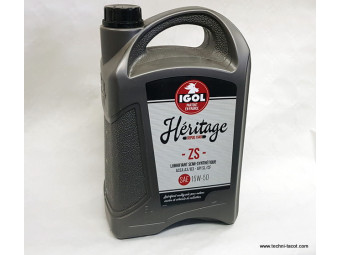 Can of 5 L.Viscosity: 15W-50BenefitsHéRITAGE ZS semi-synthetic oil.Multigrade lubricant for gasoline engine of tourism, reinforced with synthetic bases, particularly adapted to the old engines, gasoline or diesel, equipped with an oil filter - ...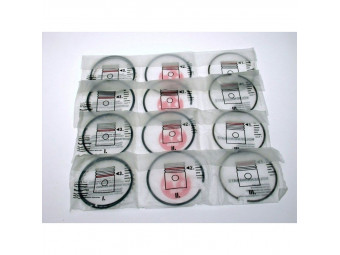 Segment set Ø 66.80 mm Simca 2.38x2.38x5 - 8cyl
€248.00 TTC
(248,00 € HT)