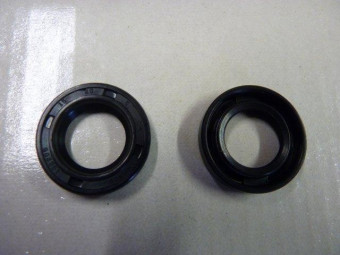 Set of 2 sealing rings (oil seal) for gearbox controls (mounted on control cover).Gaskets to be glued to immobilize them.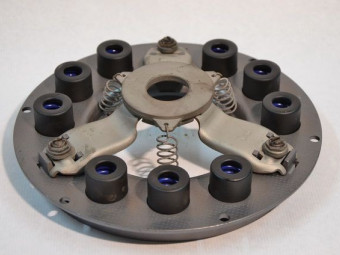 Clutch mechanism reconditioned, in standard exchange mounted on Aquilon Simca V8 engineComplete disassembly, micro balling, surfacing and retaring of the pressure plate.(The sending is done after receipt of the used mechanism, not ...
€248.00 TTC
(248,00 € HT)

Solid copper cylinder head gasket. Thickness 3 mm. Used with very planed cylinder head. For V8 Simca Trianon, Versailles, Régence, Beaulieu, Chambord, Présidence, Marly 1 and 2, Ariane 8. Also exists in 2mm version (available on the ...
€160.40 TTC
(160,40 € HT)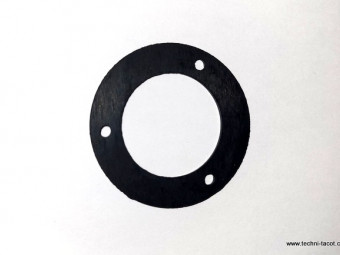 Rubber seal for 3-hole fuel gauge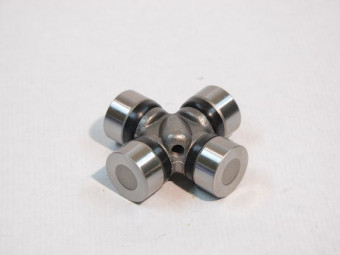 Wheel side transmission spider - Renault Frégate all models Sold individually with grease nipple.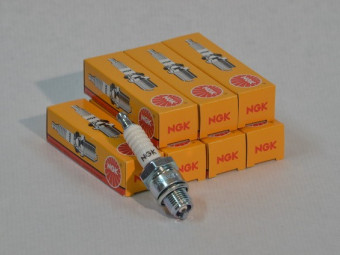 Set of 8 NGK spark plugs for Ford Vedette, Comète, Vendôme, Monte Carlo and Simca Trianon, Versailles, Régence, Beaulieu, Chambord, Présidence, Marly 1 and 2 engines. Thermal index adapted to fuel Lead Free 95 and 98.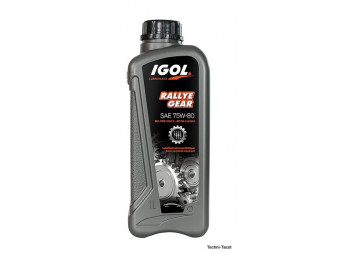 Oil for gearbox and bridge for old mechanics. Type SAE 75 80 90 - GL4. 1L container.(Not suitable for Peugeot type screw axles)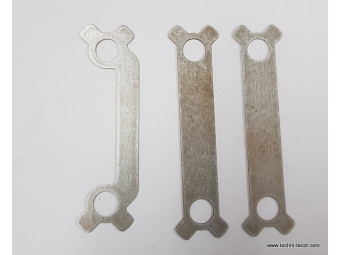 Set of 4 retainers for V8 Ford Vedette 1949 - 52 (Strainer with spring and support on central bearing)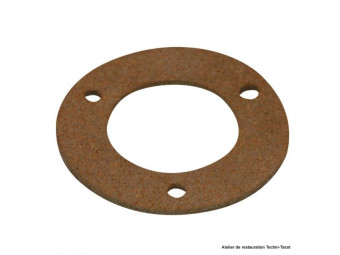 Cork gasket for 3-hole fuel gauge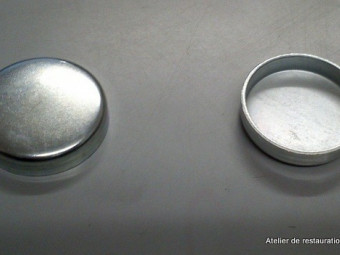 Set of 2 tablets for Simca engine block. Mounting on the surface plane: approximately 25.9 mm. Simca Trianon, Versailles, Régence, Beaulieu, Chambord, Présidence, Marly 1 et2, Ariane 8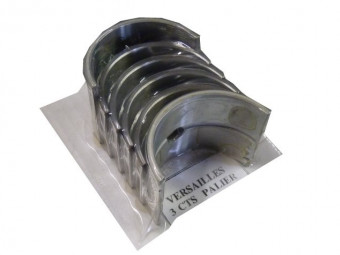 " Set of bearings for Simca Versailles, Chambord, Ariane 8 etc. V8 engine" "Aquilon" ". (1 rear landing + 2 front and central single landings) Dimension: 030 US (0.75 mm) "
€233.33 TTC
(233,33 € HT)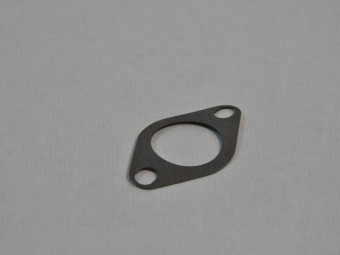 " Exhaust gasket, engine block outlet, small model placed at the ends. 4 on one engine - Sold individually. "
Dark green engine paint RAL 6005 -Pot of 500 mlSuitable for engines, housings, gearboxes, differentials, brake drums and all parts subject to heating in cast iron, steel and light alloys.Direct application on degreased metal (or better, treated ...
Ignition coil guaranteed for use with a 12 V platinum screw igniter (breakers). Impedance respected to prevent the breakers from bluing.Works perfectly also with electronic module or integral electronic igniter. (Non contractual photo)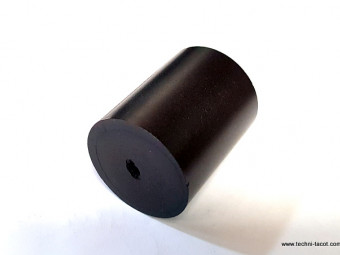 Float in synthetic material resistant to current fuels. Used to replace the cork floats on the fuel gauge Length: 1.40" Diameter: 1.14"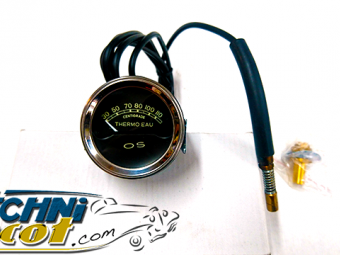 Mano "OS" temperature indicator (without electrical connection). Direct reading by probe mounted on a radiator hose (high outlet). 52 mm recess on the pressure gauge side.Capillary 1m80. Delivered with lighting and probe for the hose.