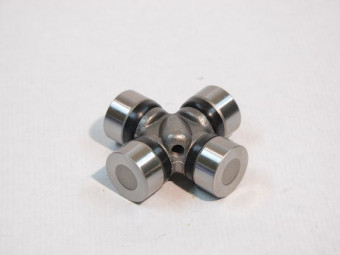 Wheel side transmission spider - Renault Frégate all models Sold individually with grease nipple.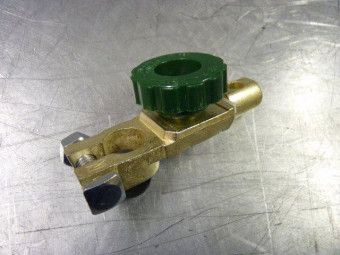 Battery isolator - used to electrically isolate the battery. To be placed on a terminal of the battery.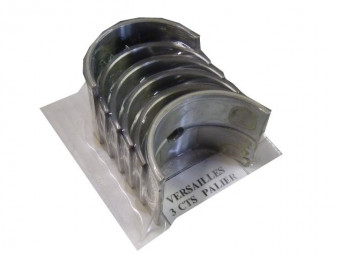 " Set of bearings for Simca Versailles, Chambord, Ariane 8 etc. V8 engine" "Aquilon" ". (1 rear landing + 2 front and central single landings) Dimension: .010 US (0.25 mm) "
€233.33 TTC
(233,33 € HT)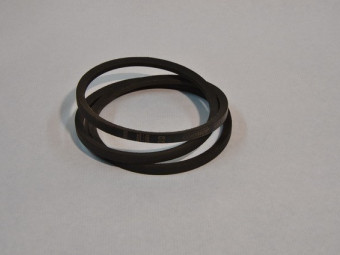 Dynamo-water pump-crankshaft pulley belt.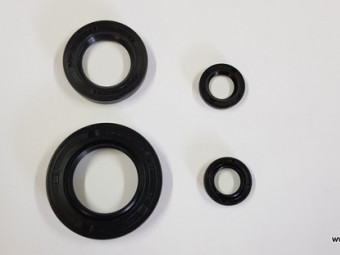 Set of 4 rings for input, output and gearbox lever Simca Versailles Chambord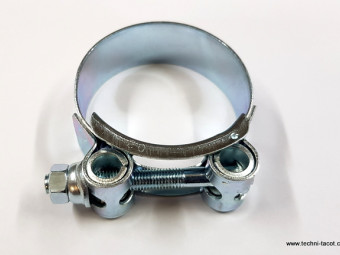 Reinforced collar for exhaust - Ø 52.55 mmRobust French manufacturing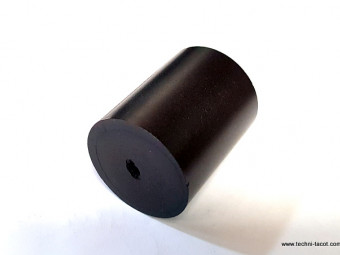 Float in synthetic material resistant to current fuels. Used to replace the cork floats on the fuel gauge Length: 1.40" Diameter: 1.14"
Set of 2 repair rings to replace the silent blocks of the gearbox levers or those at the bottom of the column - Simca Versailles Chambord.Requires 2 sets per vehicle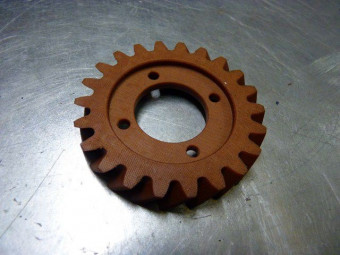 Replacement pinion for oil pump - V8 Simca (Versaille, Chambord, etc.). Supplied with 4 rivets. (Advantageously replaces the celoron one which has become fragile over time). Attention for Ford Vedette 12hp 2150 cm3 V8s, choose the reference " ...
€187.00 TTC
(187,00 € HT)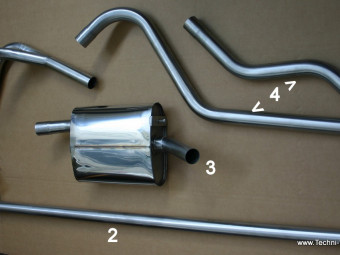 Stainless steel exhaust - Y connecting the 2 cast iron manifolds to the line.Part n ° 1 on the photo
€346.12 TTC
(346,12 € HT)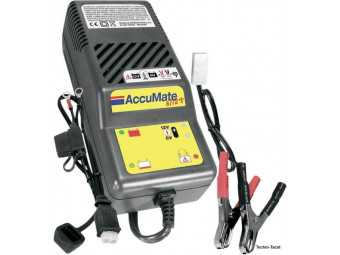 AccuMate is designed to automatically charge and monitor batteries without the danger of overcharging them, regardless of plug-in time. AccuMate is available for all 6V and 12V lead acid batteries, making it a perfect accessory for owners of ...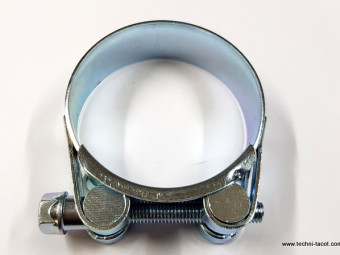 Reinforced collar for exhaust - Ø 64-67 mmRobust French manufacturing
Black paint - 500 ml jarSuitable for engines, housings, gearboxes, differentials, brake drums and all parts subject to heating in cast iron, steel and light alloys.Direct application on degreased metal (or better, treated with our Phosprim 4090), ...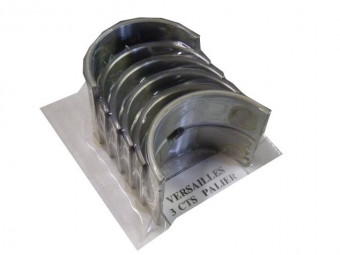 Set of bearings for Simca Versailles, Chambord, Ariane 8 etc. V8 "Aquilon" engine. (1 rear bearing + 2 front and central single bearings) Dimension: STD
€233.00 TTC
(233,00 € HT)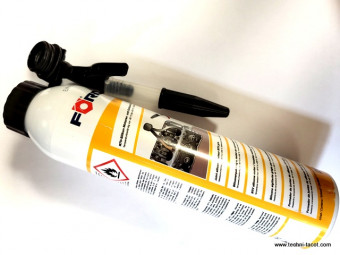 Mot. Silicone gasket & self-extruding housing RTV K164     high-quality, heat-resistant silicone     base: modified oxime silicone (acid-free hardening system)
Solid copper cylinder head gasket. Thickness 2 mm. Used with planed cylinder head. For V8 Simca Trianon, Versailles, Régence, Beaulieu, Chambord, Présidence, Marly 1 and 2, Ariane 8. Also exists in 3mm version (available on the shop) Tightening ...
€118.20 TTC
(118,20 € HT)