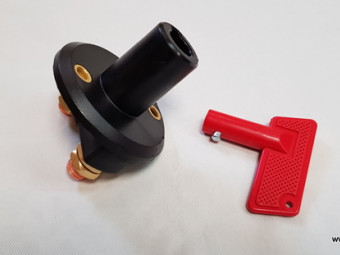 Battery switch with key - security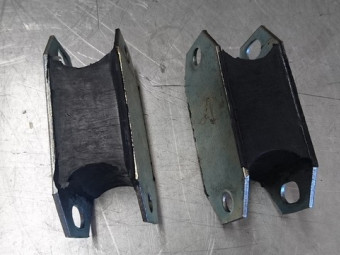 Set of 2 engine mounts for V8 Simca.Mounts on Trianon, Versailles, Régence, Beaulieu, Chambord, Présidence, Marly, Ariane 8.
€100.00 TTC
(100,00 € HT)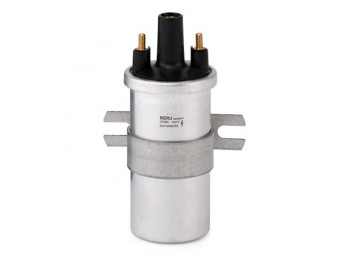 Bosch, NGK or Béru High Performance type ignition coil, guaranteed for use with:- 6 V platinum-plated screw igniter (breakers),- electronic ignition type 123 ignition,- platinum screw igniter + electronic amplification module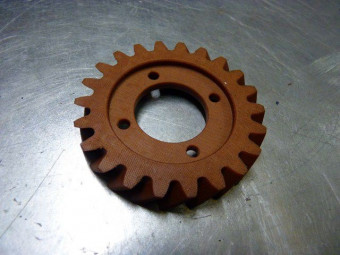 Replacement pinion for oil pump - V8 Simca (Versaille, Chambord, etc.). Supplied with 4 rivets. (Advantageously replaces the celoron one which has become fragile over time). Attention for Ford Vedette 12hp 2150 cm3 V8s, choose the reference " ...
€187.00 TTC
(187,00 € HT)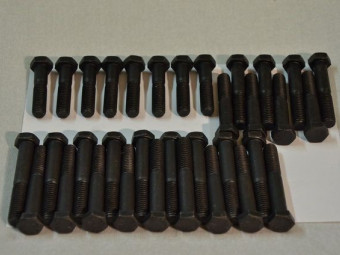 Set of 34 black phosphated hexagonal head screws - 2 screw lengths in the set. Withstands up to 6 m.kgMounts on Simca Versailles (Trianon Régence Marly 1) original 12V model only. 57' model vehicle
€138.80 TTC
(138,80 € HT)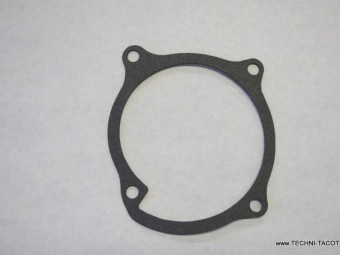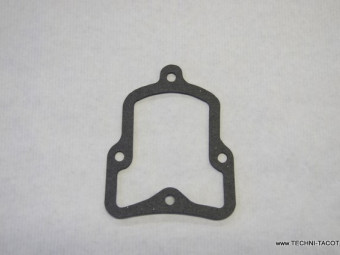 Plate seal behind the timing cover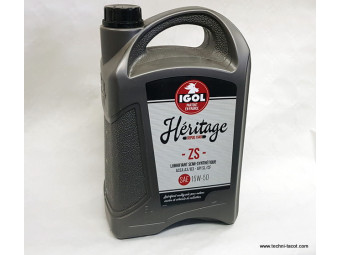 Can of 5 L.Viscosity: 15W-50BenefitsHéRITAGE ZS semi-synthetic oil.Multigrade lubricant for gasoline engine of tourism, reinforced with synthetic bases, particularly adapted to the old engines, gasoline or diesel, equipped with an oil filter - ...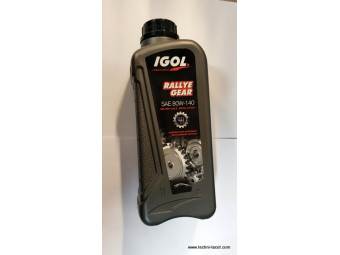 Viscosity index 80 - 140API GL-4(Not suitable for Peugeot type screw axles)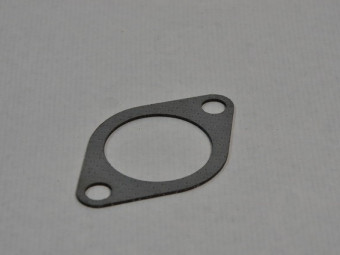 " Exhaust gasket - at the manifold outlet - connection with" "Y" "2 in 1. 2 per engine - Sold individually. "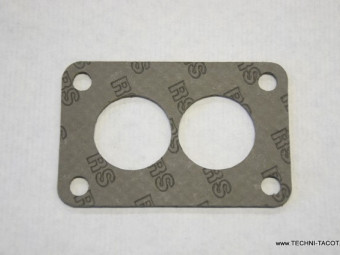 Gasket for NDIX carburetor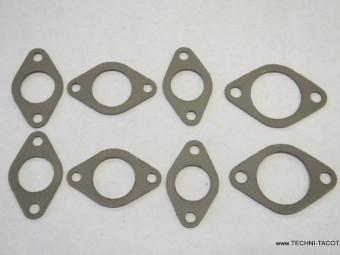 " Assortment of 8 exhaust gaskets for an engine. Either: 2 central manifold joints on block 4 manifold outer joints on block 2 manifold outlet seals to 2 in 1 tube. "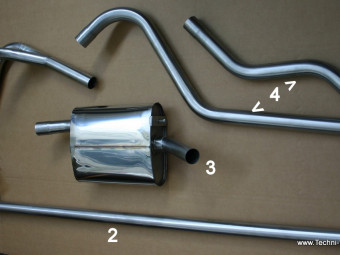 Stainless steel silencer exhaust for V8 Simca Aquilon
€460.20 TTC
(460,20 € HT)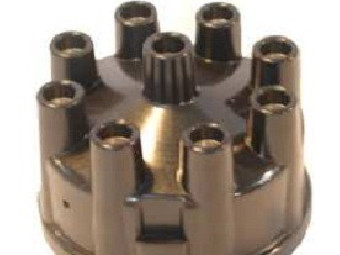 Head for RB Ducellier distributor, distributor mounted on V8 Simca Versailles, Chambord etc. Can also be mounted on Marmon with petrol V8 equipped with civilian ignition.
6 or 12v 10A push button. Can be used to activate an electric fuel pump for a few seconds, for example.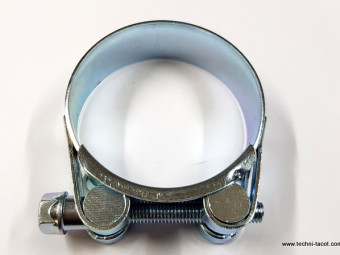 Reinforced collar for exhaust - Ø 64-67 mmRobust French manufacturing