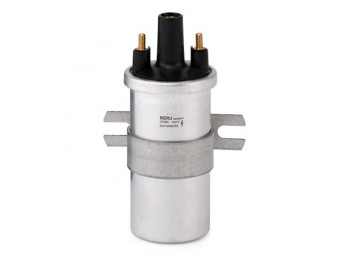 Bosch, NGK or Béru High Performance type ignition coil, guaranteed for use with:- 6 V platinum-plated screw igniter (breakers),- electronic ignition type 123 ignition,- platinum screw igniter + electronic amplification module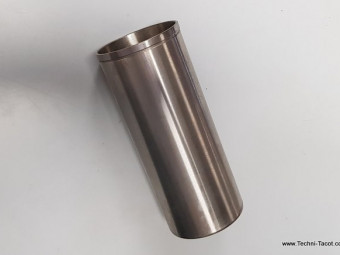 Liner Ø 66.04 - semi finished 65.50 - long 168mm Ø outside 69 mm Ø flange 70 mm height 5mm - Simca V8 Versailles Chambord - sold individually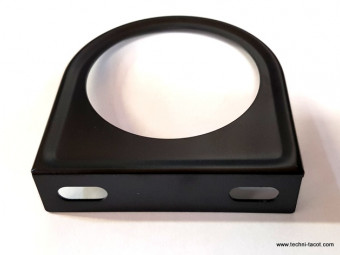 Support métalique, laqué noir pour manomètre standard D52 mm. Prêt à fixé.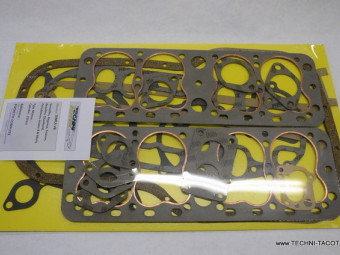 Seal kit produced according to Techni-Tacot requirements. Fit to Simca Versailles, Régence, Trianon, Beaulieu, Chambord, Présidence, Ariane 8 and Marly V8 engines. Contains all the gaskets (2 cylinder head gaskets 1.6 mm thick, water pump, ...
€155.00 TTC
(155,00 € HT)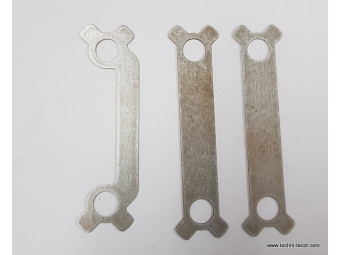 Set of 4 retainers for V8 Ford Vedette 1949 - 52 (Strainer with spring and support on central bearing)
" Set of braids for crankshaft Vedette Ford and Simca Aquilon engine (rear bearing and front bearing) Versailles, Chambord etc ... New product, of very high technical quality. Mounts with ease, cuts easily with a cuter leaving 1 to 2 mm ...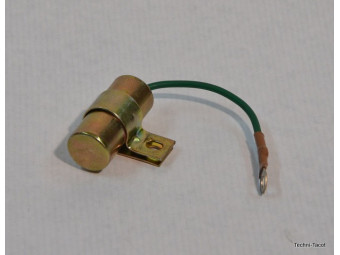 6.12V and 24V compatible ignition capacitor.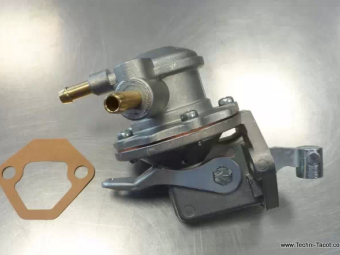 Handle fuel pump - Simca Versailles ChambordDelivered with seal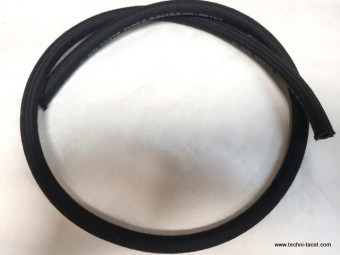 8 mm fuel hose sold by the meter.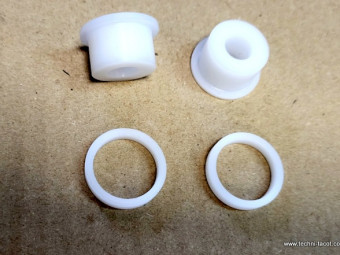 Set of 2 repair rings to replace the silent blocks of the gearbox levers or those at the bottom of the column - Simca Versailles Chambord.Requires 2 sets per vehicle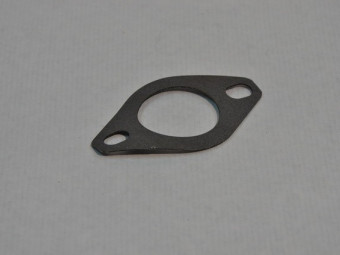 Exhaust gasket, engine block outlet (center). 2 per engine - Sold individually.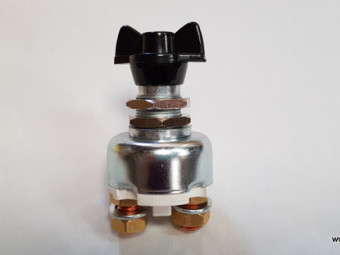 Coupe batterie - permet d'isoler électriquement la batterie.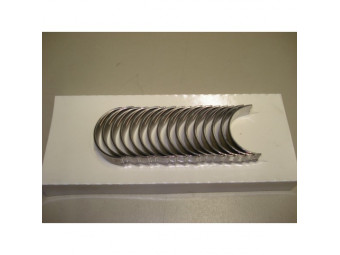 " Set of bearings (16 half-shells) for Ford Vedette 2nd generation 1953-54 and Simca V8 engines. Dimension: .030 US (0.75 mm) Each connecting rod receives its pair of bearings. "
€365.83 TTC
(365,83 € HT)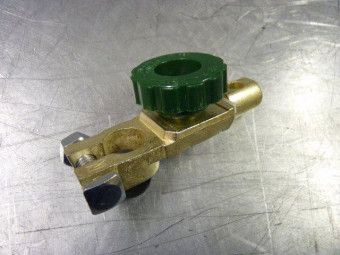 Battery isolator - used to electrically isolate the battery. To be placed on a terminal of the battery.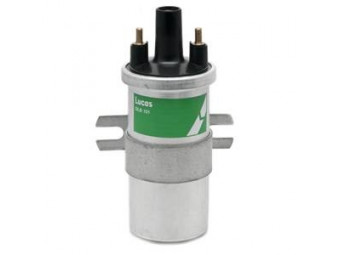 Ignition coil guaranteed for use with a 12 V platinum screw igniter (breakers). Impedance respected to prevent the breakers from bluing.Works perfectly also with electronic module or integral electronic igniter. (Non contractual photo)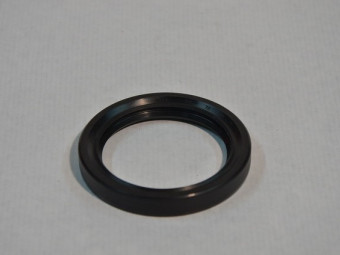 Sealing ring (oil seal) for gearbox inlet (clutch side).