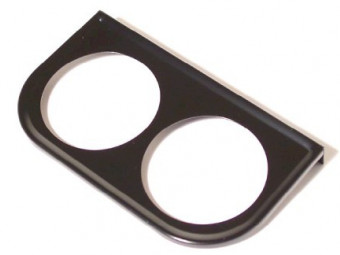 Metal support, black lacquered for standard manometer D52 mm. Ready to fix.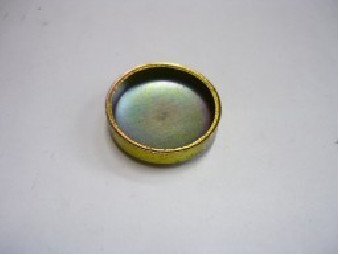 " Set of 4 Simca Aquilon type cylinder head pellets. diam 18.4 mm approximately (1 pellet per cylinder head) "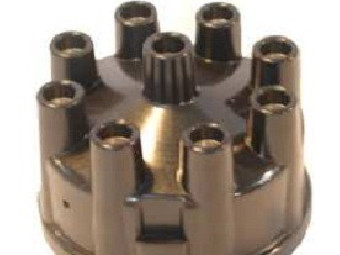 Head for RB Ducellier distributor, distributor mounted on V8 Simca Versailles, Chambord etc. Can also be mounted on Marmon with petrol V8 equipped with civilian ignition.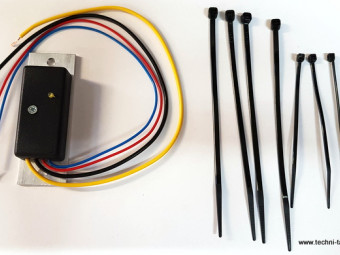 Electronic ignition assistance module. Allows for more energetic spark plug ignition, improved starting, smoother pick-up, helps reduce fuel consumption and consequently pollution.The breakers (platinum-plated screws) are left in place - the ...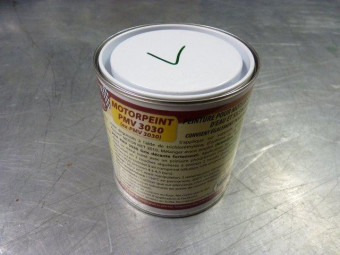 Engine red paint -Pot of 500 mlSuitable for engines, housings, gearboxes, differentials, brake drums and all parts subject to heating in cast iron, steel and light alloys.Direct application on degreased metal (or better, treated with our Phosprim ...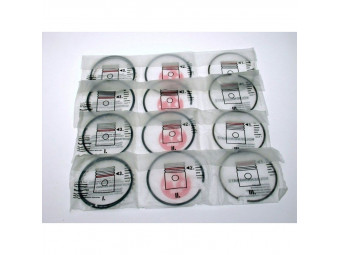 Segment set Ø 67.50 mm Simca 2 x2 x 5 - 8cyl
€167.00 TTC
(167,00 € HT)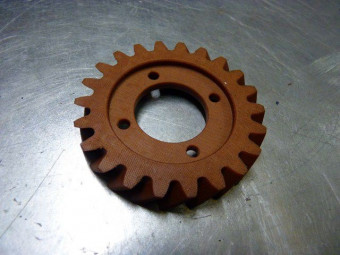 Replacement pinion for oil pump - V8 Simca (Versaille, Chambord, etc.). Supplied with 4 rivets. (Advantageously replaces the celoron one which has become fragile over time). Attention for Ford Vedette 12hp 2150 cm3 V8s, choose the reference " ...
€187.00 TTC
(187,00 € HT)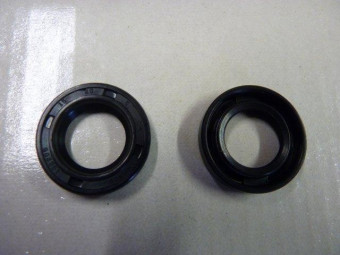 Set of 2 sealing rings (oil seal) for gearbox controls (mounted on control cover).Gaskets to be glued to immobilize them.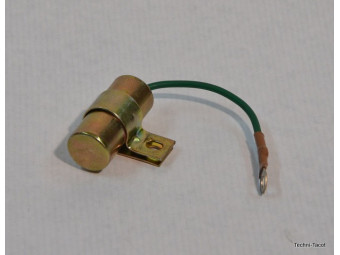 6.12V and 24V compatible ignition capacitor.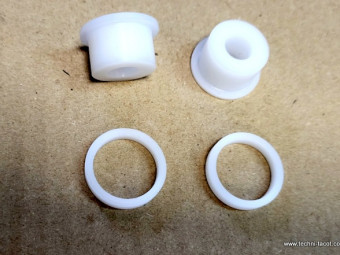 Set of 2 repair rings to replace the silent blocks of the gearbox levers or those at the bottom of the column - Simca Versailles Chambord.Requires 2 sets per vehicle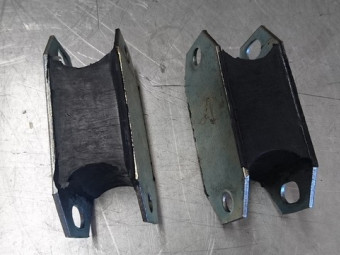 Set of 2 engine mounts for V8 Simca.Mounts on Trianon, Versailles, Régence, Beaulieu, Chambord, Présidence, Marly, Ariane 8.
€100.00 TTC
(100,00 € HT)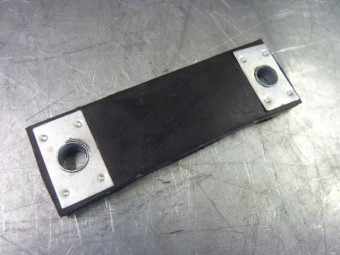 Suspension strap for exhaust. Robust construction, reinforced rubber, metal eyelets.92 mm center distance for M8 mm screws.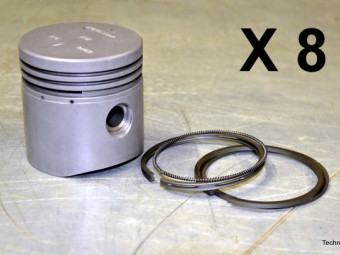 Set of 8 pistons dimension 67.50 mm, complete (with segments, pins and clips). Aluminum body, quality segmentation with spring-loaded oil scrapers. Flat heads. Mounts on Simca Trianon, Versailles, Régence, Beaulieu, Chambord, Présidence, Marly I ...
€1,132.50 TTC
(1 132,50 € HT)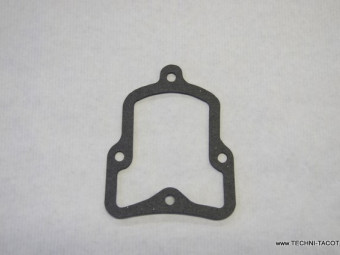 Plate seal behind the timing cover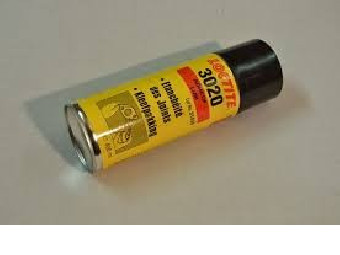 Sealing spray varnish to be sprayed on both sides of a cylinder head gasket. Improves sealing, essential with solid copper gaskets (any thickness)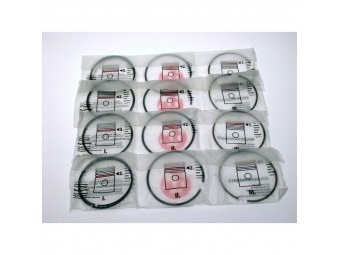 Ring set Ø 66.50 mm Simca 2.50x2.50x4 - 8cyl
€156.00 TTC
(156,00 € HT)