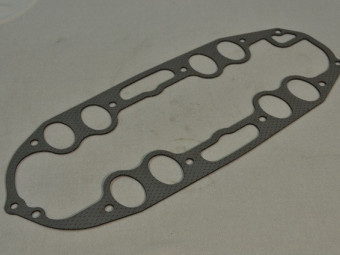 Central gasket intake housing for Vedette Ford and Simca.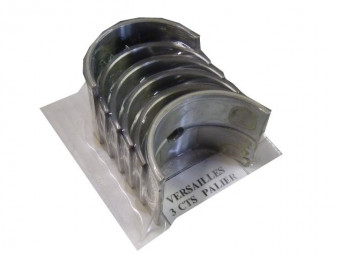 " Set of bearings for Simca Versailles, Chambord, Ariane 8 etc. V8 engine" "Aquilon" ". (1 rear landing + 2 front and central single landings) Dimension: .010 US (0.25 mm) "
€233.33 TTC
(233,33 € HT)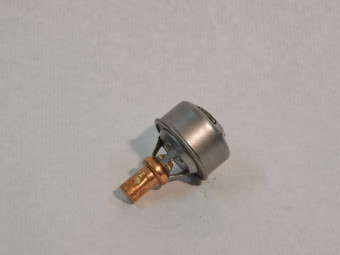 " Thermostat for cooling circuit. For V8 Vedette Ford and Simca Versailles, Chambord, Vendôme, Monte Carlo etc. (Two thermostats per V8 engine). Sold individually. "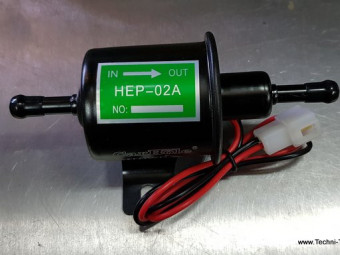 " 12V electric fuel pump. Connects in series with the original fuel line. Keeps the hand pump. Avoids having to lift the hood to turn up gasoline before starting. To be powered through a push button for occasional operation. Low pressure, no ...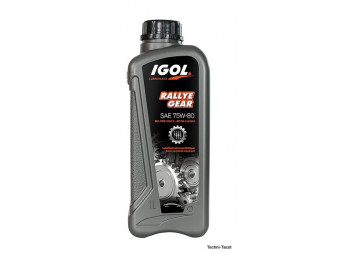 Oil for gearbox and bridge for old mechanics. Type SAE 75 80 90 - GL4. 1L container.(Not suitable for Peugeot type screw axles)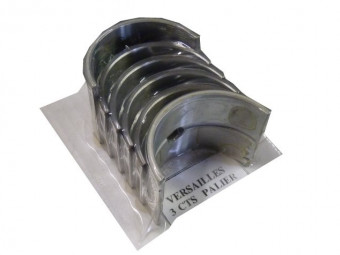 Set of bearings for Simca Versailles, Chambord, Ariane 8 etc. V8 "Aquilon" engine.(1 rear bearing + 2 front and central single bearings)Dimension: 020 US (0.50 mm)
€233.00 TTC
(233,00 € HT)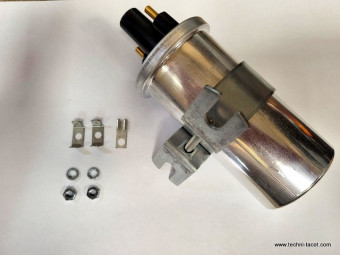 Ignition coil guaranteed for use with a 12 V platinum screw igniter (breakers). Impedance respected to prevent the breakers from bluing.Works perfectly also with electronic module or integral electronic igniter. (Non contractual photo)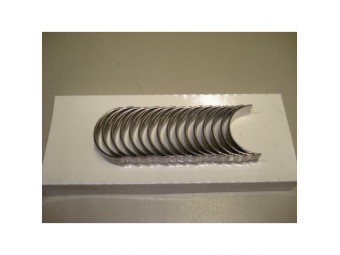 " Set of bearings (16 half-shells) for Ford Vedette 2nd generation 1953-54 and Simca V8 engines. Dimension: .020 US (0.50 mm) Each connecting rod receives its pair of bearings. "
€365.83 TTC
(365,83 € HT)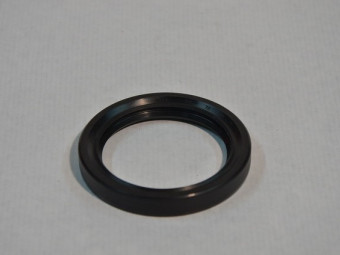 Sealing ring (oil seal) for gearbox inlet (clutch side).
Solid copper cylinder head gasket. Thickness 2 mm. Used with planed cylinder head. For V8 Simca Trianon, Versailles, Régence, Beaulieu, Chambord, Présidence, Marly 1 and 2, Ariane 8. Also exists in 3mm version (available on the shop) Tightening ...
€118.20 TTC
(118,20 € HT)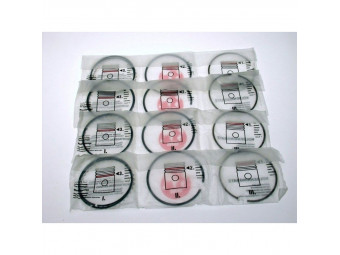 Ring set Ø 66.04 mm Simca 2.38x2.38x5 - 8cyl
€156.00 TTC
(156,00 € HT)
Black paint - 500 ml jarSuitable for engines, housings, gearboxes, differentials, brake drums and all parts subject to heating in cast iron, steel and light alloys.Direct application on degreased metal (or better, treated with our Phosprim 4090), ...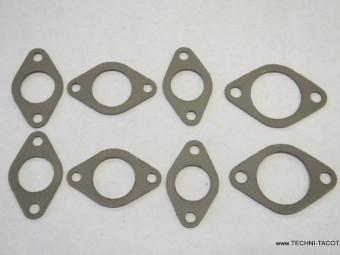 " Assortment of 8 exhaust gaskets for an engine. Either: 2 central manifold joints on block 4 manifold outer joints on block 2 manifold outlet seals to 2 in 1 tube. "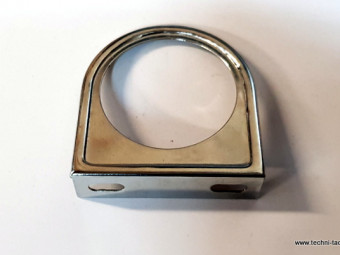 Chromed metal support for standard manometer D52 mm. Ready to fix.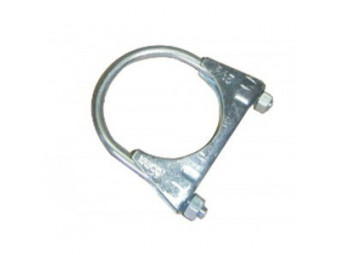 Flange for exhaust connection (clamp with caliper)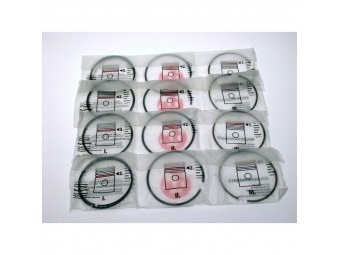 Ring set Ø 66.50 mm Simca 2.50x2.50x4 - 8cyl
€156.00 TTC
(156,00 € HT)