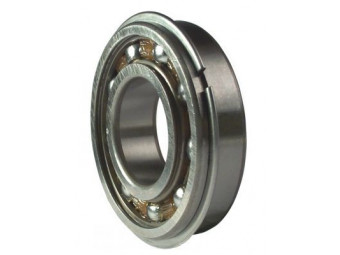 Bearing 35x72x17 with locking groove, special Simca Versailles Chambord gearbox and derivatives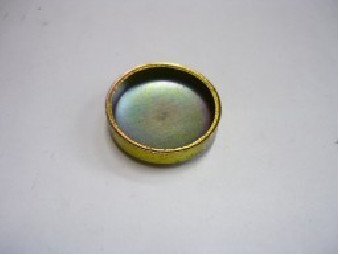 " Set of 4 Simca Aquilon type cylinder head pellets. diam 18.4 mm approximately (1 pellet per cylinder head) "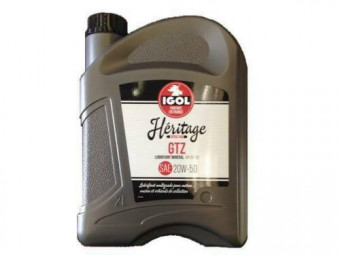 5 l can (non contractual photo) - Viscosity: 20W-50BenefitsHéRITAGE GTZ mineral oil.Multigrade lubricant for Gasoline and Diesel engines, made from severely refined mineral bases and additives suitable for older engines. The anti-wear additive ...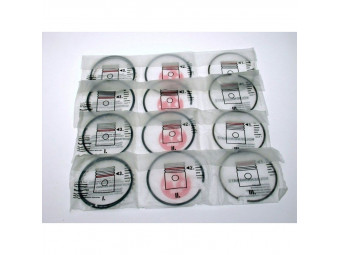 Segment set Ø 66.04 mm Simca 2.38x2.38x5x5 - 8cyl
€214.00 TTC
(214,00 € HT)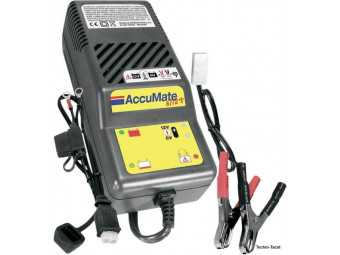 AccuMate is designed to automatically charge and monitor batteries without the danger of overcharging them, regardless of plug-in time. AccuMate is available for all 6V and 12V lead acid batteries, making it a perfect accessory for owners of ...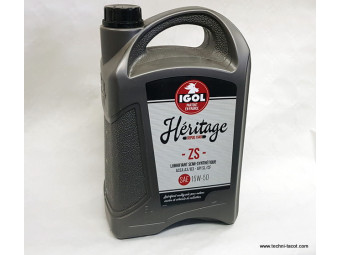 Can of 5 L.Viscosity: 15W-50BenefitsHéRITAGE ZS semi-synthetic oil.Multigrade lubricant for gasoline engine of tourism, reinforced with synthetic bases, particularly adapted to the old engines, gasoline or diesel, equipped with an oil filter - ...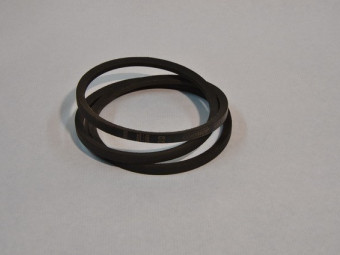 Dynamo-water pump-crankshaft pulley belt.
Engine paint oxide green RAL 6020 -Pot of 500 mlSuitable for engines, housings, gearboxes, differentials, brake drums and all parts subject to heating in cast iron, steel and light alloys.Direct application on degreased metal (or better, treated ...

6 or 12v 10A push button. Can be used to activate an electric fuel pump for a few seconds, for example.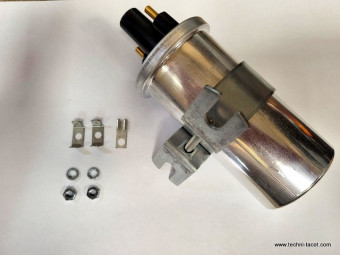 Ignition coil guaranteed for use with a 12 V platinum screw igniter (breakers). Impedance respected to prevent the breakers from bluing.Works perfectly also with electronic module or integral electronic igniter. (Non contractual photo)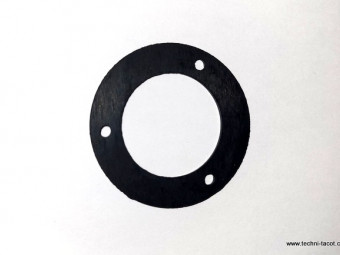 Rubber seal for 3-hole fuel gauge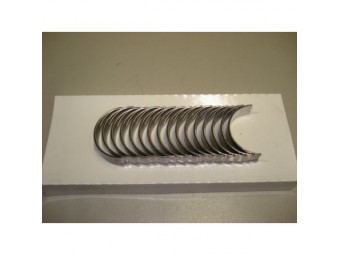 " Set of bearings (16 half-shells) for Ford Vedette 2nd generation 1953-54 and Simca V8 engines. Dimension: STD - 44.59 mm Each connecting rod receives its pair of bearings. "
€365.83 TTC
(365,83 € HT)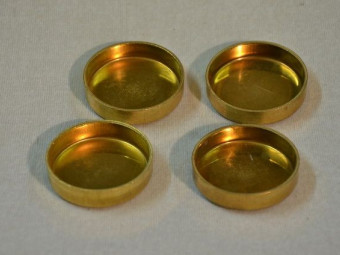 Set of 4 pellets for Vedette Ford and Simca engine block diam. about 44 mm.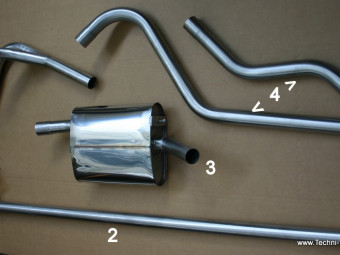 Stainless steel silencer exhaust for V8 Simca Aquilon
€460.20 TTC
(460,20 € HT)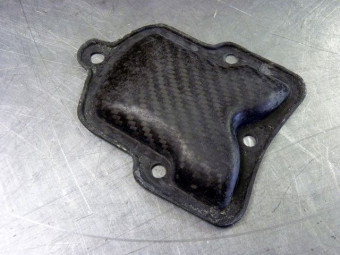 Closing plate for water pump housing. Current manufacture in synthetic materials with carbon reinforcement - very solid - no corrosion possible. Mounts in place of the old one.For Simca Trianon, Versailles, Régence, station wagon Marly 1 and 2, ...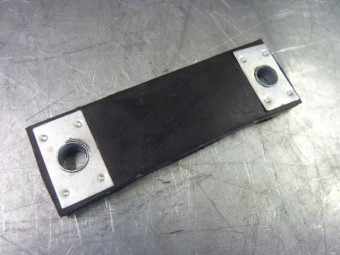 Suspension strap for exhaust. Robust construction, reinforced rubber, metal eyelets.92 mm center distance for M8 mm screws.