Black paint - 500 ml jarSuitable for engines, housings, gearboxes, differentials, brake drums and all parts subject to heating in cast iron, steel and light alloys.Direct application on degreased metal (or better, treated with our Phosprim 4090), ...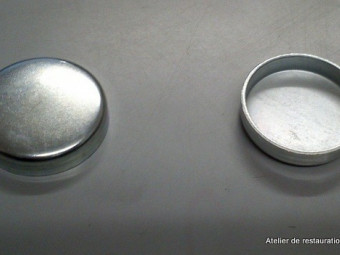 Set of 2 tablets for Simca engine block. Mounting on the surface plane: approximately 25.9 mm. Simca Trianon, Versailles, Régence, Beaulieu, Chambord, Présidence, Marly 1 et2, Ariane 8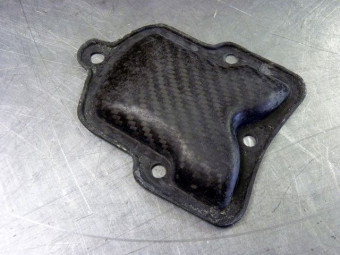 Closing plate for water pump housing. Current manufacture in synthetic materials with carbon reinforcement - very solid - no corrosion possible. Mounts in place of the old one.For Simca Trianon, Versailles, Régence, station wagon Marly 1 and 2, ...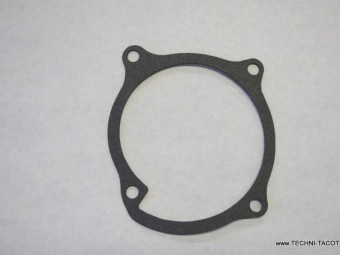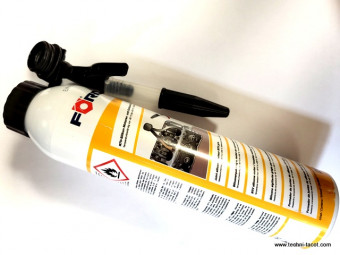 Mot. Silicone gasket & self-extruding housing RTV K164     high-quality, heat-resistant silicone     base: modified oxime silicone (acid-free hardening system)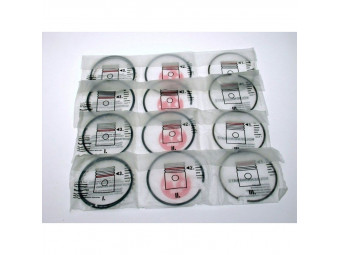 Segment set Ø 66.04 mm Simca 2.38x2.38x5x5 - 8cyl
€214.00 TTC
(214,00 € HT)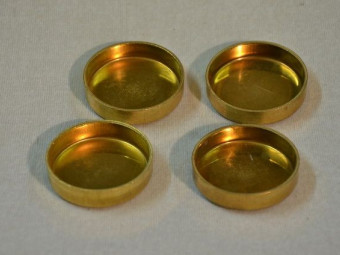 Set of 4 pellets for Vedette Ford and Simca engine block diam. about 44 mm.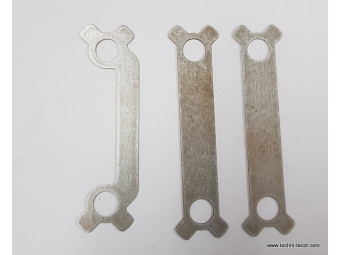 Set of 4 retainers for V8 Ford Vedette 1949 - 52 (Strainer with spring and support on central bearing)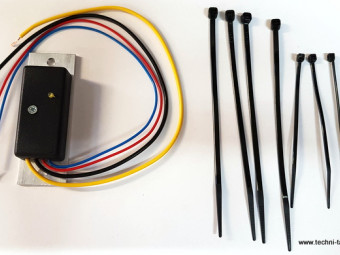 Electronic ignition assistance module. Allows for more energetic spark plug ignition, improved starting, smoother pick-up, helps reduce fuel consumption and consequently pollution.The breakers (platinum-plated screws) are left in place - the ...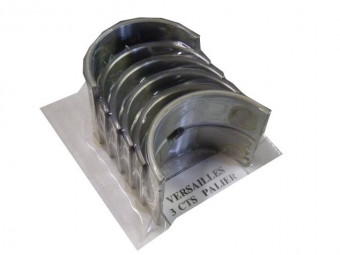 Set of bearings for Simca Versailles, Chambord, Ariane 8 etc. V8 "Aquilon" engine. (1 rear bearing + 2 front and central single bearings) Dimension: STD
€233.00 TTC
(233,00 € HT)
" Finger for igniter mounted on Simca V8. Incompatible with igniter mounted on Ford Vedette. "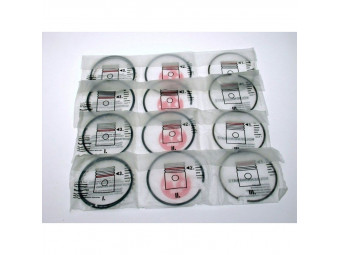 Segment set Ø 66.04 mm Simca 2.38x2.38x5 - 8cyl
€160.00 TTC
(160,00 € HT)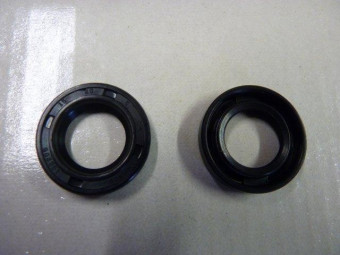 Set of 2 sealing rings (oil seal) for gearbox controls (mounted on control cover).Gaskets to be glued to immobilize them.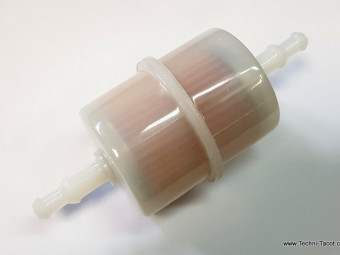 Paper fuel filter for 6 or 8 mm hose.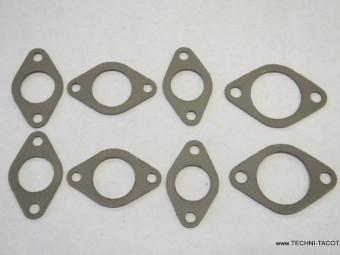 " Assortment of 8 exhaust gaskets for an engine. Either: 2 central manifold joints on block 4 manifold outer joints on block 2 manifold outlet seals to 2 in 1 tube. "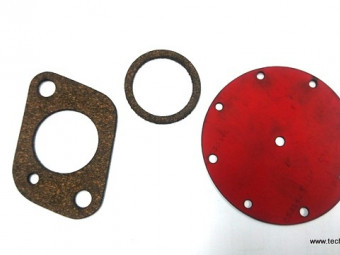 Replacement diaphragm for GUIOT fuel pump (Vedette Ford and Simca engine). Diam 90mm. Supplied with membrane and gaskets. (check the type of pump before ordering)