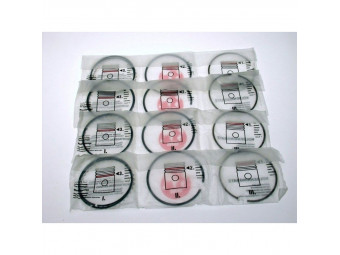 Ring set Ø 66.04 mm Simca 2.38x2.38x5 - 8cyl
€156.00 TTC
(156,00 € HT)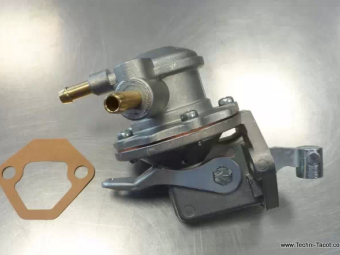 Handle fuel pump - Simca Versailles ChambordDelivered with seal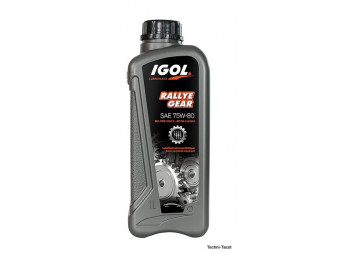 Oil for gearbox and bridge for old mechanics. Type SAE 75 80 90 - GL4. 1L container.(Not suitable for Peugeot type screw axles)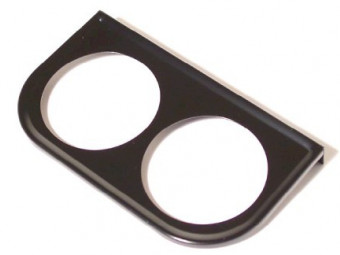 Metal support, black lacquered for standard manometer D52 mm. Ready to fix.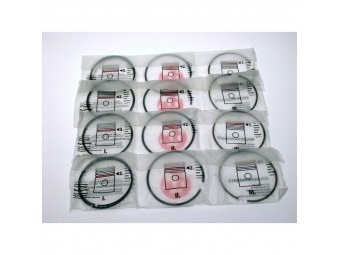 Ring set Ø 66.50 mm Simca 2.50x2.50x4 - 8cyl
€156.00 TTC
(156,00 € HT)
Black paint - 500 ml jarSuitable for engines, housings, gearboxes, differentials, brake drums and all parts subject to heating in cast iron, steel and light alloys.Direct application on degreased metal (or better, treated with our Phosprim 4090), ...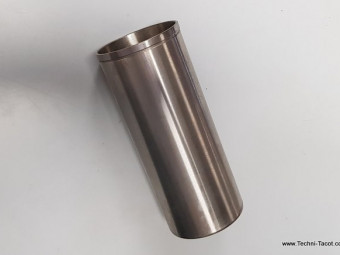 Liner Ø 66.04 - semi finished 65.50 - long 168mm Ø outside 69 mm Ø flange 70 mm height 5mm - Simca V8 Versailles Chambord - sold individually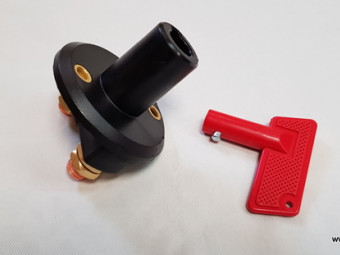 Battery switch with key - security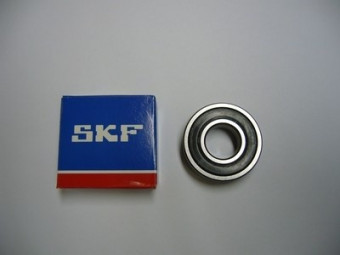 Bearing - 17x40x12 waterproof (often used on dynamo, water pump, flywheel center, etc.). Check with the dimensions of your bearing.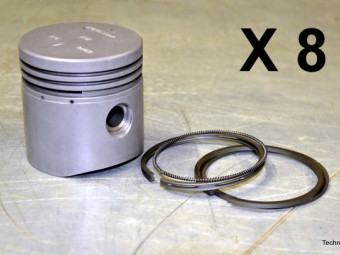 Set of 8 pistons dimension 67.50 mm, complete (with segments, pins and clips). Aluminum body, quality segmentation with spring-loaded oil scrapers. Flat heads. Mounts on Simca Trianon, Versailles, Régence, Beaulieu, Chambord, Présidence, Marly I ...
€1,132.50 TTC
(1 132,50 € HT)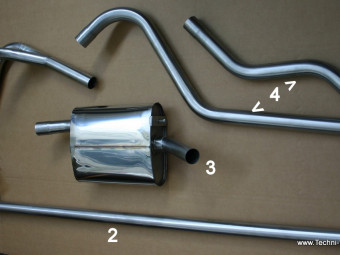 Stainless steel silencer exhaust for V8 Simca Aquilon
€460.20 TTC
(460,20 € HT)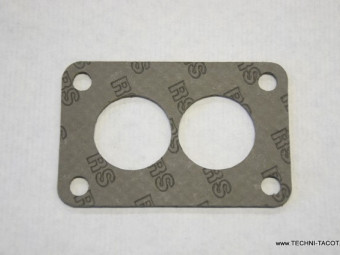 Gasket for NDIX carburetor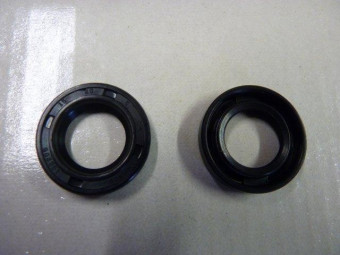 Set of 2 sealing rings (oil seal) for gearbox controls (mounted on control cover).Gaskets to be glued to immobilize them.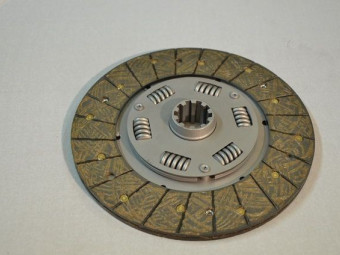 Clutch disc reconditioned, in standard exchange for Simca Versailles, Chambord and derivates. Complete disassembly, micro balling and painting. (The sending is done after receipt of the used mechanism, not destroyed)(Depending on the year, ...
€120.00 TTC
(120,00 € HT)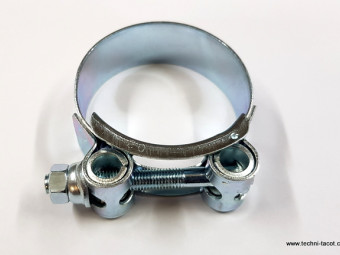 Reinforced collar for exhaust - Ø 52.55 mmRobust French manufacturing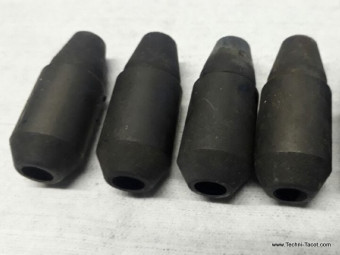 set of 4 valve guides - Simca Chambord Versailles - Aquilon 2350 cc engine - 80 and 84 hpNew period parts and checked.
€172.00 TTC
(172,00 € HT)