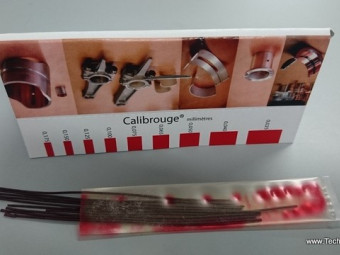 "Plastigage"The Calibrouge ("plastigage or plastigauge") is a simple and practical tool for measuring the clearances of your bearings. Range of use: operating clearance from 0.025 to 0.175 mm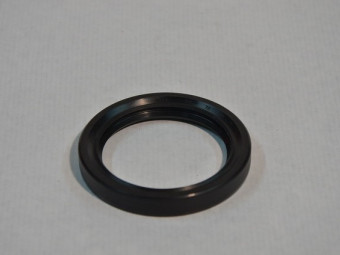 Sealing ring (oil seal) for gearbox inlet (clutch side).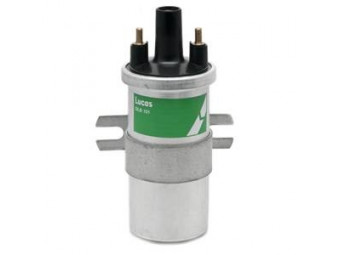 Ignition coil guaranteed for use with a 12 V platinum screw igniter (breakers). Impedance respected to prevent the breakers from bluing.Works perfectly also with electronic module or integral electronic igniter. (Non contractual photo)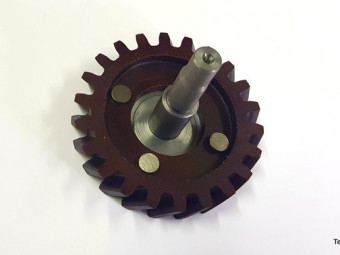 Replacement pinion for oil pump - Delivered riveted with new axle - V8 Simca Versailles, Chambord, etc. - Advantageously replaces the celoron one that has become fragile over time.Attention for Ford Vedette V8 12cv 2150 cm3, choose the reference ...
€265.20 TTC
(265,20 € HT)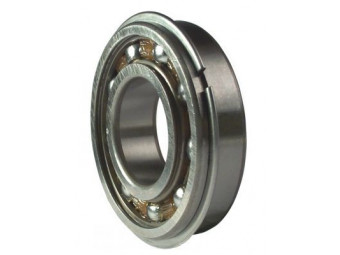 Bearing 35x72x17 with locking groove, special Simca Versailles Chambord gearbox and derivatives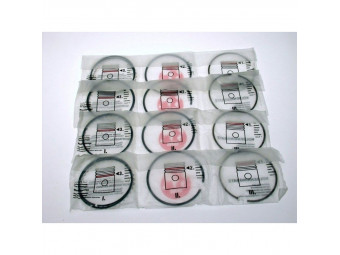 Segment set Ø 66.04 mm Simca 2.38x2.38x5 - 8cyl
€187.20 TTC
(156,00 € HT)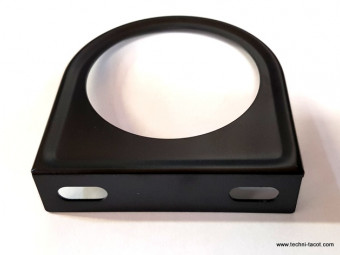 Support métalique, laqué noir pour manomètre standard D52 mm. Prêt à fixé.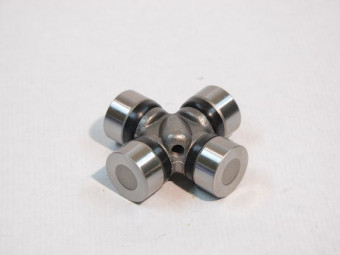 Wheel side transmission spider - Renault Frégate all models Sold individually with grease nipple.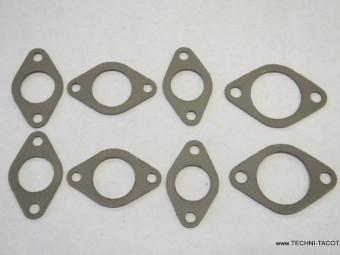 " Assortment of 8 exhaust gaskets for an engine. Either: 2 central manifold joints on block 4 manifold outer joints on block 2 manifold outlet seals to 2 in 1 tube. "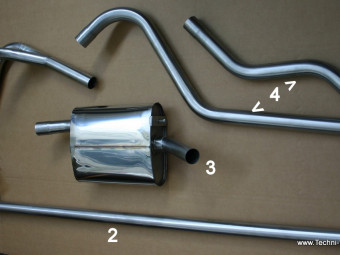 Stainless steel silencer exhaust for V8 Simca Aquilon
€525.32 TTC
(437,77 € HT)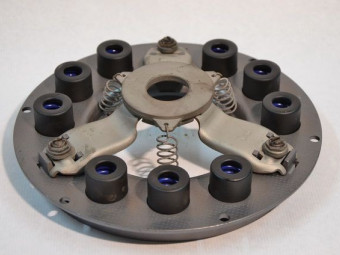 Clutch mechanism reconditioned, in standard exchange mounted on Aquilon Simca V8 engineComplete disassembly, micro balling, surfacing and retaring of the pressure plate.(The sending is done after receipt of the used mechanism, not ...
€297.60 TTC
(248,00 € HT)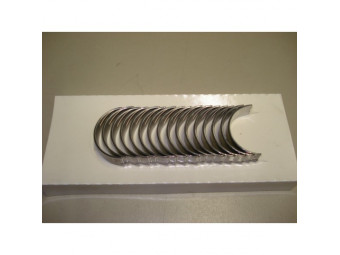 " Set of bearings (16 half-shells) for Ford Vedette 2nd generation 1953-54 and Simca V8 engines. Dimension: .040 US (1 mm) Each connecting rod receives its pair of bearings. "
€468.00 TTC
(390,00 € HT)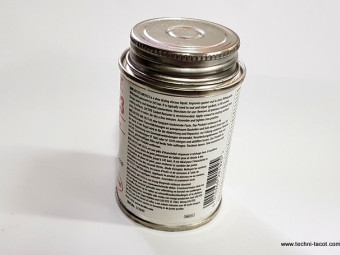 Sealing paste to be applied on both sides of a cylinder head gasket. Product similar to "Collex". Leave to evaporate for about 30 min at room temperature after application, then fit the gasket - improves the seal - recommended with solid copper ...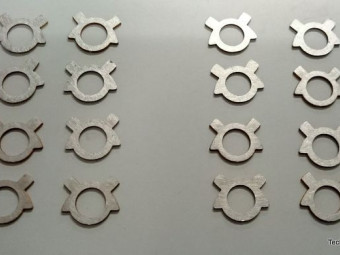 Set of 16 retainers for V8 Simca or Ford Vedette connecting rod. V8 12 and 13cvOriginally compliant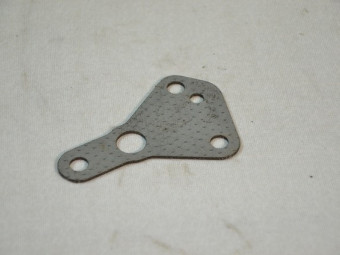 Gasket to be placed between the central crankcase and the base of the oil filter. "Y" shaped.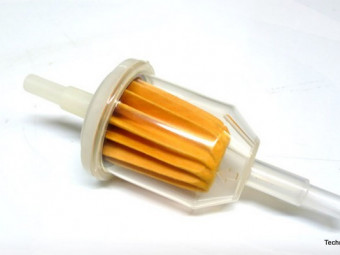 Paper fuel filter for 6 or 8 mm hose.