Engine paint oxide green RAL 6020 -Pot of 500 mlSuitable for engines, housings, gearboxes, differentials, brake drums and all parts subject to heating in cast iron, steel and light alloys.Direct application on degreased metal (or better, treated ...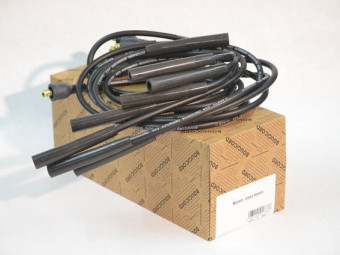 High performance ignition harness, black silicone, interference suppression in accordance with European legislation. Lengths specially adapted for Ford Vedette, Bee V8 engines; Vendôme, Comète, Monte Carlo and Simca Trianon, Versailles, Régence, ...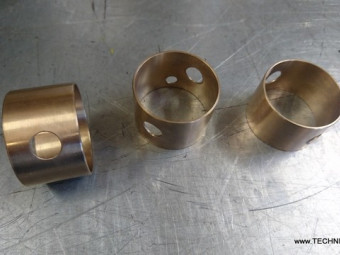 Kit 3 camshaft bushes x 3 - Ford Vedette 12hp engine
€248.92 TTC
(248,92 € HT)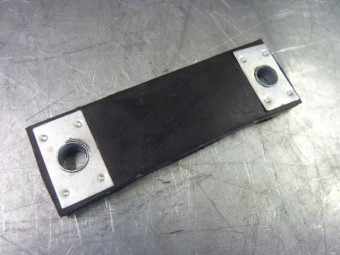 Suspension strap for exhaust. Robust construction, reinforced rubber, metal eyelets.92 mm center distance for M8 mm screws.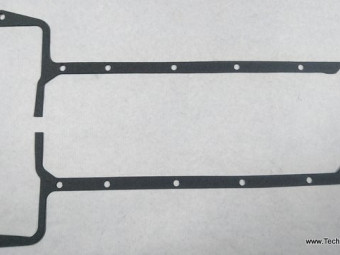 Engine oil pan gasket Ford Vedette 1949 - 54 - French manufacture.Composed of 2 parts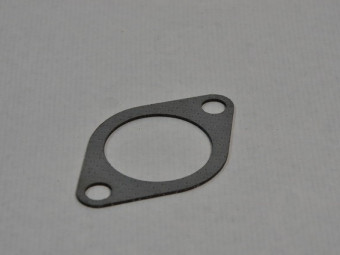 " Exhaust gasket - at the manifold outlet - connection with" "Y" "2 in 1. 2 per engine - Sold individually. "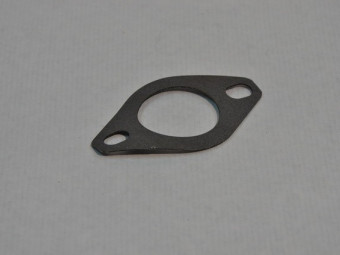 Exhaust gasket, engine block outlet (center). 2 per engine - Sold individually.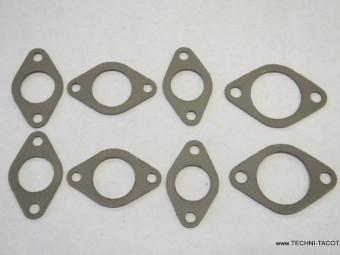 " Assortment of 8 exhaust gaskets for an engine. Either: 2 central manifold joints on block 4 manifold outer joints on block 2 manifold outlet seals to 2 in 1 tube. "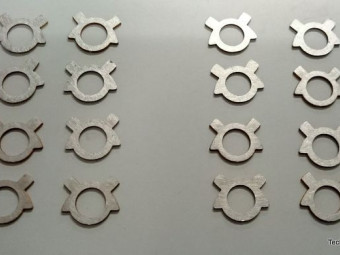 Set of 16 retainers for V8 Simca or Ford Vedette connecting rod. V8 12 and 13cvOriginally compliant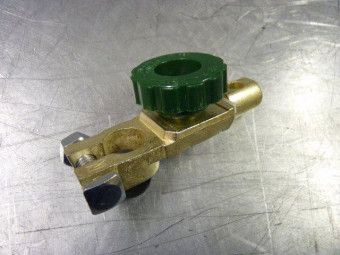 Battery isolator - used to electrically isolate the battery. To be placed on a terminal of the battery.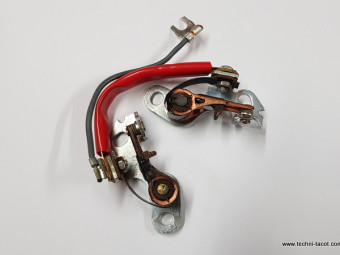 Module comprising 1 set of 2 breakers for RB Ducellier igniter delivered without the red link. (Non contractual photo)Attention there are other versions:- simple,- double COURTSRB brand. Please check against the picture.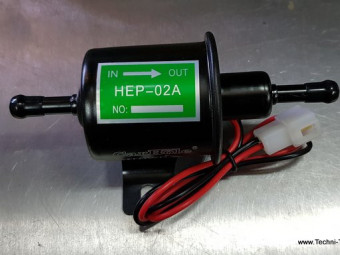 " 12V electric fuel pump. Connects in series with the original fuel line. Keeps the hand pump. Avoids having to lift the hood to turn up gasoline before starting. To be powered through a push button for occasional operation. Low pressure, no ...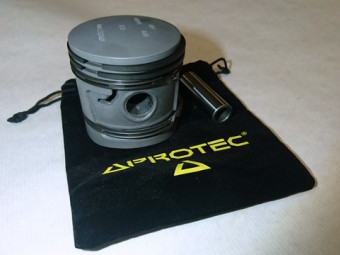 Set of 8 pistons - New manufacture, similar to the original model - reduction in piston mass (approximately 255 gr with rings) - molybdenum treatment - cylinder dimension 66.50 mm. Supplied with segments, pins and circlips - The segments supplied ...
€867.00 TTC
(867,00 € HT)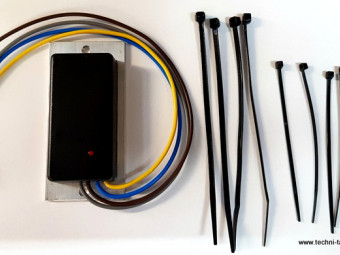 Electronic ignition assistance module. Allows more energetic spark plug ignition, improves starting, smoother times, helps reduce fuel consumption and consequently pollution.The breakers (platinum-plated screws) are left in place. The original ...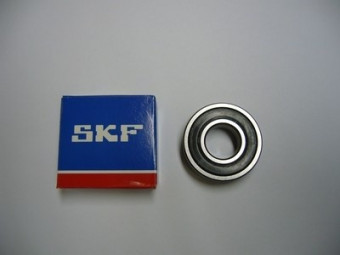 Bearing - 17x40x12 waterproof (often used on dynamo, water pump, flywheel center, etc.). Check with the dimensions of your bearing.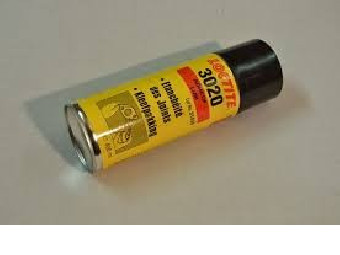 Sealing spray varnish to be sprayed on both sides of a cylinder head gasket. Improves sealing, essential with solid copper gaskets (any thickness)