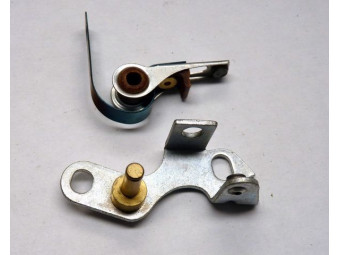 " A set of breakers for RB Ducellier igniter. Attention there is another RB brand version. Please check against the image. (Dual set igniters require ordering 2 sets, such as the one shown) "
" Sticker for air filter and breather cap. Mounts on Ford V8 Vedette, Vendôme, Cometer, Monte Carlo etc. Sticker "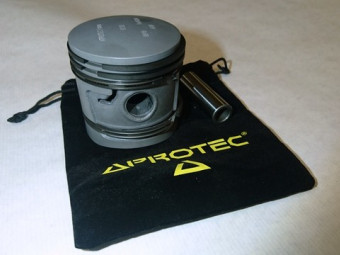 Set of 8 pistons - New manufacture, similar to the original model - reduction in piston mass (approximately 255 gr with rings) - molybdenum treatment - cylinder dimension 66.04 mm. Supplied with segments, pins and circlips - The segments supplied ...
€1,197.60 TTC
(998,00 € HT)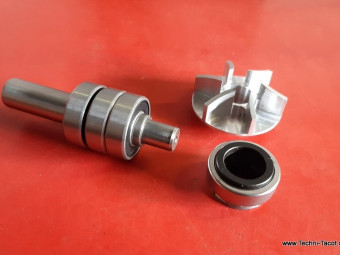 Repair kit for water pump for "Y" or "T" pump body - years 1949-54. New axle is 16mm instead of 12 mm. So you need to drill body 16.5 mm. We recommend correcting the seat of the rotating joint at the back of the body.
€151.20 TTC
(151,20 € HT)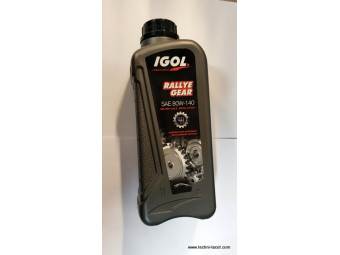 Viscosity index 80 - 140API GL-4(Not suitable for Peugeot type screw axles)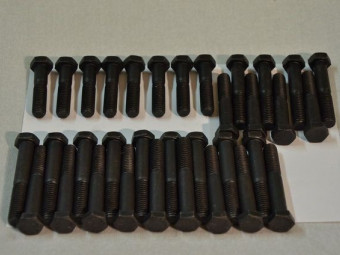 Set of 34 hexagon head screws to replace the original studs - 3/8 16f / p unc 2 lengths of screws in the set - Allows easy removal of cylinder heads. Tightening 5 m.kg maximum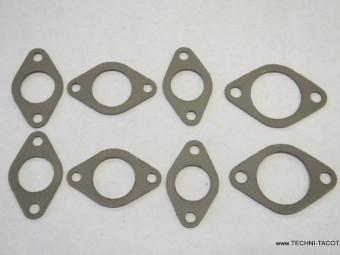 " Assortment of 8 exhaust gaskets for an engine. Either: 2 central manifold joints on block 4 manifold outer joints on block 2 manifold outlet seals to 2 in 1 tube. "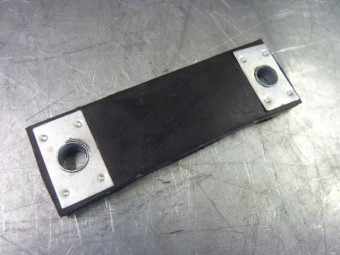 Suspension strap for exhaust. Robust construction, reinforced rubber, metal eyelets.92 mm center distance for M8 mm screws.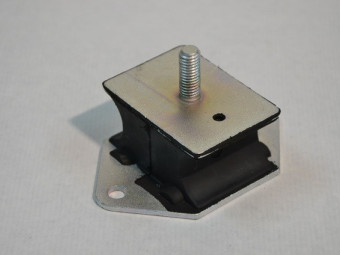 " Set of 2 front supports for V8 Ford Vedette. Fixing center distance to be slightly modified. "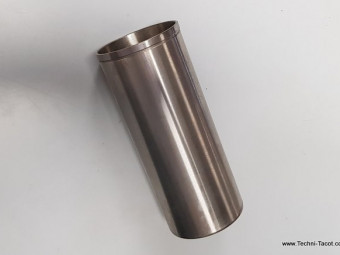 Liner Ø 66.04 mm delivered semi finished in Ø 65.80 - long 145 mm - Ø 69 - collar Ø 70 - High collar 5 mm - Ford Vedette - sold individually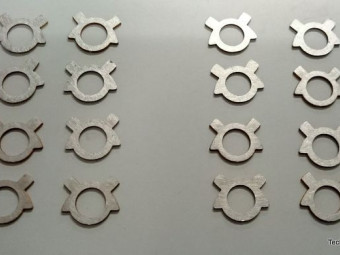 Set of 16 retainers for V8 Simca or Ford Vedette connecting rod. V8 12 and 13cvOriginally compliant
Gasket for 22.2 Stromberg carburettor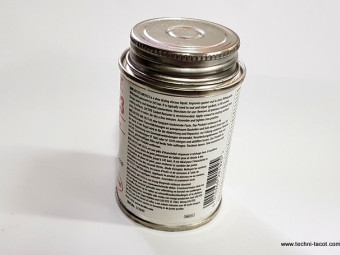 Sealing paste to be applied on both sides of a cylinder head gasket. Product similar to "Collex". Leave to evaporate for about 30 min at room temperature after application, then fit the gasket - improves the seal - recommended with solid copper ...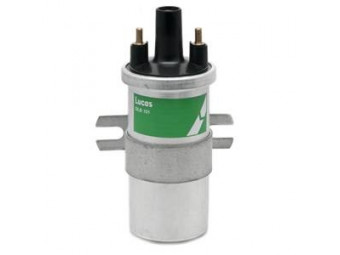 Branded ignition coil guaranteed for use with 6 V platinum-plated igniter (breakers). Impedance respected to prevent the breakers from becoming blue. Also works perfectly with electronic module or integral electronic igniter.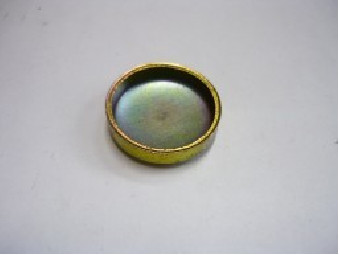 Set of 4 18.4 mm pellets for Ford Vedette cylinder heads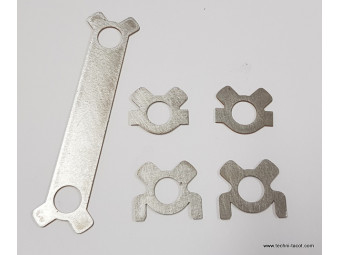 Set of 4 retainers for V8 Ford Vedette 1949 - 52 (Strainer with spring and support on central bearing)