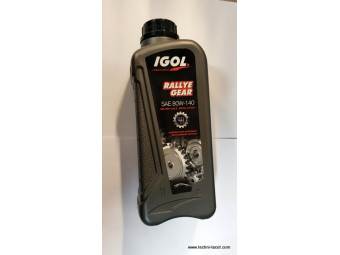 Viscosity index 80 - 140API GL-4(Not suitable for Peugeot type screw axles)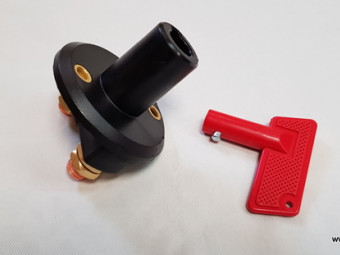 Battery switch with key - security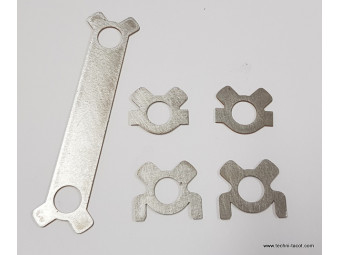 Set of 4 retainers for V8 Ford Vedette 1949 - 52 (Strainer with spring and support on central bearing)
Mano "OS" Tachometer 0 to 5000 rpm for 4-cylinder petrol engine. Connects to the "break" terminal on the ignition coil. 52 mm recess on the pressure gauge side. delivered with lighting. for negative to ground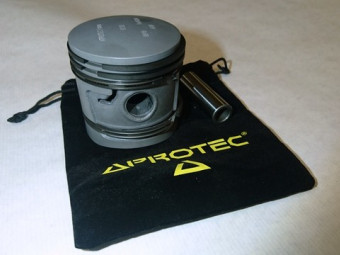 Set of 8 pistons - New manufacture, similar to the original model - reduction in piston mass (approximately 255 gr with rings) - molybdenum treatment - cylinder dimension 66.04 mm. Supplied with segments, pins and circlips - The segments supplied ...
€1,132.50 TTC
(1 132,50 € HT)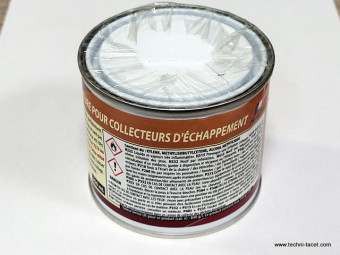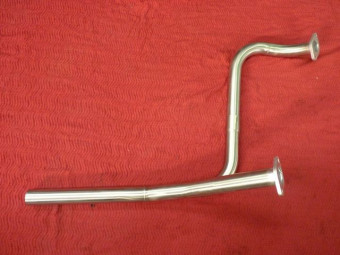 Stainless steel exhaust - Y connecting the 2 cast iron manifolds to line. Ford Vedette 1949 to 1954.
€346.12 TTC
(346,12 € HT) Bosch High Voltage coil for ignition with platinum or electronic screws, voltage 12 V. Supplied with bracket.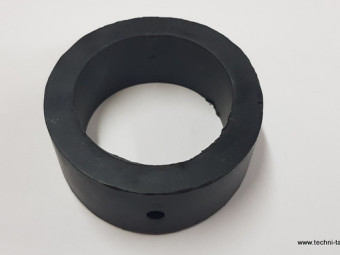 Suspension ring for Peugeot 203 exhaust and othersDimension approximately 63 x 96 x width 27 mm
Clutch mechanism reconditioned, in standard exchange mounted on Ford Vedette, Abeille, Comète, Monte Carlo, Vendôme engineComplete disassembly, micro balling, surfacing and retaring of the pressure plate.(The sending is done after receipt of the ...
€449.00 TTC
(449,00 € HT)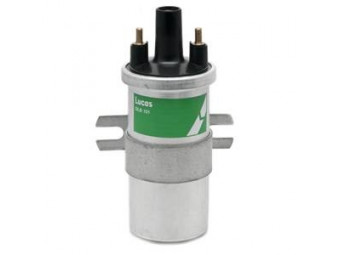 Ignition coil guaranteed for use with a 12 V platinum screw igniter (breakers). Impedance respected to prevent the breakers from bluing.Works perfectly also with electronic module or integral electronic igniter. (Non contractual photo)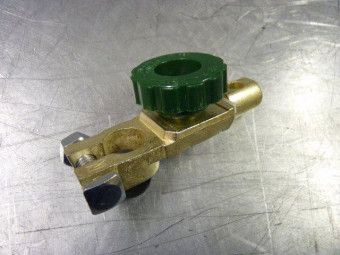 Battery isolator - used to electrically isolate the battery. To be placed on a terminal of the battery.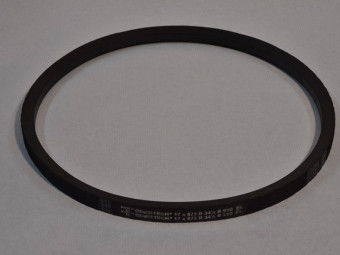 Main belt connecting water pumps-crankshaft-fan
Accelerator pump kit for Stromberg 22.2 carburettor. Dimensions shown in the photo. Fitting on Ford Vedette.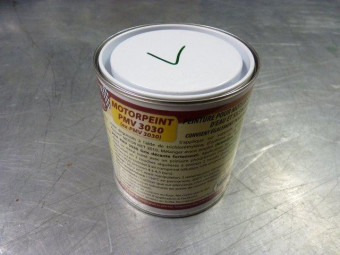 Engine red paint -Pot of 500 mlSuitable for engines, housings, gearboxes, differentials, brake drums and all parts subject to heating in cast iron, steel and light alloys.Direct application on degreased metal (or better, treated with our Phosprim ...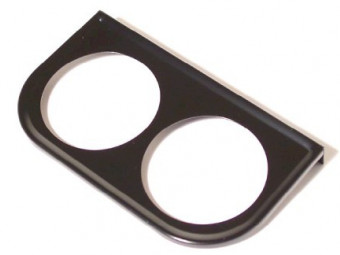 Metal support, black lacquered for standard manometer D52 mm. Ready to fix.