8 mm fuel hose sold by the meter.
Black paint - 500 ml jarSuitable for engines, housings, gearboxes, differentials, brake drums and all parts subject to heating in cast iron, steel and light alloys.Direct application on degreased metal (or better, treated with our Phosprim 4090), ...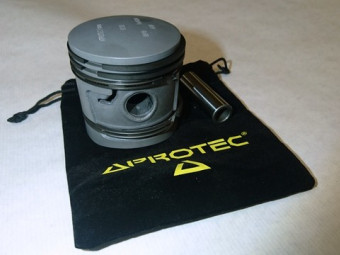 Set of 8 pistons - New manufacture, similar to the original model - reduction in piston mass (approx. 255 gr with segments) - molybdenum treatment - cylinder dimension 67.00 mm. Supplied with segments, pins and circlips - The segments supplied ...
€867.00 TTC
(867,00 € HT)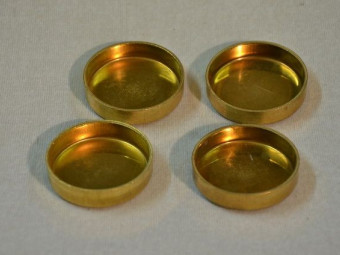 Set of 4 pellets for Vedette Ford and Simca engine block diam. about 44 mm.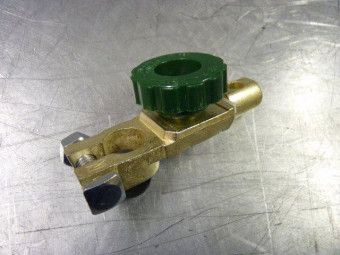 Battery isolator - used to electrically isolate the battery. To be placed on a terminal of the battery.
Mano "OS" temperature indicator (without electrical connection). Direct reading by probe mounted on a radiator hose (high outlet). 52 mm recess on the pressure gauge side.Capillary 1m80. Delivered with lighting and probe for the hose.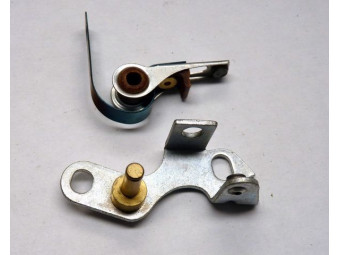 " A set of breakers for RB Ducellier igniter. Attention there is another RB brand version. Please check against the image. (Dual set igniters require ordering 2 sets, such as the one shown) "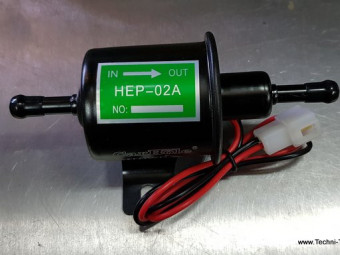 " 12V electric fuel pump. Connects in series with the original fuel line. Keeps the hand pump. Avoids having to lift the hood to turn up gasoline before starting. To be powered through a push button for occasional operation. Low pressure, no ...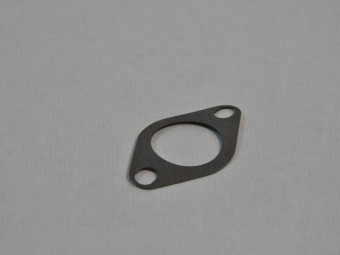 " Exhaust gasket, engine block outlet, small model placed at the ends. 4 on one engine - Sold individually. "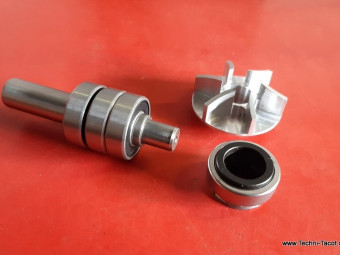 Repair kit for water pump for "Y" or "T" pump body - years 1949-54.We recommend correcting the seat of the rotating joint at the back of the body.
€141.63 TTC
(141,63 € HT)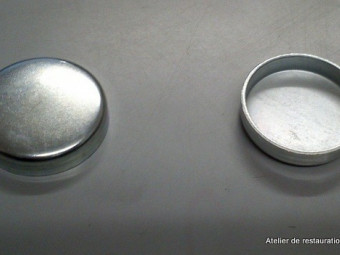 Set of 2 tablets for Simca engine block. Mounting on the surface plane: approximately 25.9 mm. Simca Trianon, Versailles, Régence, Beaulieu, Chambord, Présidence, Marly 1 et2, Ariane 8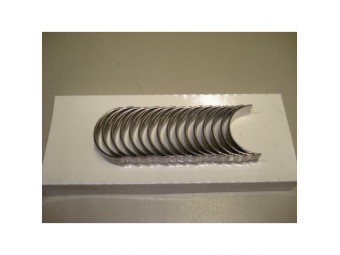 " Set of bearings (16 half-shells) for Ford Vedette 2nd generation 1953-54 and Simca V8 engines. Dimension: .020 US (0.50 mm) Each connecting rod receives its pair of bearings. "
€345.88 TTC
(345,88 € HT)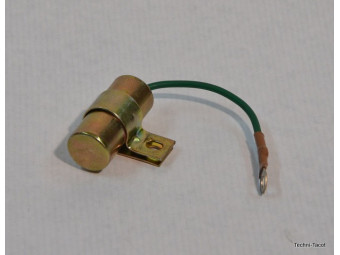 6.12V and 24V compatible ignition capacitor.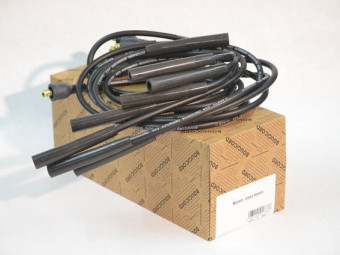 High performance ignition harness, black silicone, interference suppression in accordance with European legislation. Lengths specially adapted for Ford Vedette, Bee V8 engines; Vendôme, Comète, Monte Carlo and Simca Trianon, Versailles, Régence, ...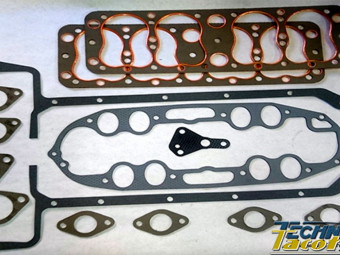 Engine gaskets kit (French manufacture) including:2 cylinder head gaskets with a copper face - thickness 1.6 mm1 gasket under central intake housing8 gaskets for exhaust manifold (6 block side - 2 at manifold outlet)1 oil filter foot gasket1 oil ...
€262.00 TTC
(262,00 € HT)
Ford Vedette exhaust valve, flared tail, rectified used.