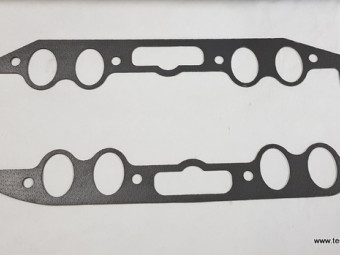 Central gasket intake housing for Vedette Ford. Special model for small Ford V8. Attention does not suit the V8 Simca Versailles -Chambord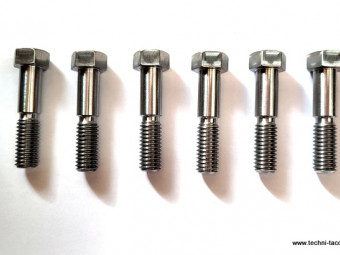 Set of bearing screws for V8 Ford Vedette model 1949 to 1952
€134.42 TTC
(134,42 € HT)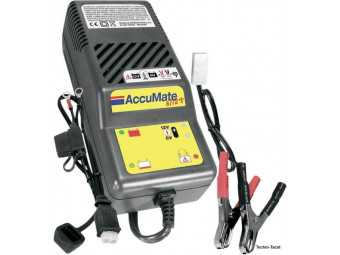 AccuMate is designed to automatically charge and monitor batteries without the danger of overcharging them, regardless of plug-in time. AccuMate is available for all 6V and 12V lead acid batteries, making it a perfect accessory for owners of ...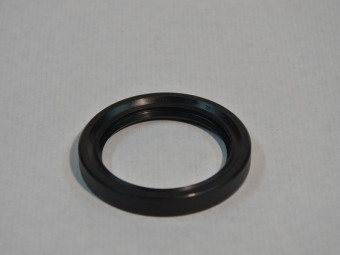 Sealing ring (oil seal) placed at the Ford Vedette gearbox outlet.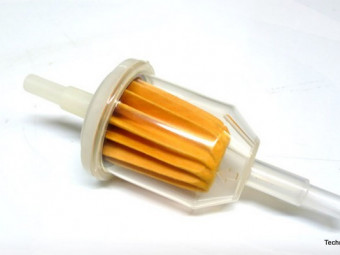 Paper fuel filter for 6 or 8 mm hose.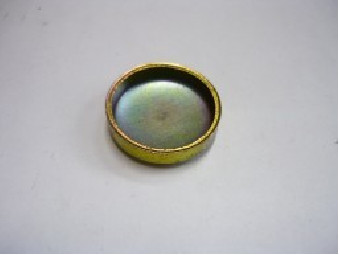 Set of 4 18.4 mm pellets for Ford Vedette cylinder heads
Clutch mechanism reconditioned, in standard exchange mounted on Ford Vedette, Abeille, Comète, Monte Carlo, Vendôme engineComplete disassembly, micro balling, surfacing and retaring of the pressure plate.(The sending is done after receipt of the ...
€449.00 TTC
(449,00 € HT)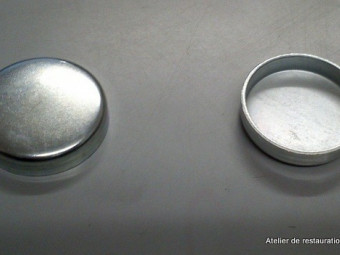 Set of 2 tablets for Simca engine block. Mounting on the surface plane: approximately 25.9 mm. Simca Trianon, Versailles, Régence, Beaulieu, Chambord, Présidence, Marly 1 et2, Ariane 8
Accelerator pump kit for Stromberg 22.2 carburettor. Dimensions shown in the photo. Fitting on Ford Vedette.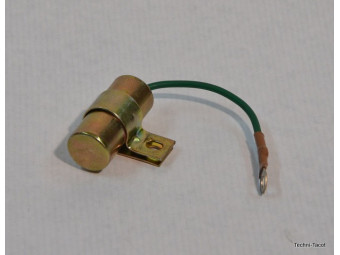 6.12V and 24V compatible ignition capacitor.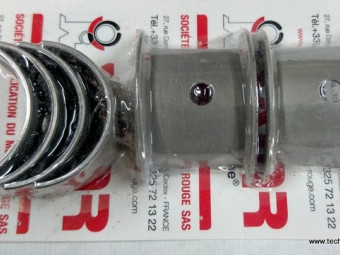 Set of bearings for Vedette Ford 1949 -54 engine. (1 rear flanged bearing + 2 front and central single bearings) Dimension: .010 US (i.e. + / - 0.25 mm)
€675.00 TTC
(675,00 € HT)
For greasing bearings - Water resistant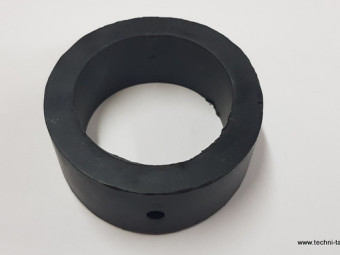 Suspension ring for Peugeot 203 exhaust and othersDimension approximately 63 x 96 x width 27 mm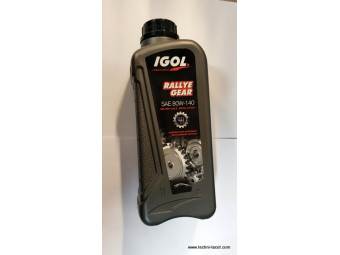 Viscosity index 80 - 140API GL-4(Not suitable for Peugeot type screw axles)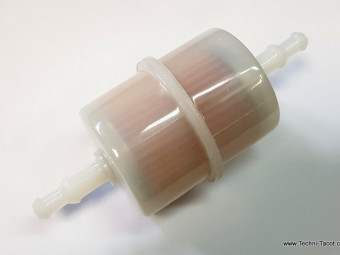 Paper fuel filter for 6 or 8 mm hose.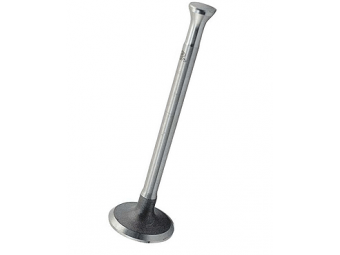 Ford Vedette intake valve, flared tail, rectified occasion. 33.63 x 110 x 6.86 mm