Black paint - 500 ml jarSuitable for engines, housings, gearboxes, differentials, brake drums and all parts subject to heating in cast iron, steel and light alloys.Direct application on degreased metal (or better, treated with our Phosprim 4090), ...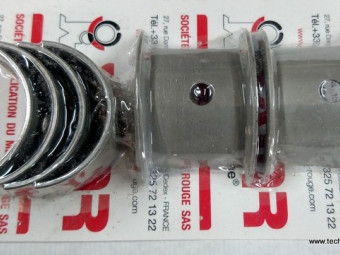 " Bearing set for Ford Vedette engine 1949 -54. (1 rear flange bearing + 2 front and central single bearings) Dimension: .030 US (0.75 mm) "
€675.00 TTC
(675,00 € HT)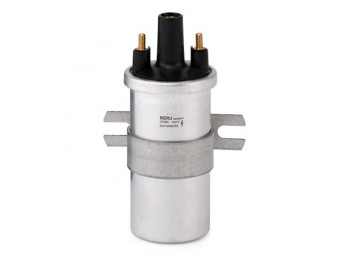 Bosch, NGK or Béru High Performance type ignition coil, guaranteed for use with:- 6 V platinum-plated screw igniter (breakers),- electronic ignition type 123 ignition,- platinum screw igniter + electronic amplification module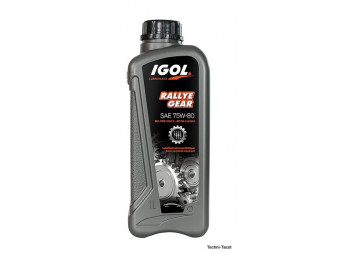 Oil for gearbox and bridge for old mechanics. Type SAE 75 80 90 - GL4. 1L container.(Not suitable for Peugeot type screw axles)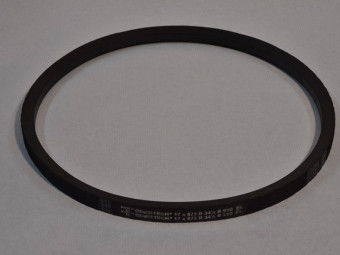 Main belt connecting water pumps-crankshaft-fan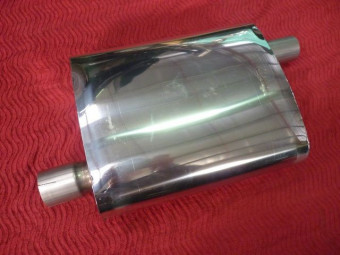 Stainless steel silencer for Ford Vedette.
€359.77 TTC
(359,77 € HT)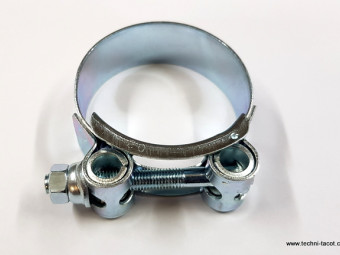 Reinforced collar for exhaust - Ø 52.55 mmRobust French manufacturing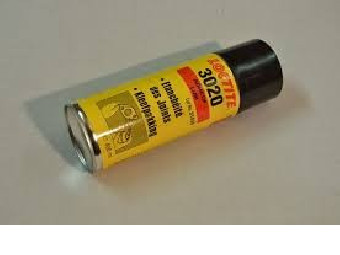 Sealing spray varnish to be sprayed on both sides of a cylinder head gasket. Improves sealing, essential with solid copper gaskets (any thickness)
Overhaul kit for Stromberg 22.2 (2x30 mm) carburetor. Delivered with complete recovery pump. Fitting on Ford Vedette.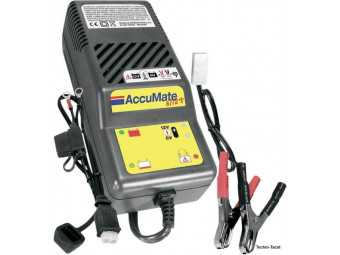 AccuMate is designed to automatically charge and monitor batteries without the danger of overcharging them, regardless of plug-in time. AccuMate is available for all 6V and 12V lead acid batteries, making it a perfect accessory for owners of ...
" Set of braids for crankshaft Vedette Ford and Simca Aquilon engine (rear bearing and front bearing) Versailles, Chambord etc ... New product, of very high technical quality. Mounts with ease, cuts easily with a cuter leaving 1 to 2 mm ...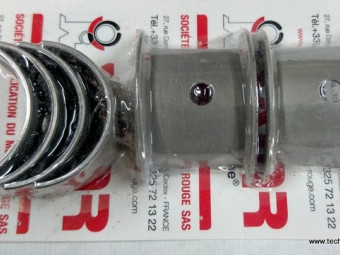 Set of bearings for Vedette Ford 1949 -54 engine. (1 rear flanged bearing + 2 front and central single bearings) Dimension: .010 US (i.e. + / - 0.25 mm)
€675.00 TTC
(675,00 € HT)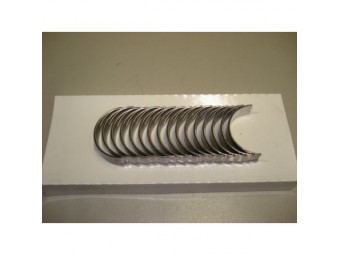 " Set of bearings (16 half-shells) for Ford Vedette 2nd generation 1953-54 and Simca V8 engines. Dimension: STD - 44.59 mm Each connecting rod receives its pair of bearings. "
€365.83 TTC
(365,83 € HT)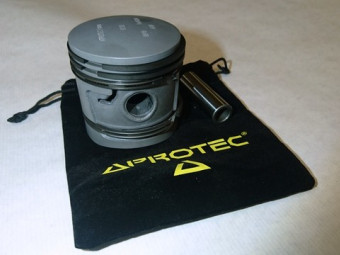 Set of 8 pistons - New manufacture, similar to the original model - reduction in piston mass (approximately 255 gr with rings) - molybdenum treatment - cylinder size 67.50 mm. Supplied with segments, pins and circlips - The segments supplied are ...
€1,194.00 TTC
(1 194,00 € HT)
6 or 12v 10A push button. Can be used to activate an electric fuel pump for a few seconds, for example.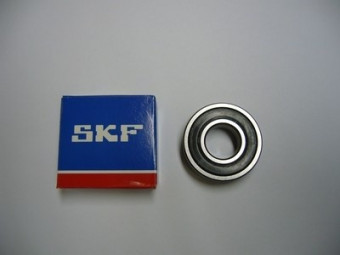 Bearing - 17x40x12 waterproof (often used on dynamo, water pump, flywheel center, etc.). Check with the dimensions of your bearing.