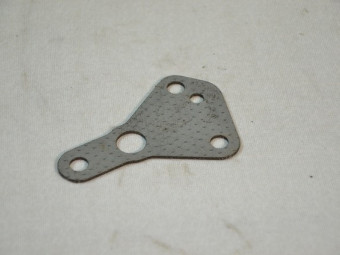 Gasket to be placed between the central crankcase and the base of the oil filter. "Y" shaped.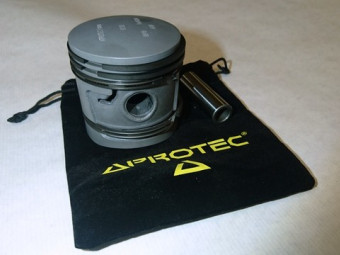 Set of 8 pistons - New manufacture, similar to the original model - reduction in piston mass (approximately 255 gr with rings) - molybdenum treatment - cylinder size 67.50 mm. Supplied with segments, pins and circlips - The segments supplied are ...
€1,194.00 TTC
(1 194,00 € HT)
Replacement cartridge for Ford Vedette, Vendôme and Simca Vedette oil filters. Identical to the C4 FRAM model. Info: Delivered without the gasket under the bell (or the cover for the Simca). It is for sale separately: click HERE
Clutch mechanism reconditioned, in standard exchange mounted on Ford Vedette, Abeille, Comète, Monte Carlo, Vendôme engineComplete disassembly, micro balling, surfacing and retaring of the pressure plate.(The sending is done after receipt of the ...
€449.00 TTC
(449,00 € HT)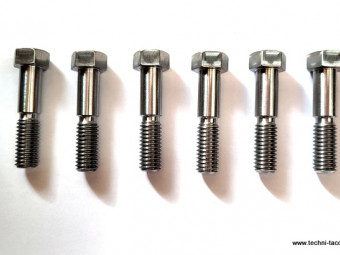 Set of bearing screws for V8 Ford Vedette model 1949 to 1952
€134.42 TTC
(134,42 € HT)
Dark green engine paint RAL 6005 -Pot of 500 mlSuitable for engines, housings, gearboxes, differentials, brake drums and all parts subject to heating in cast iron, steel and light alloys.Direct application on degreased metal (or better, treated ...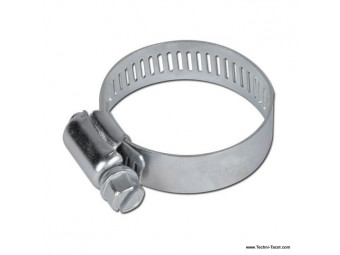 Solid copper cylinder head gasket. 2mm thickness. Used with planed cylinder head. Tightening to 5m.kg. Mandatory installation with aerosol sealant, available here a>. Measured cylinder head thickness Head gasket type 37.3 mm ...
€117.40 TTC
(117,40 € HT)
Overhaul kit for Stromberg 22.2 (2x30 mm) carburetor. Delivered with complete recovery pump. Fitting on Ford Vedette.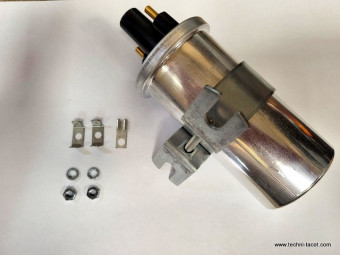 Ignition coil guaranteed for use with a 12 V platinum screw igniter (breakers). Impedance respected to prevent the breakers from bluing.Works perfectly also with electronic module or integral electronic igniter. (Non contractual photo)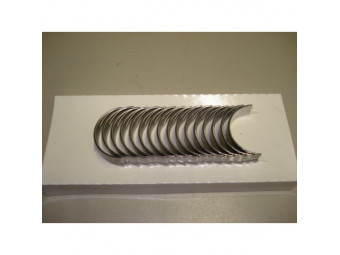 " Set of bearings (16 half-shells) for Ford Vedette 2nd generation 1953-54 and Simca V8 engines. Dimension: .010 US (0.25 mm) Each connecting rod receives its pair of bearings. "
€365.83 TTC
(365,83 € HT)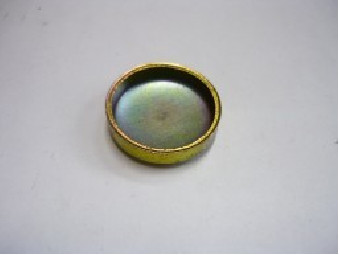 Set of 4 18.4 mm pellets for Ford Vedette cylinder heads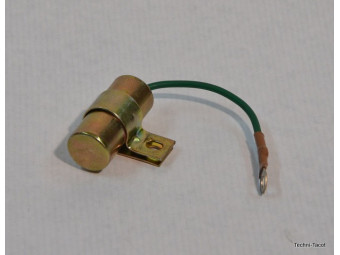 6.12V and 24V compatible ignition capacitor.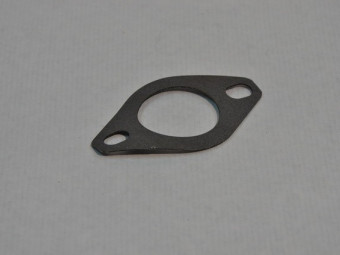 Exhaust gasket, engine block outlet (center). 2 per engine - Sold individually.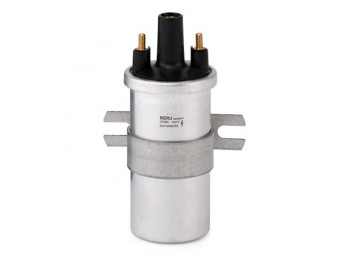 Bosch, NGK or Béru High Performance type ignition coil, guaranteed for use with:- 6 V platinum-plated screw igniter (breakers),- electronic ignition type 123 ignition,- platinum screw igniter + electronic amplification module
Solid copper cylinder head gasket. Thickness 3mm. Used with very planed cylinder head.Tightening at 5m.kg. Must be installed with the aerosol sealant.Cylinder head thickness measured Type of cylinder head gasket37.3 mm (original)         1.6 mm ...
€129.20 TTC
(129,20 € HT)