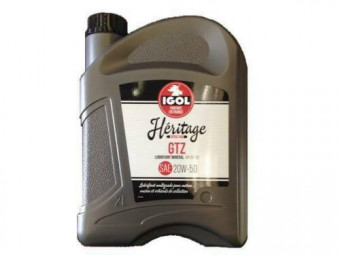 5 l can (non contractual photo) - Viscosity: 20W-50BenefitsHéRITAGE GTZ mineral oil.Multigrade lubricant for Gasoline and Diesel engines, made from severely refined mineral bases and additives suitable for older engines. The anti-wear additive ...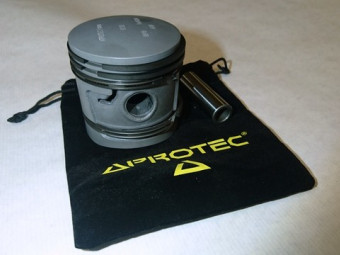 Set of 8 pistons - New manufacture, similar to the original model - reduction in piston mass (approximately 255 gr with rings) - molybdenum treatment - cylinder dimension 66.04 mm. Supplied with segments, pins and circlips - The segments supplied ...
€1,132.50 TTC
(1 132,50 € HT)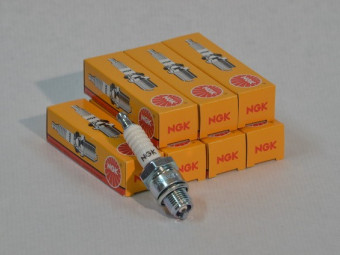 Set of 8 NGK spark plugs for Ford Vedette, Comète, Vendôme, Monte Carlo and Simca Trianon, Versailles, Régence, Beaulieu, Chambord, Présidence, Marly 1 and 2 engines. Thermal index adapted to fuel Lead Free 95 and 98.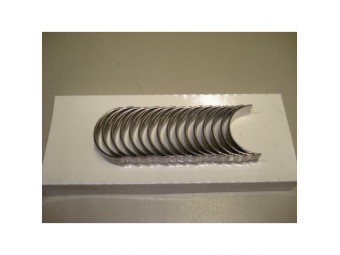 " Set of bearings (16 half-shells) for Ford Vedette 2nd generation 1953-54 and Simca V8 engines. Dimension: .020 US (0.50 mm) Each connecting rod receives its pair of bearings. "
€365.83 TTC
(365,83 € HT)
Dark green engine paint RAL 6005 -Pot of 500 mlSuitable for engines, housings, gearboxes, differentials, brake drums and all parts subject to heating in cast iron, steel and light alloys.Direct application on degreased metal (or better, treated ...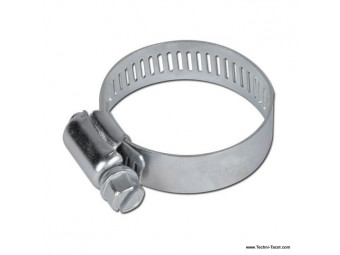 8 mm fuel hose sold by the meter.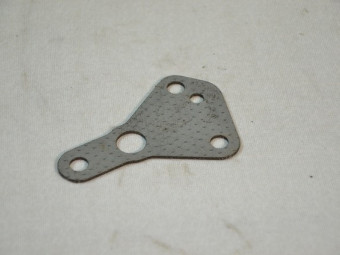 Gasket to be placed between the central crankcase and the base of the oil filter. "Y" shaped.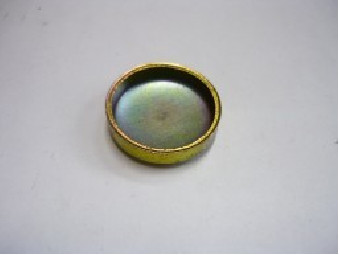 Set of 4 18.4 mm pellets for Ford Vedette cylinder heads
" Cylinder head gasket for Ford Vedette 1949 to 1954. One side all copper, the other with copper hems, thickness 1.6 mm approximately Measured cylinder head thickness Head gasket type 37.3 mm (original) 1.6 mm standard gasket ...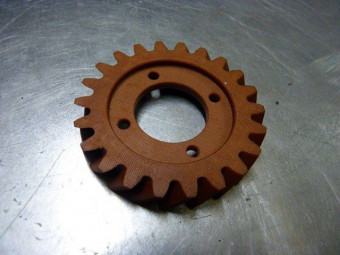 Replacement gear for oil pump - V8 Ford Vedette. Supplied with 4 rivets. (Advantageously replaces the celoron one that has become fragile over time)Attention for the V8 Simca 13 hp 2350 cm3, choose the reference "Simca oil pump pinion" on our shop.
€187.00 TTC
(187,00 € HT)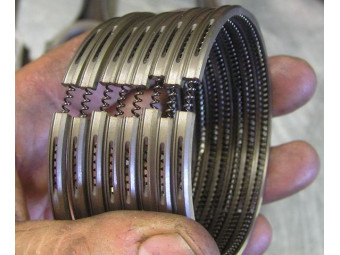 Piston ring set Ø 66.04 - for Ford Vedette V8.For piston with 4 grooves, 2x2x4x4. Includes:- 16 compression segments 2 mm high- 16 scraper segments 4mm highNon contractual photo
€280.00 TTC
(280,00 € HT)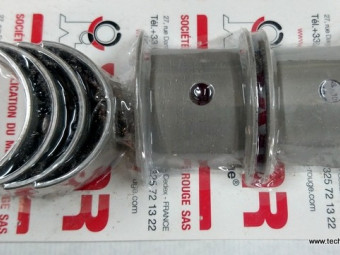 " Bearing set for Ford Vedette engine 1949 -54. (1 rear flange bearing + 2 front and central single bearings) Dimension: .020 US (0.50 mm) "
€637.00 TTC
(637,00 € HT)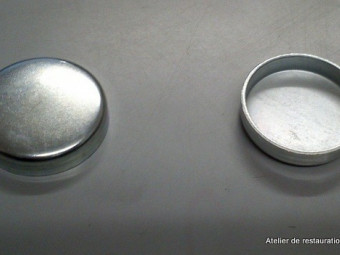 Set of 2 tablets for Simca engine block. Mounting on the surface plane: approximately 25.9 mm. Simca Trianon, Versailles, Régence, Beaulieu, Chambord, Présidence, Marly 1 et2, Ariane 8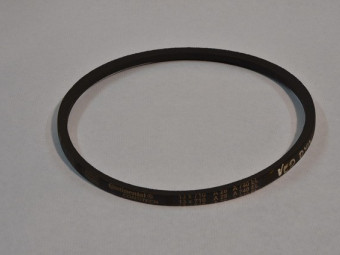 Secondary propeller-dynamo belt for Ford Vedette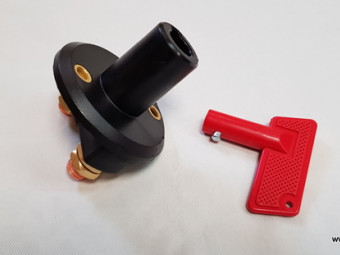 Battery switch with key - security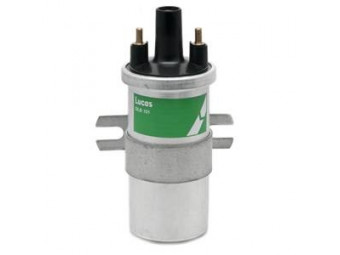 Branded ignition coil guaranteed for use with 6 V platinum-plated igniter (breakers). Impedance respected to prevent the breakers from becoming blue. Also works perfectly with electronic module or integral electronic igniter.