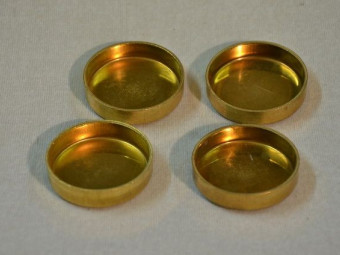 Set of 4 pellets for Vedette Ford and Simca engine block diam. about 44 mm.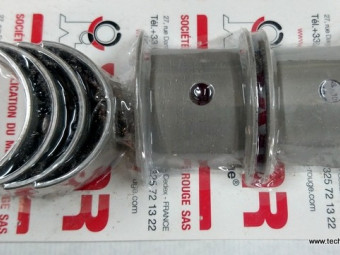 " Bearing set for Ford Vedette engine 1949 -54. (1 rear flange bearing + 2 front and central single bearings) Dimension: .020 US (0.50 mm) "
€750.00 TTC
(625,00 € HT)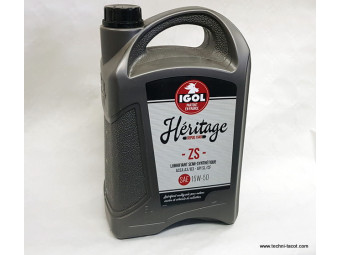 Can of 5 L.Viscosity: 15W-50BenefitsHéRITAGE ZS semi-synthetic oil.Multigrade lubricant for gasoline engine of tourism, reinforced with synthetic bases, particularly adapted to the old engines, gasoline or diesel, equipped with an oil filter - ...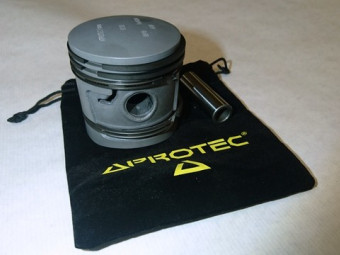 Set of 8 pistons - New manufacture, similar to the original model - reduction in piston mass (approx. 255 gr with segments) - molybdenum treatment - cylinder dimension 67.00 mm. Supplied with segments, pins and circlips - The segments supplied ...
€1,359.00 TTC
(1 132,50 € HT)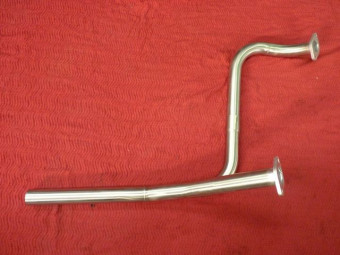 Stainless steel exhaust - Y connecting the 2 cast iron manifolds to line. Ford Vedette 1949 to 1954.
€415.34 TTC
(346,12 € HT)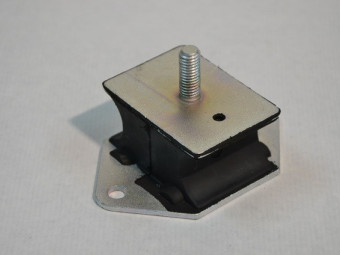 " Set of 2 front supports for V8 Ford Vedette. Fixing center distance to be slightly modified. "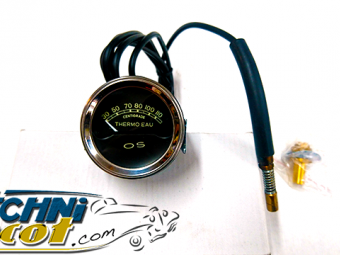 Mano "OS" temperature indicator (without electrical connection). Direct reading by probe mounted on a radiator hose (high outlet). 52 mm recess on the pressure gauge side.Capillary 1m80. Delivered with lighting and probe for the hose.
" Cylinder head gasket for Ford Vedette 1949 to 1954. One side all copper, the other with copper hems, thickness 1.6 mm approximately Measured cylinder head thickness Head gasket type 37.3 mm (original) 1.6 mm standard gasket ...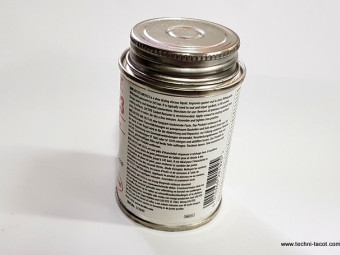 Sealing paste to be applied on both sides of a cylinder head gasket. Product similar to "Collex". Leave to evaporate for about 30 min at room temperature after application, then fit the gasket - improves the seal - recommended with solid copper ...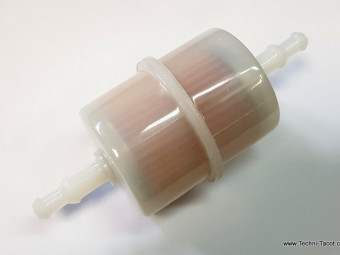 Paper fuel filter for 6 or 8 mm hose.
Black paint - 500 ml jarSuitable for engines, housings, gearboxes, differentials, brake drums and all parts subject to heating in cast iron, steel and light alloys.Direct application on degreased metal (or better, treated with our Phosprim 4090), ...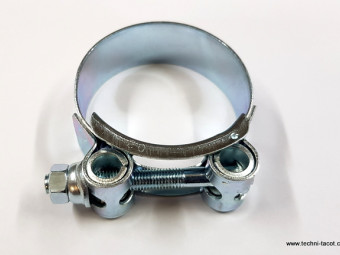 Reinforced collar for exhaust - Ø 52.55 mmRobust French manufacturing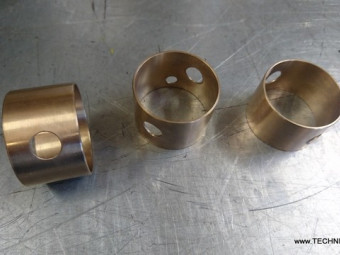 Kit 3 camshaft bushes x 3 - Ford Vedette 12hp engine
€325.80 TTC
(325,80 € HT)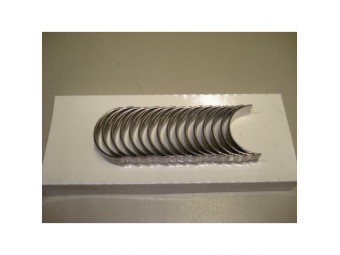 " Set of bearings (16 half-shells) for Ford Vedette 2nd generation 1953-54 and Simca V8 engines. Dimension: .020 US (0.50 mm) Each connecting rod receives its pair of bearings. "
€468.00 TTC
(390,00 € HT)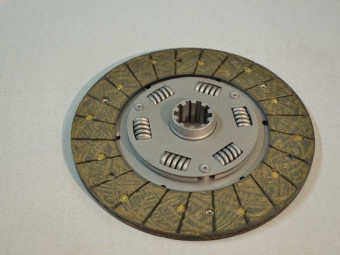 Clutch disc reconditioned, in standard exchange for Ford Vedette. Complete disassembly, micro balling and painting. (The sending is done after receipt of the used mechanism, not destroyed)(Depending on the year, non-contractual photo)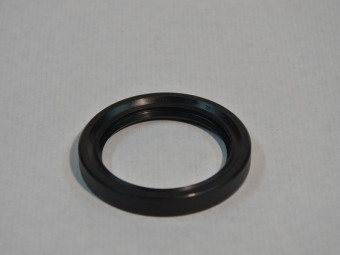 Sealing ring (oil seal) placed at the Ford Vedette gearbox outlet.