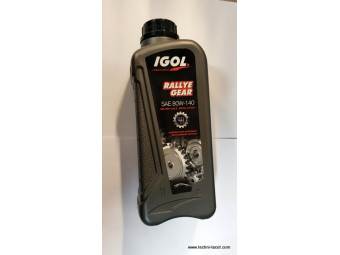 Viscosity index 80 - 140API GL-4(Not suitable for Peugeot type screw axles)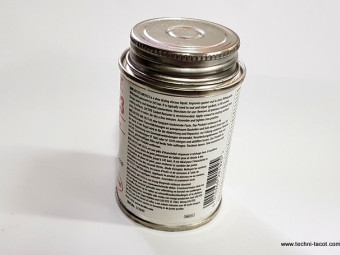 Sealing paste to be applied on both sides of a cylinder head gasket. Product similar to "Collex". Leave to evaporate for about 30 min at room temperature after application, then fit the gasket - improves the seal - recommended with solid copper ...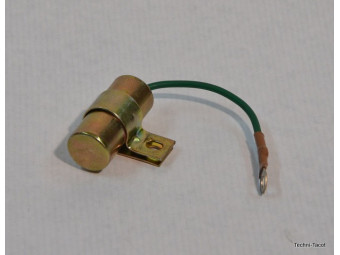 6.12V and 24V compatible ignition capacitor.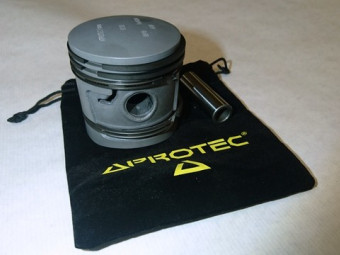 Set of 8 pistons - New manufacture, similar to the original model - reduction in piston mass (approx. 255 gr with segments) - molybdenum treatment - cylinder dimension 67.00 mm. Supplied with segments, pins and circlips - The segments supplied ...
€1,197.60 TTC
(998,00 € HT)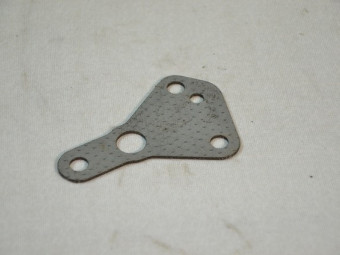 Gasket to be placed between the central crankcase and the base of the oil filter. "Y" shaped.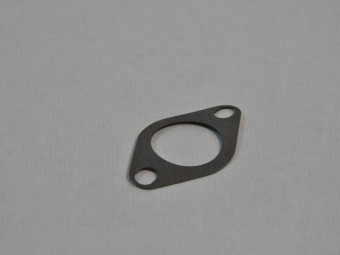 " Exhaust gasket, engine block outlet, small model placed at the ends. 4 on one engine - Sold individually. "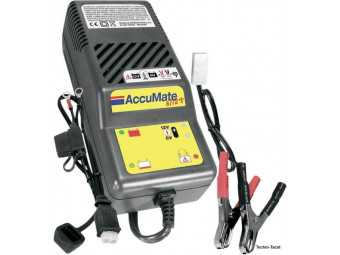 AccuMate is designed to automatically charge and monitor batteries without the danger of overcharging them, regardless of plug-in time. AccuMate is available for all 6V and 12V lead acid batteries, making it a perfect accessory for owners of ...
Ford RAL 5005 blue engine paint - 500 ml jarSuitable for engines, housings, gearboxes, differentials, brake drums and all parts subject to heating in cast iron, steel and light alloys.Direct application on degreased metal (or better, treated with ...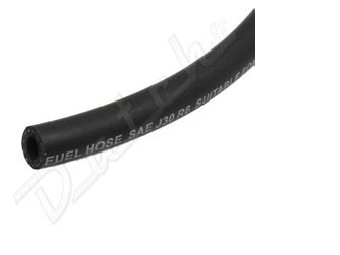 Hose to connect the igniter / carburetor depression 6 mm sold by the meter.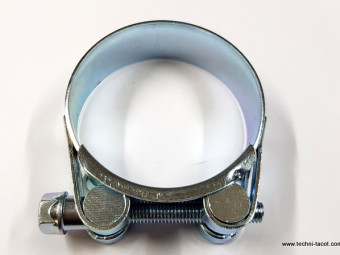 Reinforced collar for exhaust - Ø 64-67 mmRobust French manufacturing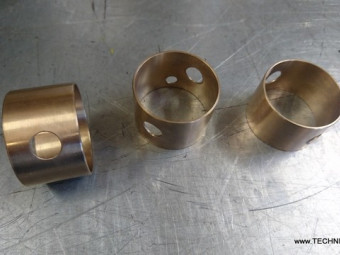 Kit 3 camshaft bushes x 3 - Ford Vedette 12hp engine
€264.60 TTC
(264,60 € HT)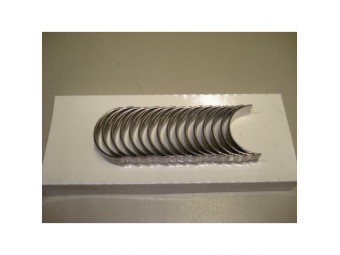 " Set of bearings (16 half-shells) for Ford Vedette 2nd generation 1953-54 and Simca V8 engines. Dimension: .020 US (0.50 mm) Each connecting rod receives its pair of bearings. "
€468.00 TTC
(390,00 € HT)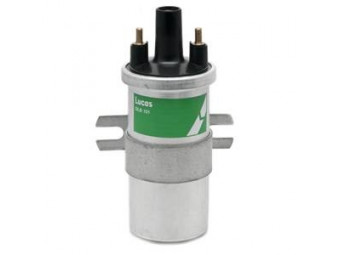 Ignition coil guaranteed for use with a 12 V platinum screw igniter (breakers). Impedance respected to prevent the breakers from bluing.Works perfectly also with electronic module or integral electronic igniter. (Non contractual photo)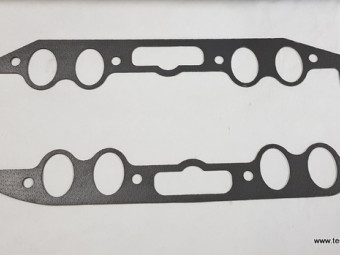 Central gasket intake housing for Vedette Ford. Special model for small Ford V8. Attention does not suit the V8 Simca Versailles -Chambord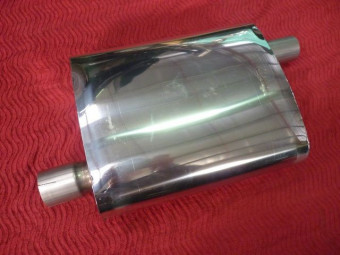 Stainless steel silencer for Ford Vedette.
€431.72 TTC
(359,77 € HT)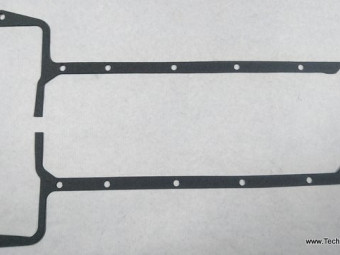 Engine oil pan gasket Ford Vedette 1949 - 54 - French manufacture.Composed of 2 parts