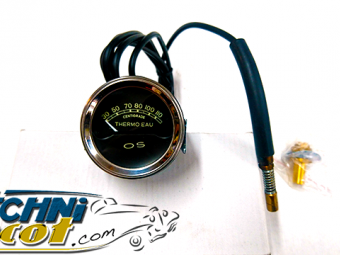 Mano "OS" temperature indicator (without electrical connection). Direct reading by probe mounted on a radiator hose (high outlet). 52 mm recess on the pressure gauge side.Capillary 1m80. Delivered with lighting and probe for the hose.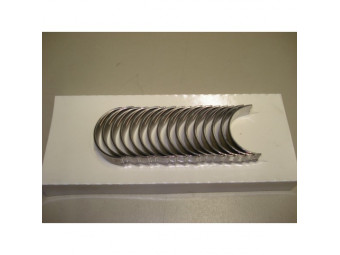 " Set of bearings (16 half-shells) for Ford Vedette 2nd generation 1953-54 and Simca V8 engines. Dimension: .030 US (0.75 mm) Each connecting rod receives its pair of bearings. "
€468.00 TTC
(390,00 € HT)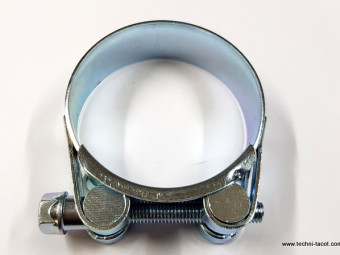 Reinforced collar for exhaust - Ø 64-67 mmRobust French manufacturing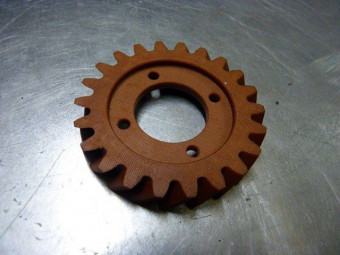 Replacement gear for oil pump - V8 Ford Vedette. Supplied with 4 rivets. (Advantageously replaces the celoron one that has become fragile over time)Attention for the V8 Simca 13 hp 2350 cm3, choose the reference "Simca oil pump pinion" on our shop.
€187.00 TTC
(187,00 € HT)
Ford Vedette exhaust valve, flared tail, rectified used.
Aluminum water supply on engine block to radiator - Ford Vedette 1949 to 1954 and Comète 13 hpCareful French manufacturing - machined and welded aluminum.Two parts are needed per engine. Sold individually.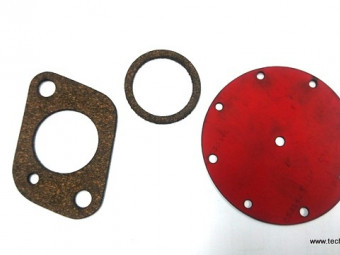 Replacement diaphragm for GUIOT fuel pump (Vedette Ford and Simca engine). Diam 90mm. Supplied with membrane and gaskets. (check the type of pump before ordering)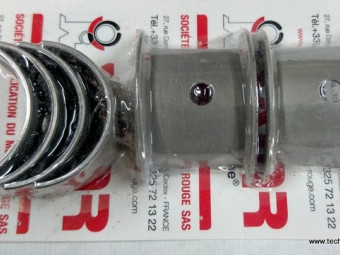 Set of bearings for Vedette Ford 1949 -54 engine. (1 rear flanged bearing + 2 front and central single bearings) Dimension: .010 US (i.e. + / - 0.25 mm)
€665.53 TTC
(554,61 € HT)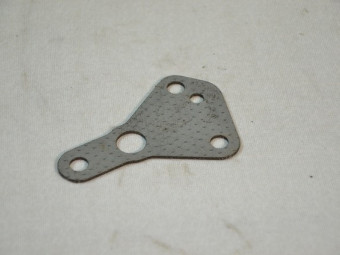 Gasket to be placed between the central crankcase and the base of the oil filter. "Y" shaped.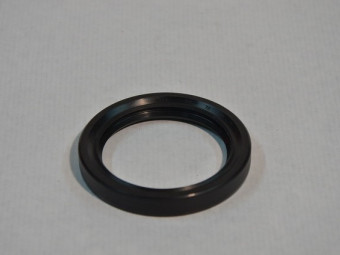 Sealing ring (oil seal) placed at the Ford Vedette gearbox outlet.35 x 51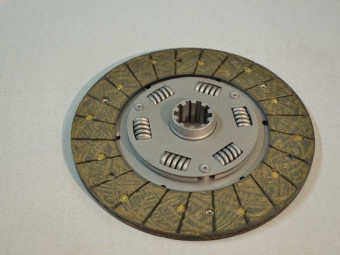 Clutch disc reconditioned, in standard exchange for Ford Vedette. Complete disassembly, micro balling and painting. (The sending is done after receipt of the used mechanism, not destroyed)(Depending on the year, non-contractual photo)

Replacement cartridge for Ford Vedette, Vendôme and Simca Vedette oil filters. Identical to the C4 FRAM model. Info: Delivered without the gasket under the bell (or the cover for the Simca). It is for sale separately: click HERE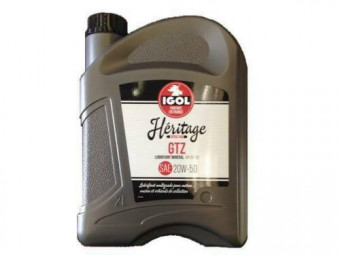 5 l can (non contractual photo) - Viscosity: 20W-50BenefitsHéRITAGE GTZ mineral oil.Multigrade lubricant for Gasoline and Diesel engines, made from severely refined mineral bases and additives suitable for older engines. The anti-wear additive ...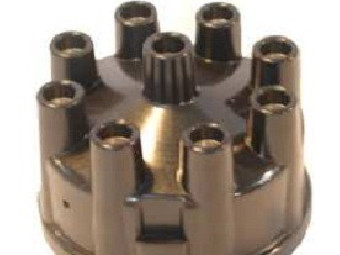 Head for RB Ducellier distributor, distributor mounted on V8 Simca Versailles, Chambord etc. Can also be mounted on Marmon with petrol V8 equipped with civilian ignition.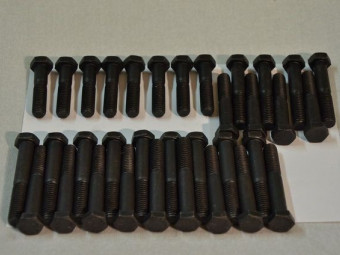 Set of 34 hexagon head screws to replace the original studs - 3/8 16f / p unc 2 lengths of screws in the set - Allows easy removal of cylinder heads. Tightening 5 m.kg maximum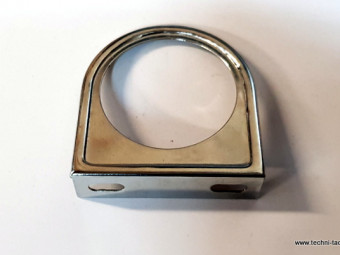 Chromed metal support for standard manometer D52 mm. Ready to fix.