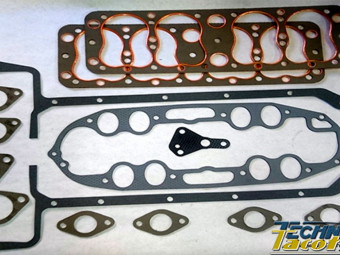 Engine gaskets kit (French manufacture) including:2 cylinder head gaskets with a copper face - thickness 1.6 mm1 gasket under central intake housing8 gaskets for exhaust manifold (6 block side - 2 at manifold outlet)1 oil filter foot gasket1 oil ...
€275.00 TTC
(275,00 € HT)
ignition - clip for RB Ducellier distributorSold individually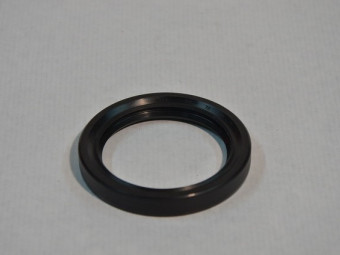 Sealing ring (oil seal) placed at the Ford Vedette gearbox outlet.35 x 51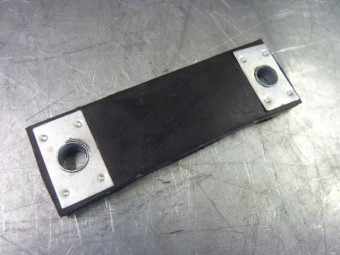 Suspension strap for exhaust. Robust construction, reinforced rubber, metal eyelets.92 mm center distance for M8 mm screws.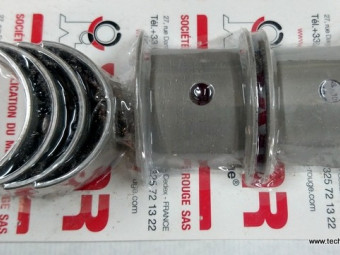 " Bearing set for Ford Vedette engine 1949 -54. (1 rear flange bearing + 2 front and central single bearings) Dimension: .020 US (0.50 mm) "
€637.00 TTC
(637,00 € HT)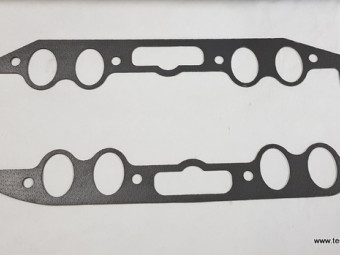 Central gasket intake housing for Vedette Ford. Special model for small Ford V8. Attention does not suit the V8 Simca Versailles -Chambord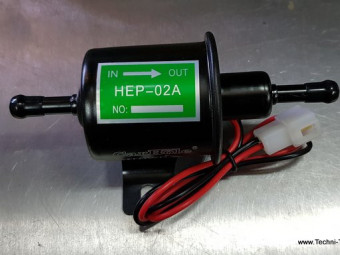 " 12V electric fuel pump. Connects in series with the original fuel line. Keeps the hand pump. Avoids having to lift the hood to turn up gasoline before starting. To be powered through a push button for occasional operation. Low pressure, no ...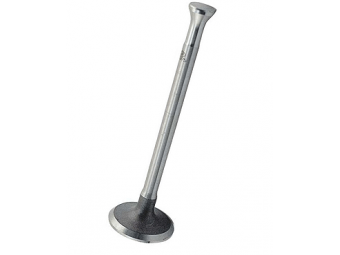 Ford Vedette exhaust valve, flared tail, rectified used.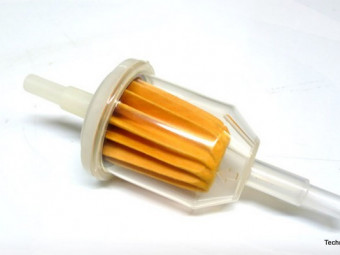 Paper fuel filter for 6 or 8 mm hose.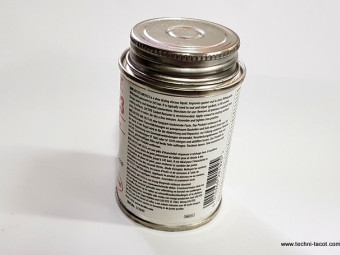 Sealing paste to be applied on both sides of a cylinder head gasket. Product similar to "Collex". Leave to evaporate for about 30 min at room temperature after application, then fit the gasket - improves the seal - recommended with solid copper ...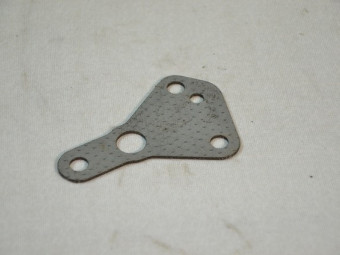 Gasket to be placed between the central crankcase and the base of the oil filter. "Y" shaped.
Solid copper cylinder head gasket. Thickness 3mm. Used with very planed cylinder head.Tightening at 5m.kg. Must be installed with the aerosol sealant.Cylinder head thickness measured Type of cylinder head gasket37.3 mm (original)         1.6 mm ...
€129.20 TTC
(129,20 € HT)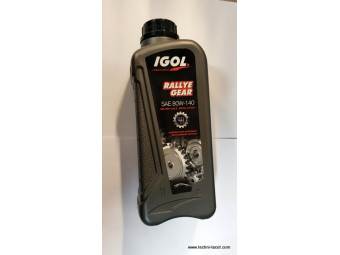 Viscosity index 80 - 140API GL-4(Not suitable for Peugeot type screw axles)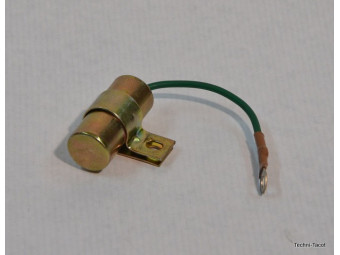 6.12V and 24V compatible ignition capacitor.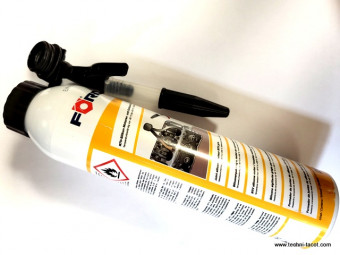 Mot. Silicone gasket & self-extruding housing RTV K164     high-quality, heat-resistant silicone     base: modified oxime silicone (acid-free hardening system)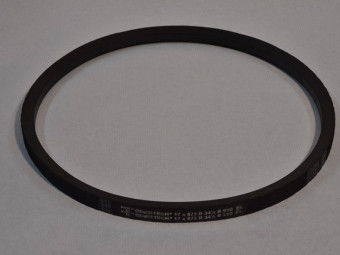 Main belt connecting water pumps-crankshaft-fan