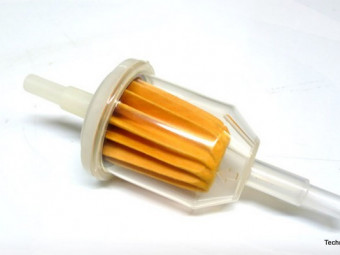 Paper fuel filter for 6 or 8 mm hose.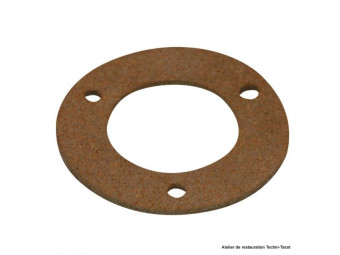 Cork gasket for 3-hole fuel gauge
Sealing paste to be applied on both sides of a cylinder head gasket. Product similar to "Collex". Leave to evaporate for about 30 min at room temperature after application, then fit the gasket - improves the seal - recommended with solid copper ...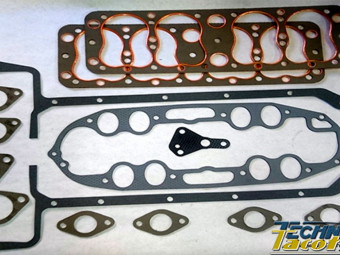 Engine gaskets kit (French manufacture) including:2 cylinder head gaskets with a copper face - thickness 1.6 mm1 gasket under central intake housing8 gaskets for exhaust manifold (6 block side - 2 at manifold outlet)1 oil filter foot gasket1 oil ...
€262.00 TTC
(262,00 € HT)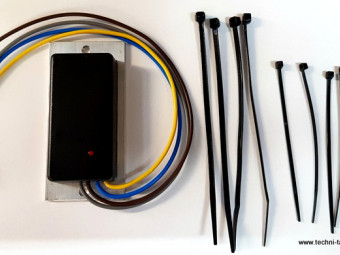 Electronic ignition assistance module. Allows more energetic spark plug ignition, improves starting, smoother times, helps reduce fuel consumption and consequently pollution.The breakers (platinum-plated screws) are left in place. The original ...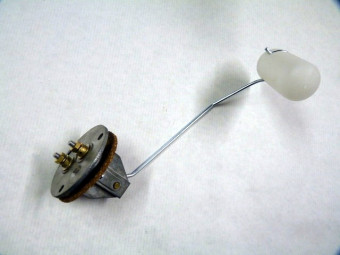 " Float fuel gauge. Adaptable model. Arm length approx. 160 mm. External diameter of plate 54 mm - fixing center distance 38 mm. Supplied with cork seal. 3-hole fixing. Internal resistance approx. 110 ohms. For 6-volt vehicle only. "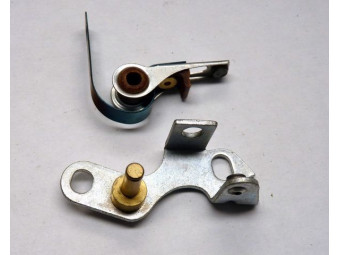 " A set of breakers for RB Ducellier igniter. Attention there is another RB brand version. Please check against the image. (Dual set igniters require ordering 2 sets, such as the one shown) "
Ford Vedette intake valve, flared tail, rectified occasion.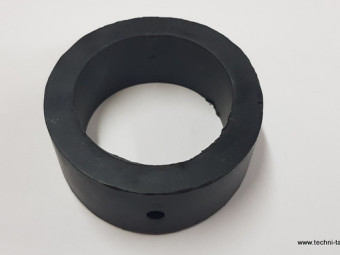 Suspension ring for Peugeot 203 exhaust and othersDimension approximately 63 x 96 x width 27 mm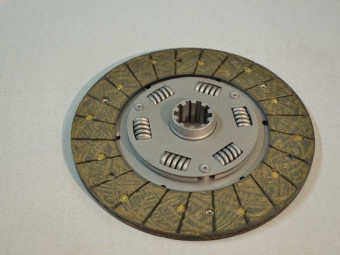 Clutch disc reconditioned, in standard exchange for Ford Vedette. Complete disassembly, micro balling and painting. (The sending is done after receipt of the used mechanism, not destroyed)(Depending on the year, non-contractual photo)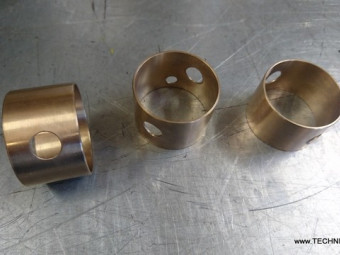 Kit 3 camshaft bushes x 3 - Ford Vedette 12hp engine
€248.92 TTC
(248,92 € HT)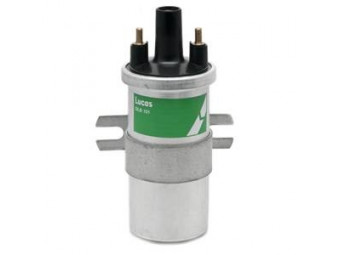 Ignition coil guaranteed for use with a 12 V platinum screw igniter (breakers). Impedance respected to prevent the breakers from bluing.Works perfectly also with electronic module or integral electronic igniter. (Non contractual photo)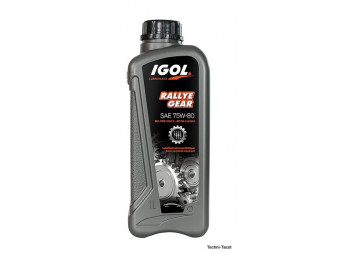 Oil for gearbox and bridge for old mechanics. Type SAE 75 80 90 - GL4. 1L container.(Not suitable for Peugeot type screw axles)
Ford Vedette exhaust valve, flared tail, rectified used.
Oil filter sticker. Mounts on Ford V8 Vedette, Vendôme, Comète, Monte Carlo etc.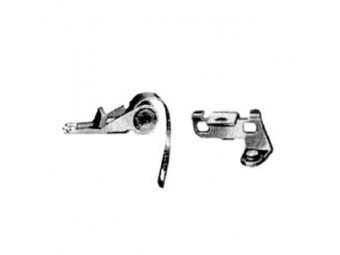 A set of breakers for RB Ducellier igniter. Attention there are several RB versions - Please check your model according to the image. (Double igniters games require you to order 2 games.)