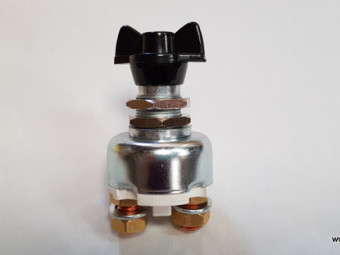 Coupe batterie - permet d'isoler électriquement la batterie.
Accelerator pump kit for Stromberg 22.2 carburettor. Dimensions shown in the photo. Fitting on Ford Vedette.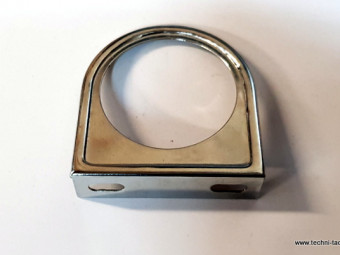 Chromed metal support for standard manometer D52 mm. Ready to fix.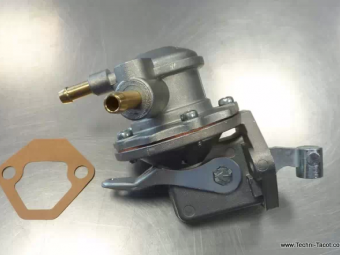 Clutch mechanism reconditioned, in standard exchange mounted on Ford Vedette, Abeille, Comète, Monte Carlo, Vendôme engineComplete disassembly, micro balling, surfacing and retaring of the pressure plate.(The sending is done after receipt of the ...
€449.00 TTC
(449,00 € HT)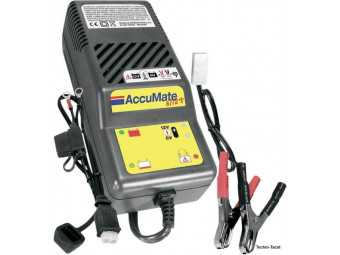 AccuMate is designed to automatically charge and monitor batteries without the danger of overcharging them, regardless of plug-in time. AccuMate is available for all 6V and 12V lead acid batteries, making it a perfect accessory for owners of ...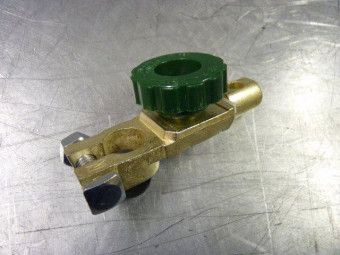 Battery isolator - used to electrically isolate the battery. To be placed on a terminal of the battery.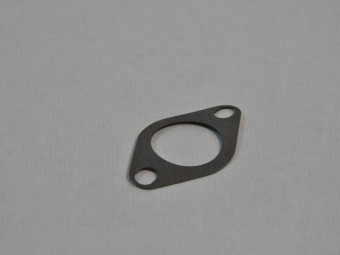 " Exhaust gasket, engine block outlet, small model placed at the ends. 4 on one engine - Sold individually. "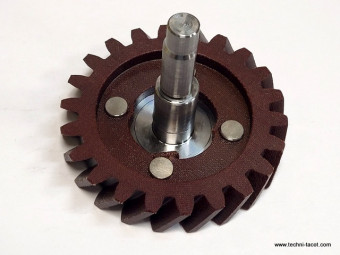 Replacement gear for oil pump - V8 Ford Vedette.Delivered riveted with new axle. (Advantageously replaces the celoron one that has become fragile over time)Attention for the V8 Simca 13 hp 2350 cm3, choose the reference "Simca oil pump pinion" on ...
€270.20 TTC
(270,20 € HT)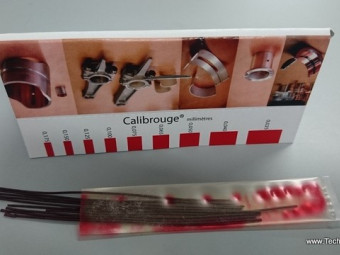 "Plastigage"The Calibrouge ("plastigage or plastigauge") is a simple and practical tool for measuring the clearances of your bearings. Range of use: operating clearance from 0.025 to 0.175 mm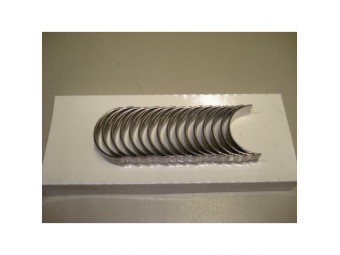 " Set of bearings (16 half-shells) for Ford Vedette 2nd generation 1953-54 and Simca V8 engines. Dimension: .020 US (0.50 mm) Each connecting rod receives its pair of bearings. "
€365.83 TTC
(365,83 € HT)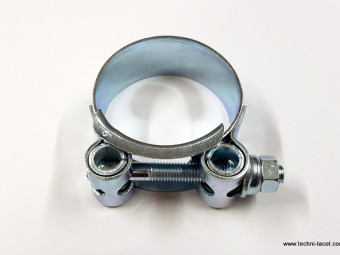 Reinforced collar for exhaust - Ø 44-47 mmRobust French manufacturing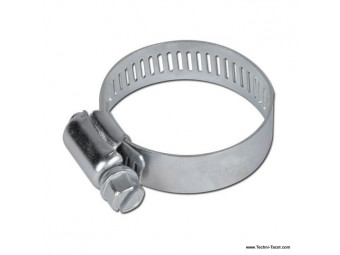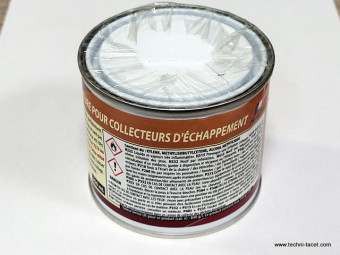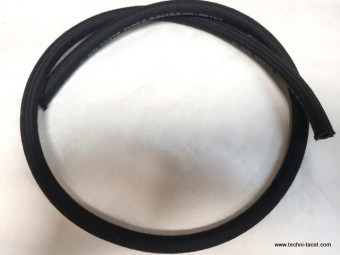 8 mm fuel hose sold by the meter.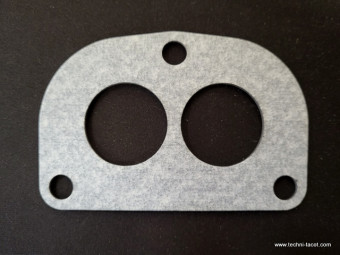 Gasket for 22.2 Stromberg carburettor