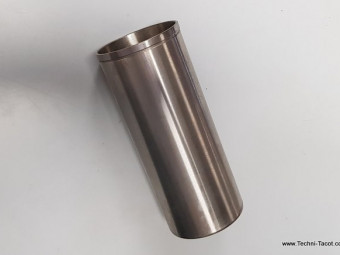 Liner Ø 66.04 - semi finished 65.50 - long 168mm Ø outside 69 mm Ø flange 70 mm height 5mm - Simca V8 Versailles Chambord - sold individually
Set of 2 repair rings to replace the silent blocks of the gearbox levers or those at the bottom of the column - Ford Vedette and derivatives.Requires 2 sets per vehicle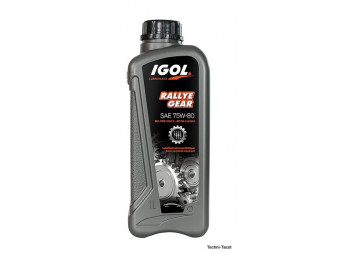 Oil for gearbox and bridge for old mechanics. Type SAE 75 80 90 - GL4. 1L container.(Not suitable for Peugeot type screw axles)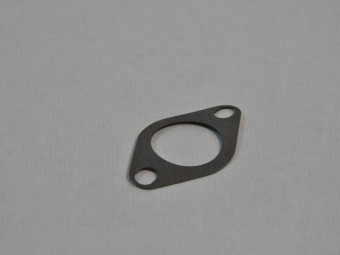 " Exhaust gasket, engine block outlet, small model placed at the ends. 4 on one engine - Sold individually. "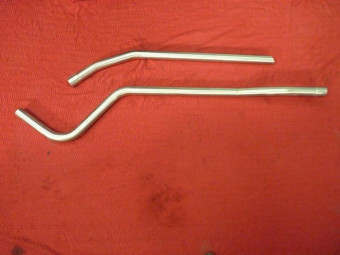 " Outlet tube with crosshead (bridge passage) to be connected to the silencer outlet. Ford Vedette 1949 to 1954. All stainless steel. "
€337.35 TTC
(337,35 € HT)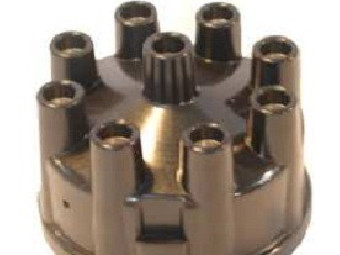 Head for RB Ducellier distributor, distributor mounted on V8 Simca Versailles, Chambord etc. Can also be mounted on Marmon with petrol V8 equipped with civilian ignition.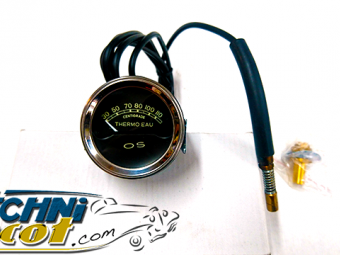 Mano "OS" temperature indicator (without electrical connection). Direct reading by probe mounted on a radiator hose (high outlet). 52 mm recess on the pressure gauge side.Capillary 1m80. Delivered with lighting and probe for the hose.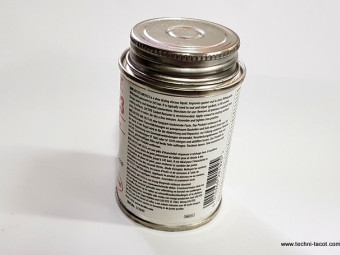 Sealing paste to be applied on both sides of a cylinder head gasket. Product similar to "Collex". Leave to evaporate for about 30 min at room temperature after application, then fit the gasket - improves the seal - recommended with solid copper ...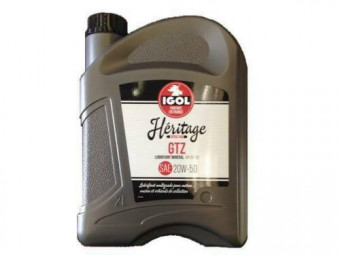 5 l can (non contractual photo) - Viscosity: 20W-50BenefitsHéRITAGE GTZ mineral oil.Multigrade lubricant for Gasoline and Diesel engines, made from severely refined mineral bases and additives suitable for older engines. The anti-wear additive ...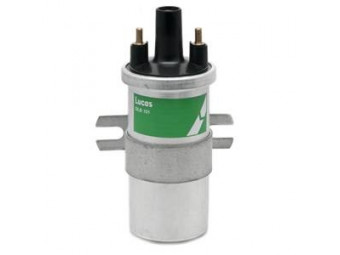 Branded ignition coil guaranteed for use with 6 V platinum-plated igniter (breakers). Impedance respected to prevent the breakers from becoming blue. Also works perfectly with electronic module or integral electronic igniter.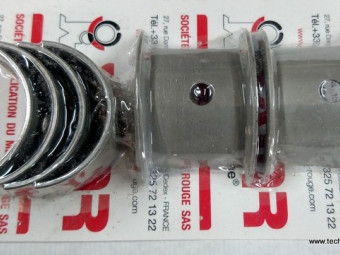 " Bearing set for Ford Vedette engine 1949 -54. (1 rear flange bearing + 2 front and central single bearings) Dimension: .030 US (0.75 mm) "
€637.00 TTC
(637,00 € HT)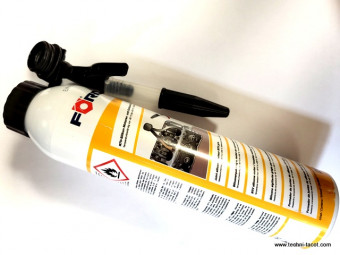 Mot. Silicone gasket & self-extruding housing RTV K164     high-quality, heat-resistant silicone     base: modified oxime silicone (acid-free hardening system)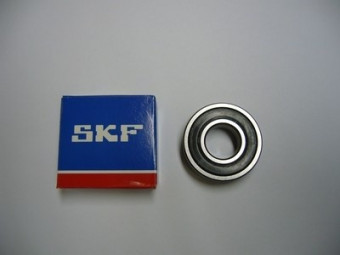 Bearing - 17x40x12 waterproof (often used on dynamo, water pump, flywheel center, etc.). Check with the dimensions of your bearing.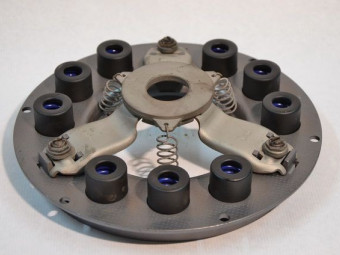 Clutch mechanism reconditioned, in standard exchange mounted on Ford Vedette, Abeille, Comète, Monte Carlo, Vendôme engine Complete disassembly, micro balling, surfacing and retaring of the pressure plate. (The sending is done after receipt ...
€255.00 TTC
(255,00 € HT)

" Set of braids for crankshaft Vedette Ford and Simca Aquilon engine (rear bearing and front bearing) Versailles, Chambord etc ... New product, of very high technical quality. Mounts with ease, cuts easily with a cuter leaving 1 to 2 mm ...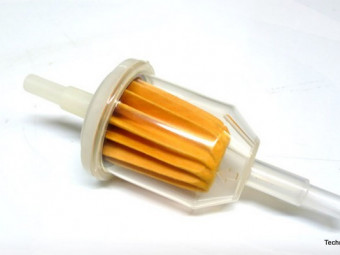 Paper fuel filter for 6 or 8 mm hose.