Peinture bleu ford moteur -Pot de 500 ml Convient pour moteurs, carters, boîtes de vitesses, différentiels, tambours de frein et toute pièces soumises à échauffement en fonte, acier et alliages légers. Application directe sur métal dégraissé (ou ...
Durite essence 8 mm vendu au mètre.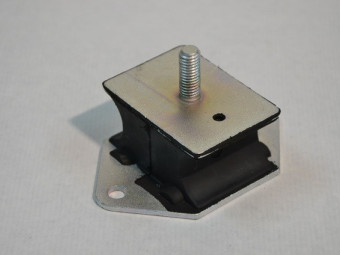 " Set of 2 front supports for V8 Ford Vedette. Fixing center distance to be slightly modified. "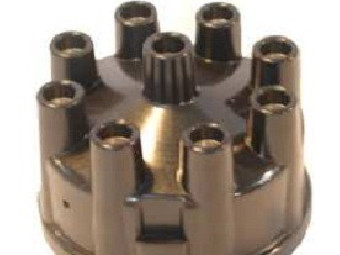 Head for RB Ducellier distributor, distributor mounted on V8 Simca Versailles, Chambord etc. Can also be mounted on Marmon with petrol V8 equipped with civilian ignition.
Solid copper cylinder head gasket. 2mm thickness. Used with planed cylinder head. Tightening to 5m.kg. Mandatory installation with aerosol sealant, available here a>. Measured cylinder head thickness Head gasket type 37.3 mm ...
€110.50 TTC
(110,50 € HT)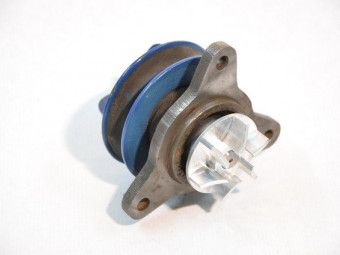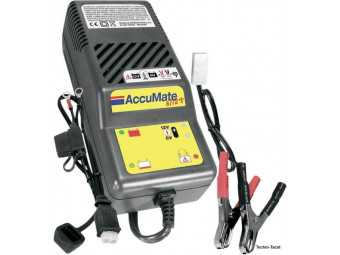 AccuMate is designed to automatically charge and monitor batteries without the danger of overcharging them, regardless of plug-in time. AccuMate is available for all 6V and 12V lead acid batteries, making it a perfect accessory for owners of ...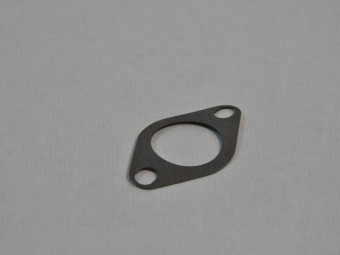 " Exhaust gasket, engine block outlet, small model placed at the ends. 4 on one engine - Sold individually. "
Ford Vedette intake valve, flared tail, rectified occasion.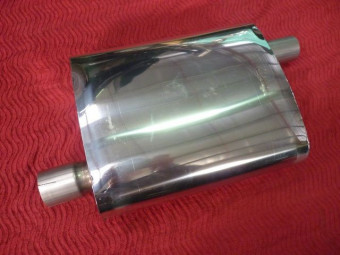 Stainless steel silencer for Ford Vedette.
€342.22 TTC
(342,22 € HT)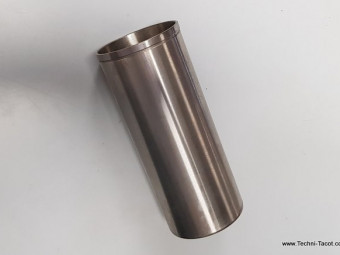 Sleeve Ø 66.04 mm delivered semi finished in Ø 65.80 - long 145 mm - Ø 69 - collar Ø 70 - High collar 5 mm - Ford Vedette - sold individually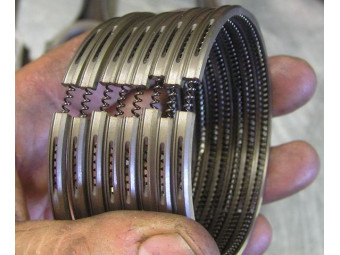 Jeu de segments pour V8 Ford Vedette, Vendôme, Simca Trianon, Versailles, Régence, Beaulieu, Chambord, Présidence, Marly 1 et2, Ariane 8. Pour piston à 4 gorges, toutes cotes.N'hésitez pas à nous consulter 04 42 57 79 06 pour devis. (Prix affiché ...
€280.00 TTC
(280,00 € HT)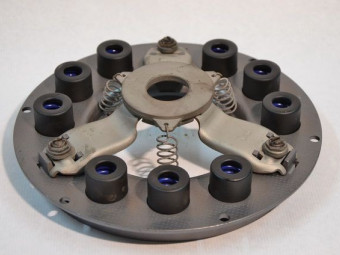 Clutch mechanism reconditioned, in standard exchange mounted on Ford Vedette, Abeille, Comète, Monte Carlo, Vendôme engine Complete disassembly, micro balling, surfacing and retaring of the pressure plate. (The sending is done after receipt ...
€248.00 TTC
(248,00 € HT)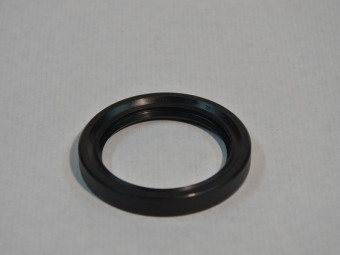 Sealing ring (oil seal) placed at the Ford Vedette gearbox outlet.
Mano "OS" temperature indicator (without electrical connection). Direct reading by probe mounted on a radiator hose (high outlet). 52 mm recess on the pressure gauge side.Capillary 1m80. Delivered with lighting and probe for the hose.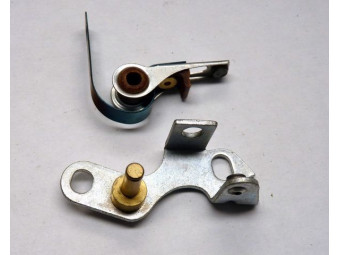 " A set of breakers for RB Ducellier igniter. Attention there is another RB brand version. Please check against the image. (Dual set igniters require ordering 2 sets, such as the one shown) "