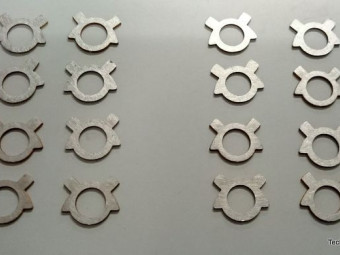 Set of 16 retainers for V8 Simca or Ford Vedette connecting rod. V8 12 and 13cvOriginally compliant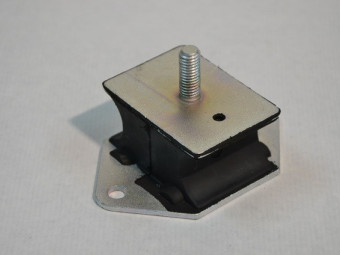 " Set of 2 front supports for V8 Ford Vedette. Fixing center distance to be slightly modified. "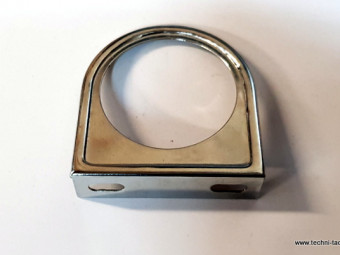 Chromed metal support for standard manometer D52 mm. Ready to fix.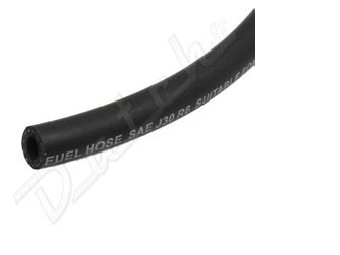 Hose to connect the igniter / carburetor depression 6 mm sold by the meter.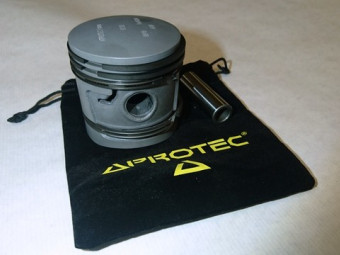 Set of 8 pistons - New manufacture, similar to the original model - reduction in piston mass (approximately 255 gr with rings) - molybdenum treatment - cylinder size 67.50 mm. Supplied with segments, pins and circlips - The segments supplied are ...
€1,197.60 TTC
(998,00 € HT)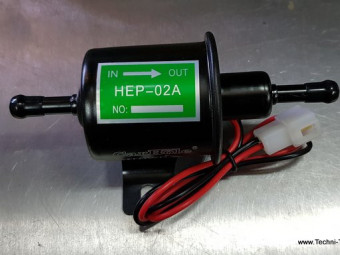 " 12V electric fuel pump. Connects in series with the original fuel line. Keeps the hand pump. Avoids having to lift the hood to turn up gasoline before starting. To be powered through a push button for occasional operation. Low pressure, no ...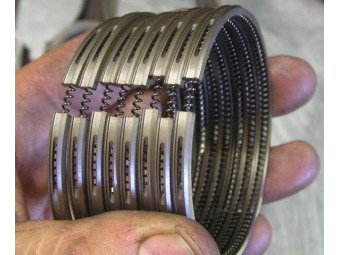 Set of segments for V8 Ford Vedette, Vendôme, Simca Trianon, Versailles, Régence, Beaulieu, Chambord, Présidence, Marly 1 and 2, Ariane 8.For 4-groove piston, all dimensions, do not hesitate to contact us 033 4 42 57 79 06 for estimate.(Price ...
€336.00 TTC
(280,00 € HT)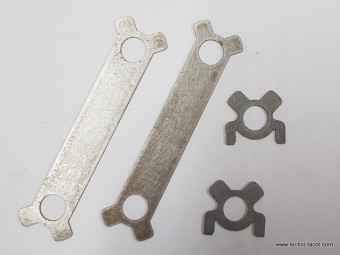 Set of 4 retainers for V8 Ford Vedette 1949 - 52 (Strainer with spring and support on central bearing)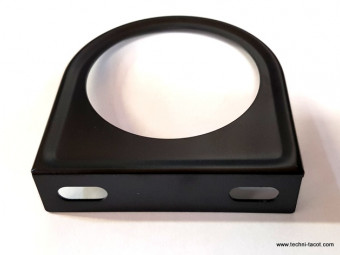 Support métalique, laqué noir pour manomètre standard D52 mm. Prêt à fixé.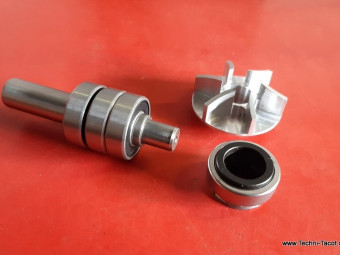 Repair kit for water pump for "Y" or "T" pump body - years 1949-54. New axle is 16mm instead of 12 mm. So you need to drill body 16.5 mm. We recommend correcting the seat of the rotating joint at the back of the body.
€151.20 TTC
(151,20 € HT)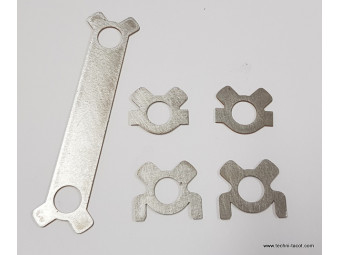 Set of 4 retainers for V8 Ford Vedette 1949 - 52 (Strainer with spring and support on central bearing)
Solid copper cylinder head gasket. Thickness 3mm. Used with very planed cylinder head.Tightening at 5m.kg. Must be installed with the aerosol sealant.Cylinder head thickness measured Type of cylinder head gasket37.3 mm (original)         1.6 mm ...
€129.20 TTC
(129,20 € HT)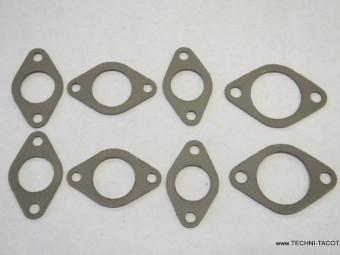 " Assortment of 8 exhaust gaskets for an engine. Either: 2 central manifold joints on block 4 manifold outer joints on block 2 manifold outlet seals to 2 in 1 tube. "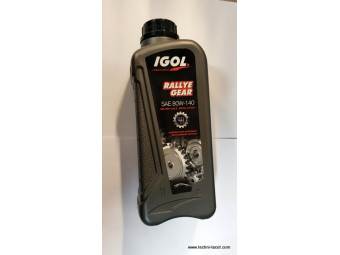 Viscosity index 80 - 140API GL-4(Not suitable for Peugeot type screw axles)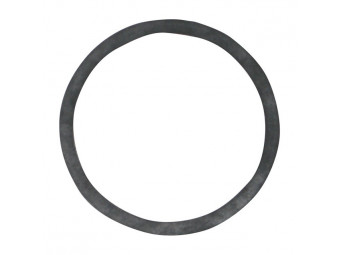 Circular seal for Ford Vedette, Vendôme and Simca Vedette oil filter housing.Can be mounted on a cover or on a base depending on the model and year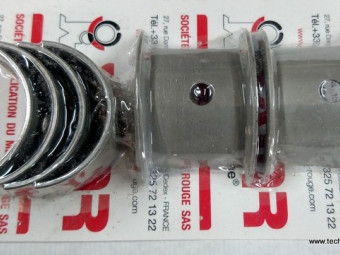 " Bearing set for Ford Vedette engine 1949 -54. (1 rear flange bearing + 2 front and central single bearings) Dimension: .030 US (0.75 mm) "
€486.00 TTC
(405,00 € HT)