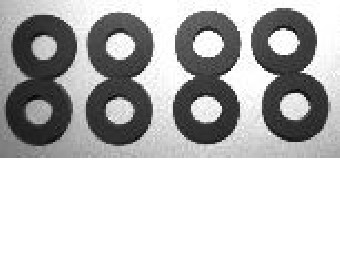 8 valve stem seals for Renault gasoline engine 668, 671, 817 mounted on Frégate, Prairie, R2087, Sg2, Goélette and derivatives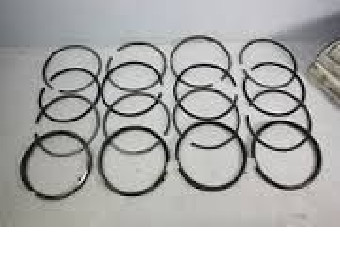 Set of 16 segments for 4 eyebolts dimension 85 mm - 668 or 671 Renault petrol engine.composition per piston:3 x compression in 3 mm1 x scraper in 4.5 mmPossibility of ordering in 85 mm (call us)
€124.85 TTC
(124,85 € HT)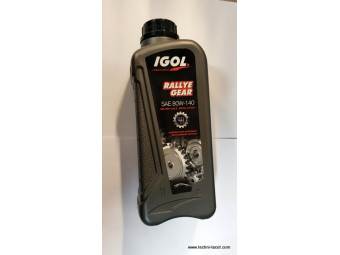 Viscosity index 80 - 140API GL-4(Not suitable for Peugeot type screw axles)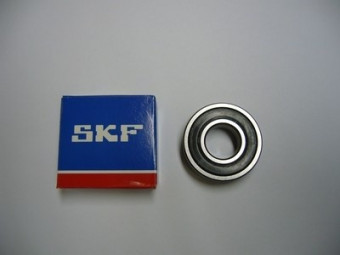 Bearing - 17x40x12 waterproof (often used on dynamo, water pump, flywheel center, etc.). Check with the dimensions of your bearing.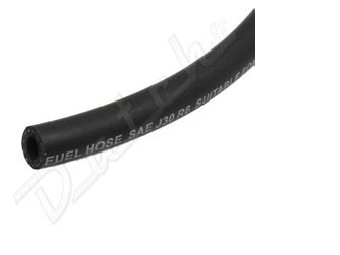 Hose to connect the igniter / carburetor depression 6 mm sold by the meter.
Electronic ignition for 12V vehicle - 123 Programmable Ignition (123 Tune) for 4 cylinder engine.Installs in place of your original model. Everything is integrated in the body of the igniter (no remote box).Supplied with adjustment and assembly ...
€350.00 TTC
(350,00 € HT)
Solex 32 pbic carburetor gaskets kit - accelerator pump diaphragm included (Colorale, Goélette, R2087, Frigate, etc) Version with manual starter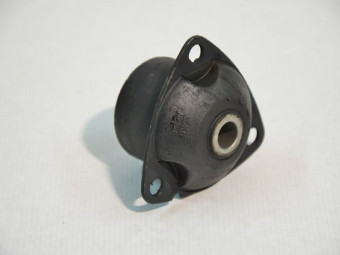 Silent block for rear mounting on gearbox.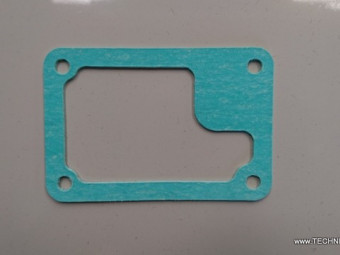 Cylinder head plate gasket for renault fregate engine.Model for clutch side
8 mm fuel hose sold by the meter.
Mot. Silicone gasket & self-extruding housing RTV K164     high-quality, heat-resistant silicone     base: modified oxime silicone (acid-free hardening system)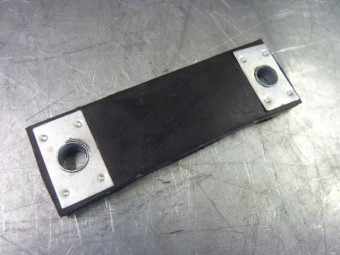 Suspension strap for exhaust. Robust construction, reinforced rubber, metal eyelets.92 mm center distance for M8 mm screws.
Water pump complete with Ø 112 pulley for 17mm belt - is mounted on tumbled engine 668 or 671 Renault Frégate, Prairie, Colorale, R2087, Goélette, Galion, SG2 12cv, and derivatives. Ø 60 mm (cannot be mounted on type 817 - 2.6L engine). The pump ...
€210.00 TTC
(210,00 € HT)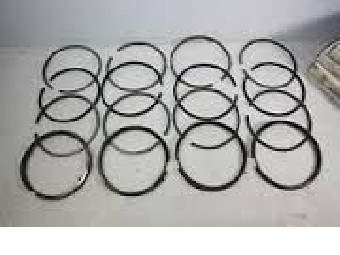 Set of 16 segments for 4 eyebolts dimension 88 mm - 668 or 671 Renault petrol engine.composition per piston:3 x compression in 3 mm1 x scraper in 4.5 mmPossibility of ordering in 85 mm (call us)
€127.00 TTC
(127,00 € HT)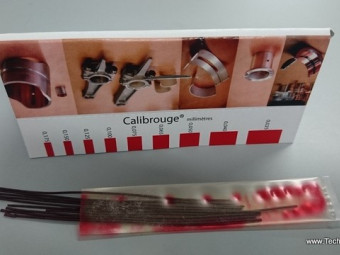 "Plastigage"The Calibrouge ("plastigage or plastigauge") is a simple and practical tool for measuring the clearances of your bearings. Range of use: operating clearance from 0.025 to 0.175 mm