Kit including dust covers and other grease covers to remake the front axle, including those for the stabilizer bar. The set includes:4 x ring (ref Ford 3193)4 x steering ball joint grease cover4 x grease cover on upper triangle axle - chassis ...
€366.67 TTC
(366,67 € HT)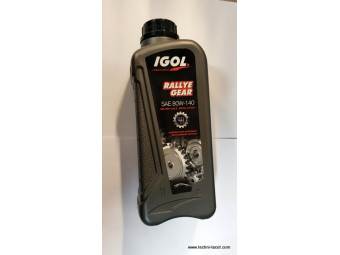 Viscosity index 80 - 140API GL-4(Not suitable for Peugeot type screw axles)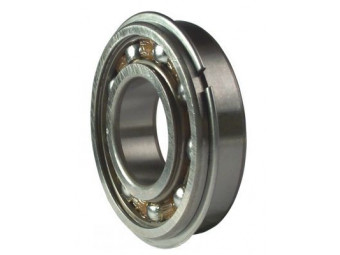 Bearing 40x80x18 with locking groove, special Ford Vedette gearbox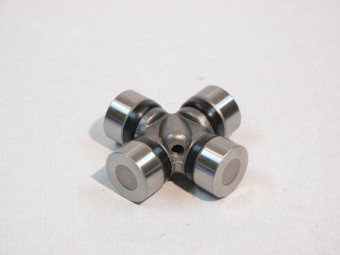 Drive shaft spider. 2 per tree - Sold individually.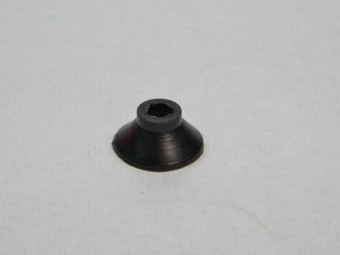 Rubber protection for steering ball joint - 4 per vehicle - Sold individually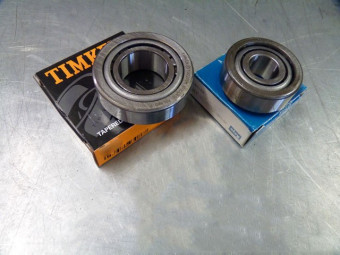 Front wheel hub kit. Includes:- 1 internal conical bearing- 1 external conical bearingThe set is valid for one front wheel.
€108.00 TTC
(108,00 € HT)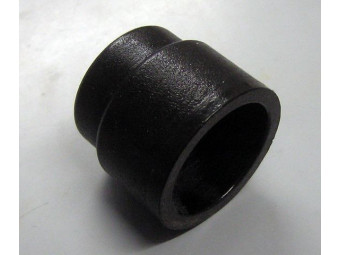 Rubber protection mounted on upper triangle - Ford reference (3196) - 4 per vehicle - Sold individually.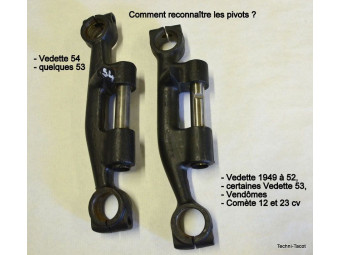 Set of 2 pivots (in standard exchange), ready to install. The set includes 1 pivot G + 1 pivot D, new bronze bushings, treated steel pivot pins, rectified axis line.Mounts on- Ford Vedette 1954- some Vedette 1953Another reference is available for ...
€399.17 TTC
(399,17 € HT)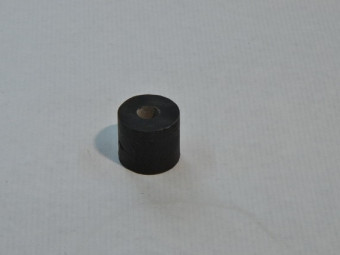 Silent block for Ford Vedette stabilizer bar - 4 per side or 8 for a vehicle - Sold individually.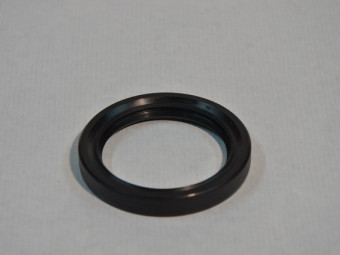 Front drum sealing ring Ford Vedette 1949 to 52 - Delivered individually.(Non contractual photo)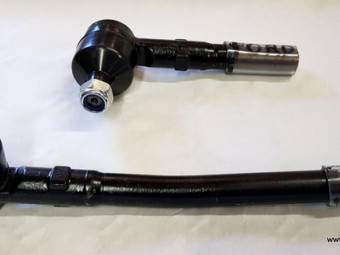 Set of steering ball joints for Ford Vedette 1949 to 54, Abeille, Vendôme, Comète, Monte Carlo.Includes:- 1 x long ball joint,- 1 x short ball joint.(the adjusting sleeve is not supplied)
€158.44 TTC
(158,44 € HT)
Rear drum sealing ring - Supplied with adapter ring. (Non contractual photo)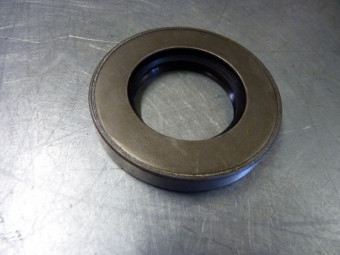 Sealing ring with steel strapping (metallic spinnaker seal) placed on the Ford Vedette bridge nose.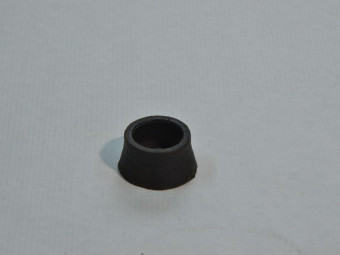 Protection mounted on the upper arm on the wheel pivot side - Ford reference - 3075 - 4 per vehicle - Sold individually.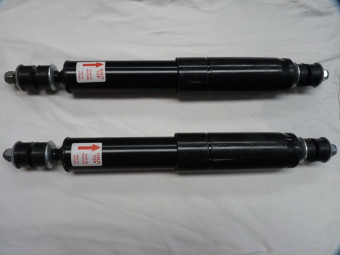 " Rear shock absorbers for Ford Vedette all models. Record brand, 100% conforms to the original assembly. Price per pair. "
€198.50 TTC
(198,50 € HT)