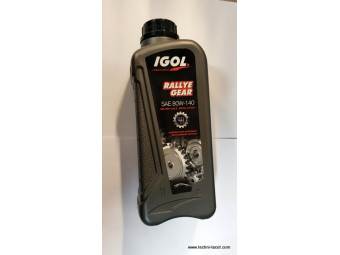 Viscosity index 80 - 140API GL-4(Not suitable for Peugeot type screw axles)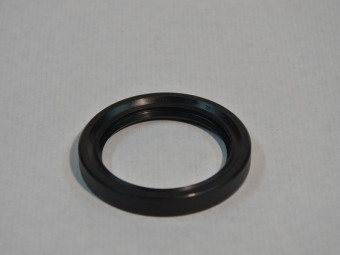 Sealing ring (oil seal) placed at the Ford Vedette gearbox outlet.
Rear drum sealing ring - Supplied with adapter ring. (Non contractual photo)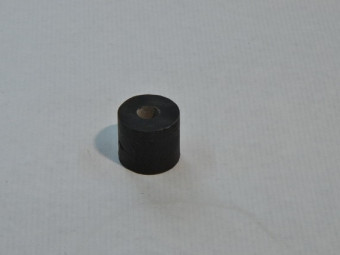 Silent block for Ford Vedette stabilizer bar - 4 per side or 8 for a vehicle - Sold individually.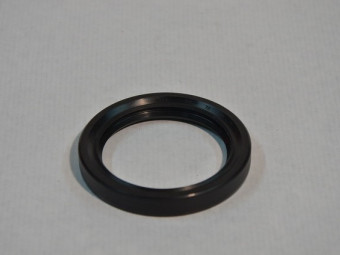 Spinnaker ring on 1/2 rear shaft - Ford Vedette - Comete(to be mounted on the left and right side)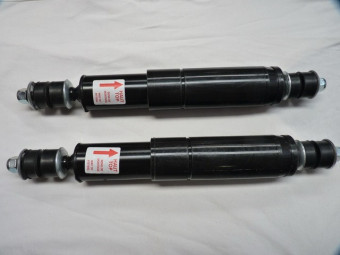 Set of 2 front shock absorbers for Ford Vedette all models.Record brand, 100% conforms to the original assembly.Sold in pairs.
€198.50 TTC
(198,50 € HT)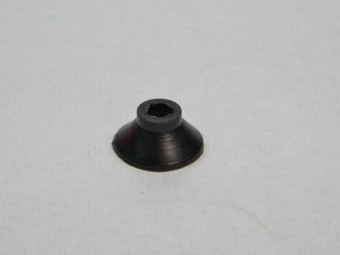 Rubber protection for steering ball joint - 4 per vehicle - Sold individually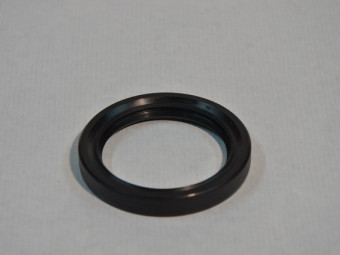 Front drum sealing ring Ford Vedette 1949 to 52 - Delivered individually.(Non contractual photo)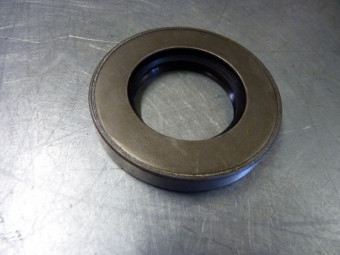 Sealing ring with steel strapping (metallic spinnaker seal) placed on the Ford Vedette bridge nose.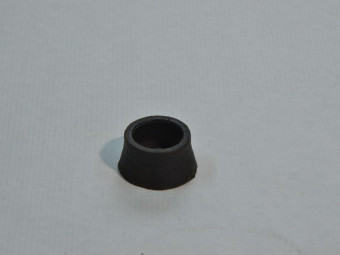 Protection mounted on the upper arm on the wheel pivot side - Ford reference - 3075 - 4 per vehicle - Sold individually.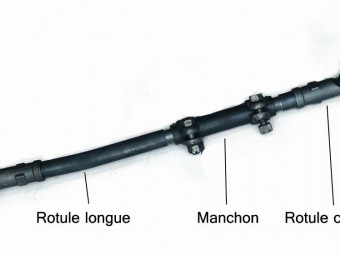 Steering arm for Ford Vedette 1949 to 54, Abeille, Vendôme, Comète, Monte Carlo.Includes:- 1 x long ball joint,- 1 x short ball joint,- 1 x adjustment sleeve.
€198.50 TTC
(198,50 € HT)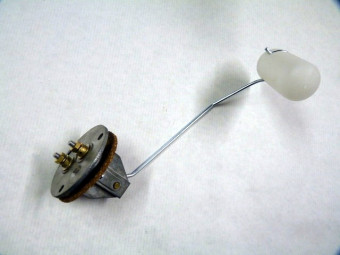 " Float fuel gauge. Adaptable model. Arm length approx. 160 mm. External diameter of plate 54 mm - fixing center distance 38 mm. Supplied with cork seal. 3-hole fixing. Internal resistance approx. 110 ohms. For 6-volt vehicle only. "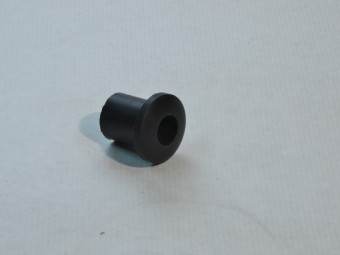 " Silent block to be mounted in the eyelets of the rear suspension blades - 6 pieces per suspension (or 12 on a vehicle) - Sold individually D int = 12 mm D ext = 20.5 mm approximately D ext with collar = 30 mm Long without collar = 22 mm "
Support for gearbox cross member. You need 2 per vehicle. Sold individually.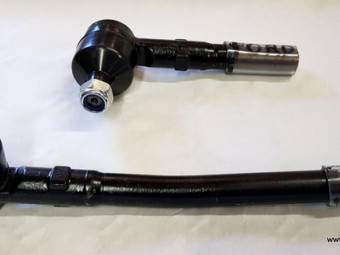 Set of steering ball joints for Ford Vedette 1949 to 54, Abeille, Vendôme, Comète, Monte Carlo.Includes:- 1 x long ball joint,- 1 x short ball joint.(the adjusting sleeve is not supplied)
€158.44 TTC
(158,44 € HT)