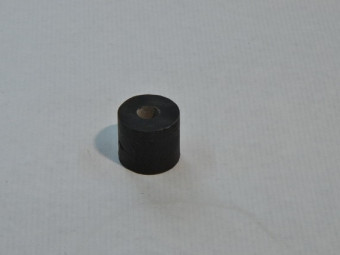 Silent block for Ford Vedette stabilizer bar - 4 per side or 8 for a vehicle - Sold individually.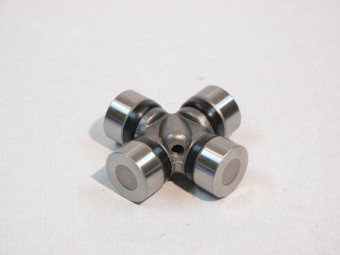 Drive shaft spider. 2 per tree - Sold individually.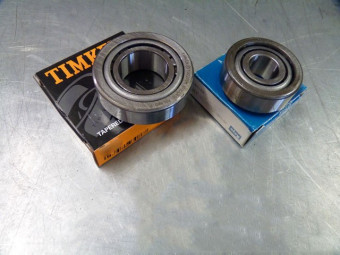 Front wheel hub kit. Includes:- 1 internal conical bearing- 1 external conical bearingThe set is valid for one front wheel.
€108.00 TTC
(108,00 € HT)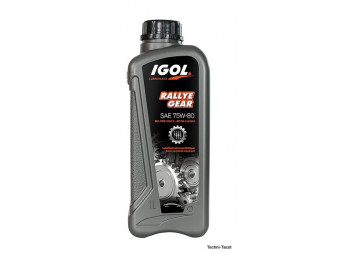 Oil for gearbox and bridge for old mechanics. Type SAE 75 80 90 - GL4. 1L container.(Not suitable for Peugeot type screw axles)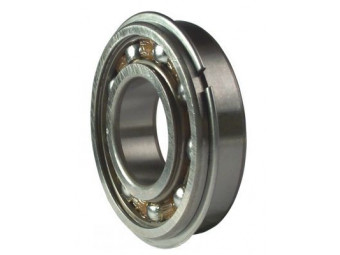 Bearing 40x80x18 with locking groove, special Ford Vedette gearbox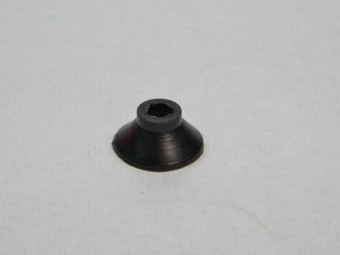 Rubber protection for steering ball joint - 4 per vehicle - Sold individually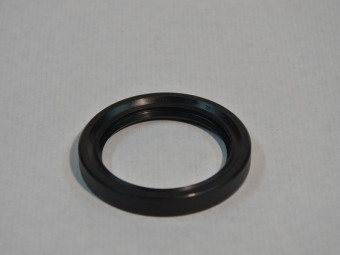 Sealing ring (oil seal) placed at the Ford Vedette gearbox outlet.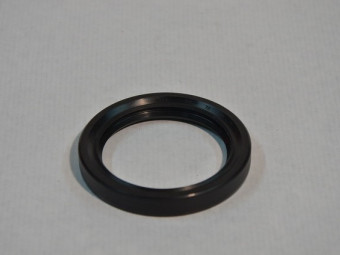 Spinnaker ring on 1/2 rear shaft - Ford Vedette - Comete(to be mounted on the left and right side)
Rear drum sealing ring - Supplied with adapter ring. (Non contractual photo)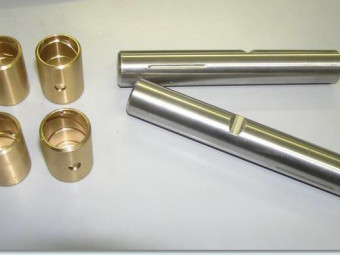 " Ford Vedette front pivot repair kit for all models, Bee, Comet, Monte Carlo, Vendôme. Includes 2 pins and 4 bronze bushings. (for 2 wheels). The 2 axes are in treated steel for a much greater hardness than ordinary commercial products. ...
€202.60 TTC
(202,60 € HT)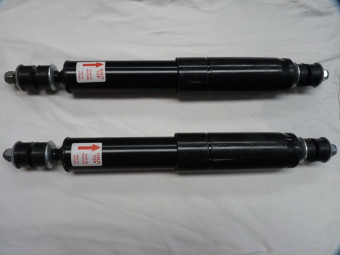 " Rear shock absorbers for Ford Vedette all models. Record brand, 100% conforms to the original assembly. Price per pair. "
€211.37 TTC
(211,37 € HT)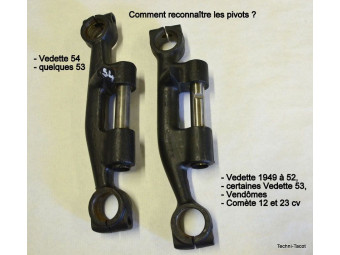 Set of 2 pivots (in standard exchange), ready to install. The set includes 1 pivot G + 1 pivot D, new bronze bushings, treated steel pivot pins, rectified axis line.Mounts on:- Ford Vedette from 1949 to 52- some Vedette 1953- Comète 13 and 22cv, ...
€426.20 TTC
(426,20 € HT)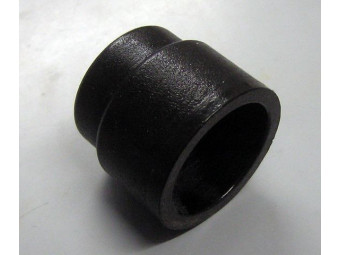 Rubber protection mounted on upper triangle - Ford reference (3196) - 4 per vehicle - Sold individually.
Support for gearbox cross member. You need 2 per vehicle. Sold individually.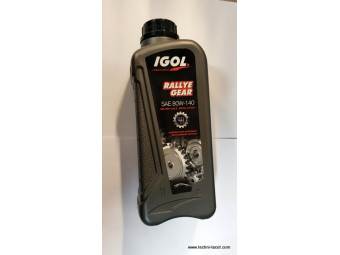 Viscosity index 80 - 140API GL-4(Not suitable for Peugeot type screw axles)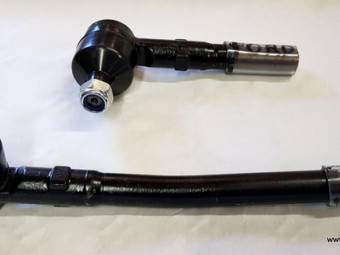 Set of steering ball joints for Ford Vedette 1949 to 54, Abeille, Vendôme, Comète, Monte Carlo.Includes:- 1 x long ball joint,- 1 x short ball joint.(the adjusting sleeve is not supplied)
€169.20 TTC
(169,20 € HT)