6 or 12v 10A push button. Can be used to activate an electric fuel pump for a few seconds, for example.
8 mm fuel hose sold by the meter.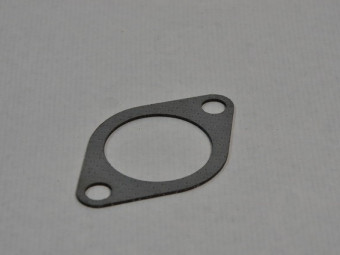 " Exhaust gasket - at the manifold outlet - connection with" "Y" "2 in 1. 2 per engine - Sold individually. "
Set of 2 repair rings to replace the silent blocks of the gearbox levers or those at the bottom of the column - Simca Versailles Chambord.Requires 2 sets per vehicle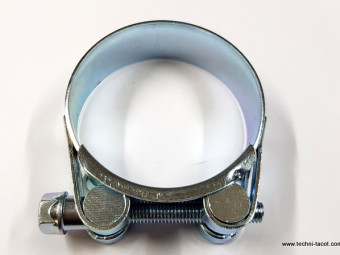 Reinforced collar for exhaust - Ø 64-67 mmRobust French manufacturing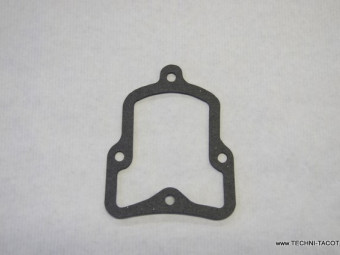 Plate seal behind the timing cover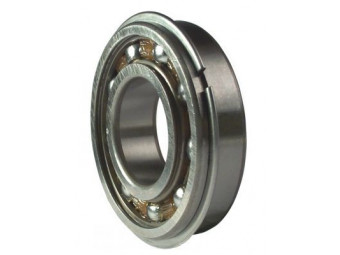 Bearing 35x72x17 with locking groove, special Simca Versailles Chambord gearbox and derivatives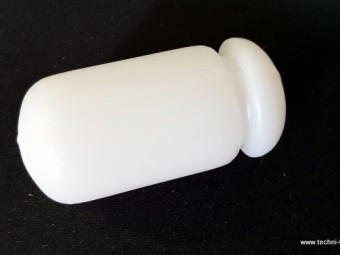 White plastic float. Used to replace ring gauge floats.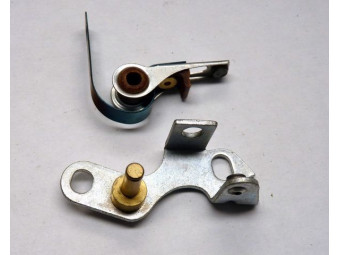 " A set of breakers for RB Ducellier igniter. Attention there is another RB brand version. Please check against the image. (Dual set igniters require ordering 2 sets, such as the one shown) "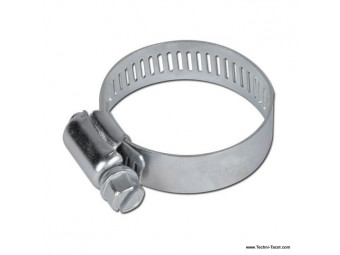 8 mm fuel hose sold by the meter.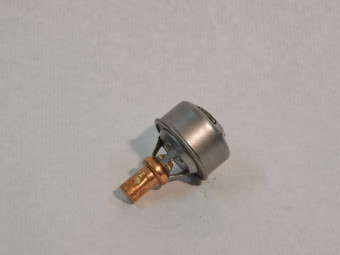 " Thermostat for cooling circuit. For V8 Vedette Ford and Simca Versailles, Chambord, Vendôme, Monte Carlo etc. (Two thermostats per V8 engine). Sold individually. "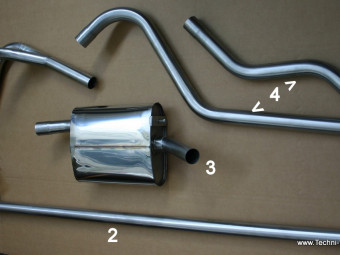 Stainless steel silencer exhaust for V8 Simca Aquilon
€460.20 TTC
(460,20 € HT)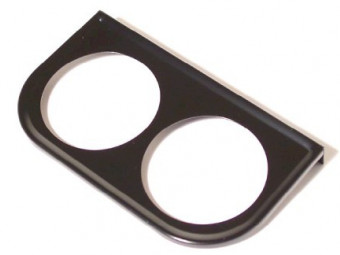 Metal support, black lacquered for standard manometer D52 mm. Ready to fix.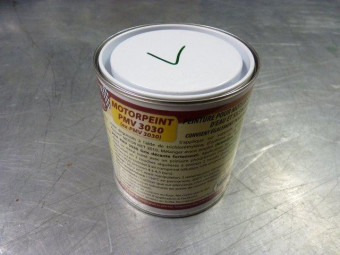 Engine red paint -Pot of 500 mlSuitable for engines, housings, gearboxes, differentials, brake drums and all parts subject to heating in cast iron, steel and light alloys.Direct application on degreased metal (or better, treated with our Phosprim ...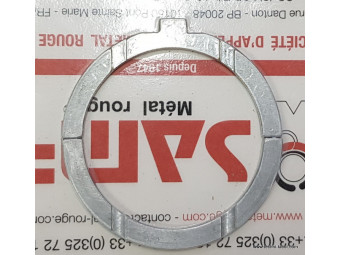 Set of 2 crankshaft shims Simca Versailles, Chambord, Ariane 8 etc. "Aquilon" V8 engine.You need 2 sets per motor
€285.00 TTC
(285,00 € HT)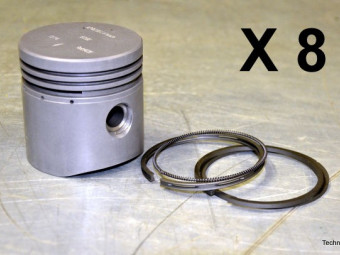 Set of 8 pistons original dimension (66.04 mm) complete (with segments, pins and clips). Aluminum body, quality segmentation with spring-loaded oil scrapers. Flat heads. Mounts on Simca Trianon, Versailles, Régence, Beaulieu, Chambord, ...
€1,132.50 TTC
(1 132,50 € HT)