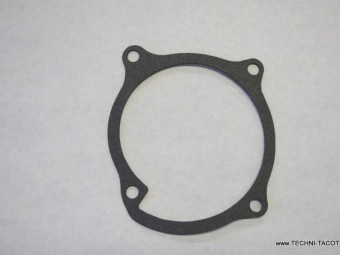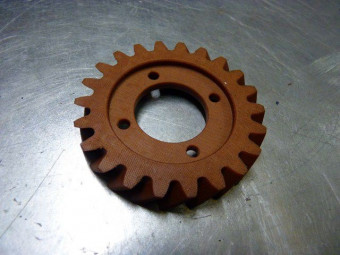 Replacement pinion for oil pump - V8 Simca (Versaille, Chambord, etc.). Supplied with 4 rivets. (Advantageously replaces the celoron one which has become fragile over time). Attention for Ford Vedette 12hp 2150 cm3 V8s, choose the reference " ...
€187.00 TTC
(187,00 € HT)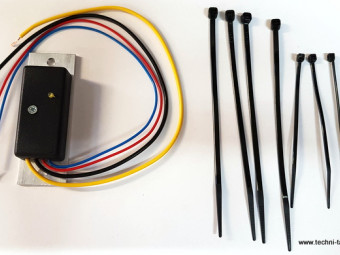 Electronic ignition assistance module. Allows for more energetic spark plug ignition, improved starting, smoother pick-up, helps reduce fuel consumption and consequently pollution.The breakers (platinum-plated screws) are left in place - the ...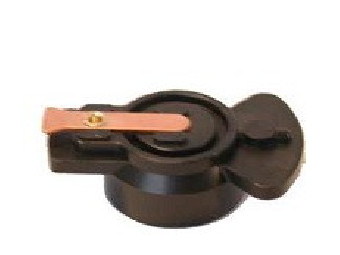 " Finger for igniter mounted on Simca V8. Incompatible with igniter mounted on Ford Vedette. "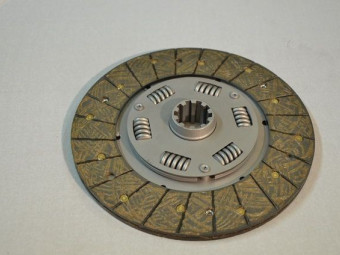 Clutch disc reconditioned, in standard exchange for Simca Versailles, Chambord and derivates. Complete disassembly, micro balling and painting. (The sending is done after receipt of the used mechanism, not destroyed)(Depending on the year, ...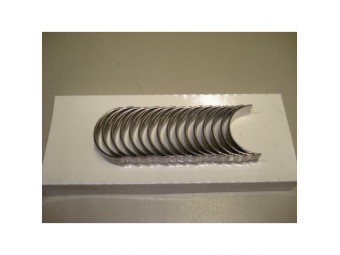 " Set of bearings (16 half-shells) for Ford Vedette 2nd generation 1953-54 and Simca V8 engines. Dimension: .020 US (0.50 mm) Each connecting rod receives its pair of bearings. "
€468.00 TTC
(390,00 € HT)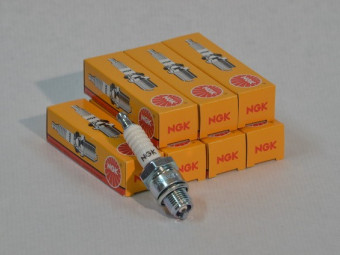 Set of 8 NGK spark plugs for Ford Vedette, Comète, Vendôme, Monte Carlo and Simca Trianon, Versailles, Régence, Beaulieu, Chambord, Présidence, Marly 1 and 2 engines. Thermal index adapted to fuel Lead Free 95 and 98.
Sticker for oil filter and breather plug. Mounts on V8 engine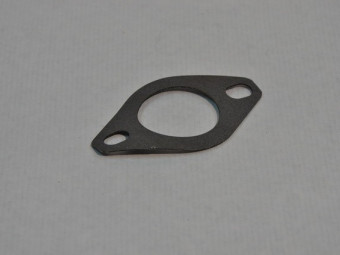 Exhaust gasket, engine block outlet (center). 2 per engine - Sold individually.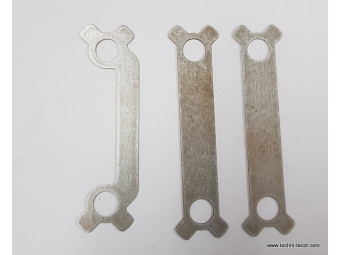 Set of 4 retainers for V8 Ford Vedette 1949 - 52 (Strainer with spring and support on central bearing)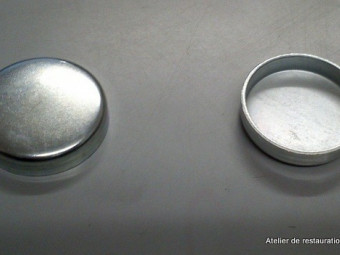 Set of 2 tablets for Simca engine block. Mounting on the surface plane: approximately 25.9 mm. Simca Trianon, Versailles, Régence, Beaulieu, Chambord, Présidence, Marly 1 et2, Ariane 8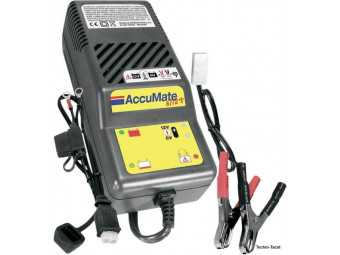 AccuMate is designed to automatically charge and monitor batteries without the danger of overcharging them, regardless of plug-in time. AccuMate is available for all 6V and 12V lead acid batteries, making it a perfect accessory for owners of ...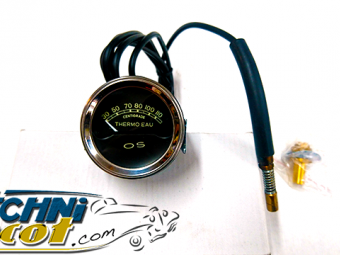 Mano "OS" temperature indicator (without electrical connection). Direct reading by probe mounted on a radiator hose (high outlet). 52 mm recess on the pressure gauge side.Capillary 1m80. Delivered with lighting and probe for the hose.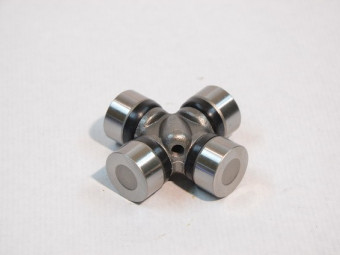 Transmission shaft crosspiece Simca Trianon, Versailles, Marly, Beaulieu, Chambord, Presidence.23.8 mm x 61.3 mm - assembly with external circlips (supplied with each spider). Check your dimensions precisely because other models have been fitted. ...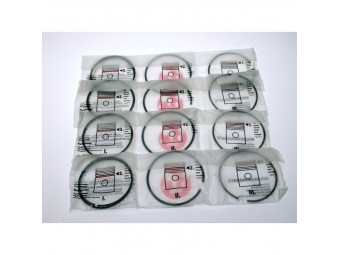 Segment set Ø 66.50 mm Simca 2.38x2.38x5 - 8cyl
€187.20 TTC
(156,00 € HT)
Replacement cartridge for Ford Vedette, Vendôme and Simca Vedette oil filters. Identical to the C4 FRAM model. Info: Delivered without the gasket under the bell (or the cover for the Simca). It is for sale separately: click HERE