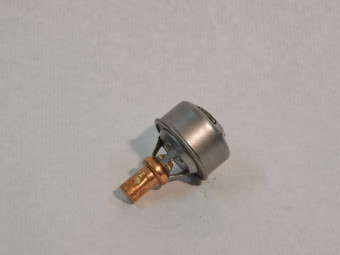 " Thermostat for cooling circuit. For V8 Vedette Ford and Simca Versailles, Chambord, Vendôme, Monte Carlo etc. (Two thermostats per V8 engine). Sold individually. "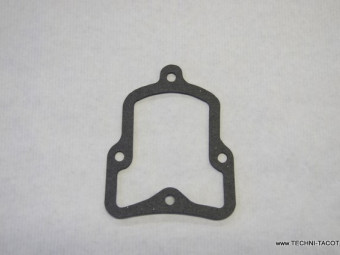 Plate seal behind the timing cover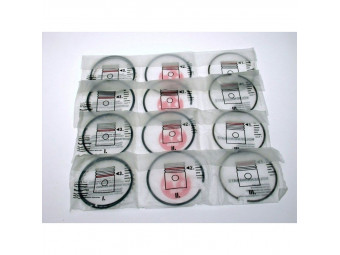 Segment set Ø 66.80 mm Simca 2.38x2.38x5 - 8cyl
€248.00 TTC
(248,00 € HT)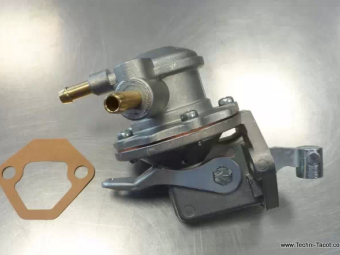 Handle fuel pump - Simca Versailles ChambordDelivered with seal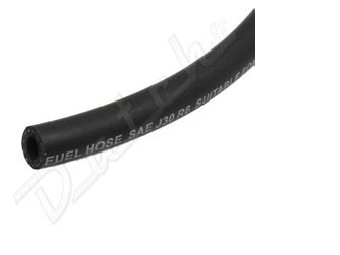 Hose to connect the igniter / carburetor depression 6 mm sold by the meter.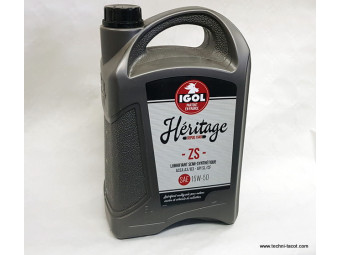 Can of 5 L.Viscosity: 15W-50BenefitsHéRITAGE ZS semi-synthetic oil.Multigrade lubricant for gasoline engine of tourism, reinforced with synthetic bases, particularly adapted to the old engines, gasoline or diesel, equipped with an oil filter - ...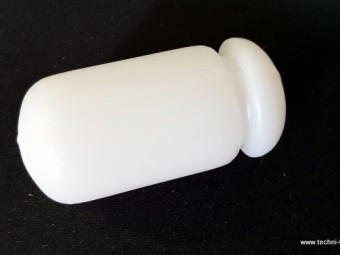 White plastic float. Used to replace ring gauge floats.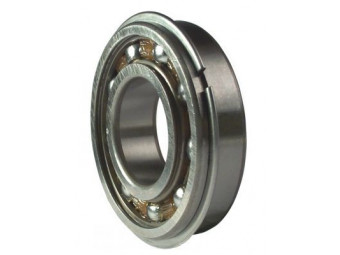 Bearing 35x72x17 with locking groove, special Simca Versailles Chambord gearbox and derivatives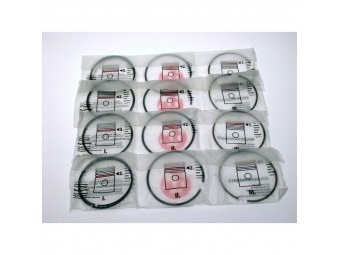 Ring set Ø 66.50 mm Simca 2.50x2.50x4 - 8cyl
€156.00 TTC
(156,00 € HT)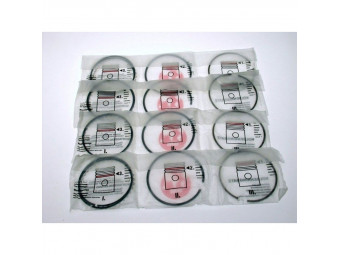 Segment set Ø 67.00 mm Simca 2.38x2.38x4 - 8cyl
€156.00 TTC
(156,00 € HT)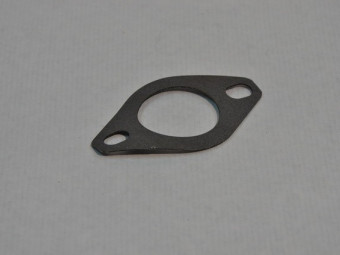 Exhaust gasket, engine block outlet (center). 2 per engine - Sold individually.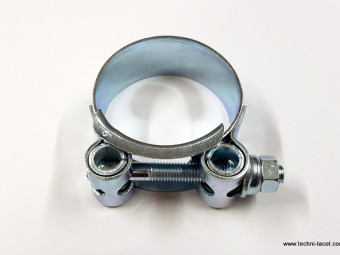 Reinforced collar for exhaust - Ø 44-47 mmRobust French manufacturing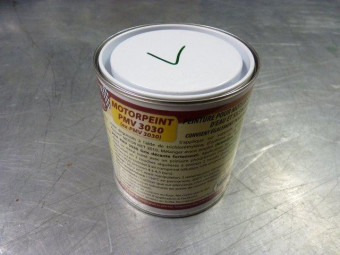 Engine red paint -Pot of 500 mlSuitable for engines, housings, gearboxes, differentials, brake drums and all parts subject to heating in cast iron, steel and light alloys.Direct application on degreased metal (or better, treated with our Phosprim ...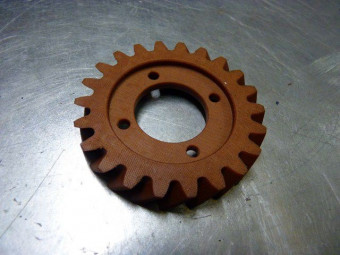 Replacement pinion for oil pump - V8 Simca (Versaille, Chambord, etc.). Supplied with 4 rivets. (Advantageously replaces the celoron one which has become fragile over time). Attention for Ford Vedette 12hp 2150 cm3 V8s, choose the reference " ...
€187.00 TTC
(187,00 € HT)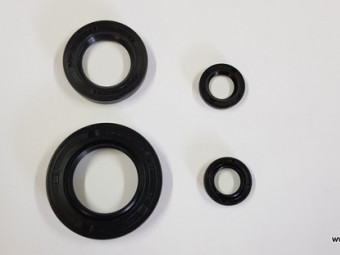 Set of 4 rings for input, output and gearbox lever Simca Versailles Chambord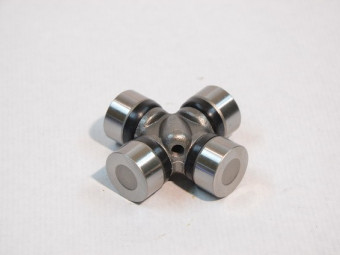 Transmission shaft crosspiece Simca Trianon, Versailles, Marly, Beaulieu, Chambord, Presidence.23.8 mm x 61.3 mm - assembly with external circlips (supplied with each spider). Check your dimensions precisely because other models have been fitted. ...