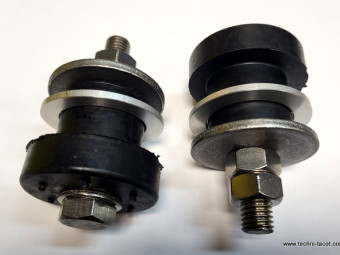 €102.80 TTC
(102,80 € HT)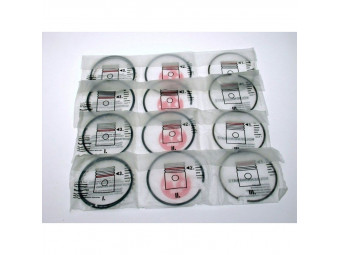 Segment set Ø 66.04 mm Simca 2.38x2.38x5 - 8cyl
€160.00 TTC
(160,00 € HT)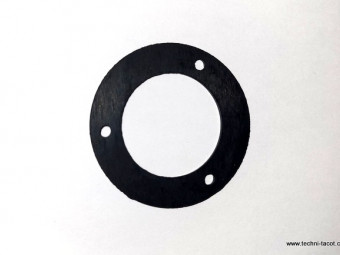 Rubber seal for 3-hole fuel gauge
" Finger for igniter mounted on Simca V8. Incompatible with igniter mounted on Ford Vedette. "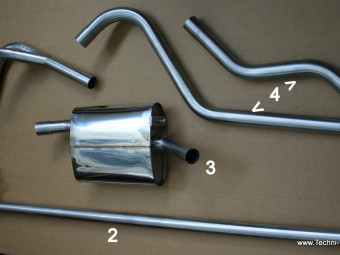 Outlet tube with bracket (passage of the bridge) to be connected to the outlet of the silencer.All stainless steel.
€208.65 TTC
(208,65 € HT)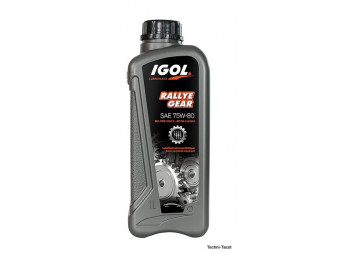 Oil for gearbox and bridge for old mechanics. Type SAE 75 80 90 - GL4. 1L container.(Not suitable for Peugeot type screw axles)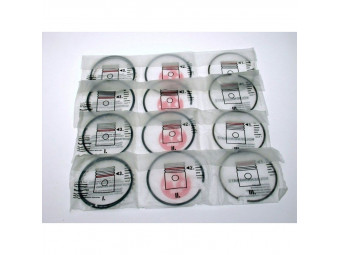 Segment set Ø 66.80 mm Simca 2.38x2.38x5 - 8cyl
€182.00 TTC
(182,00 € HT)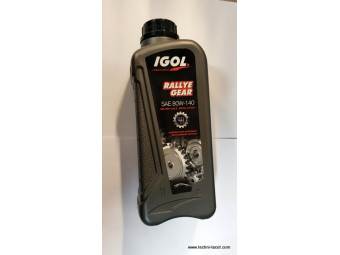 Viscosity index 80 - 140API GL-4(Not suitable for Peugeot type screw axles)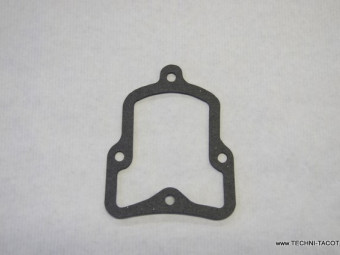 Plate seal behind the timing cover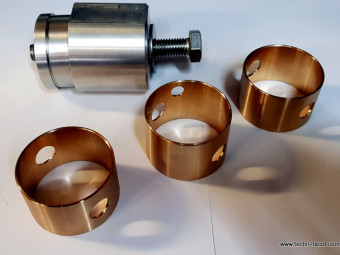 Set of 3 camshaft bushes standard dimension for Aquilon Simca Versailles Chambord engine.Delivered with the tool.
€311.00 TTC
(311,00 € HT)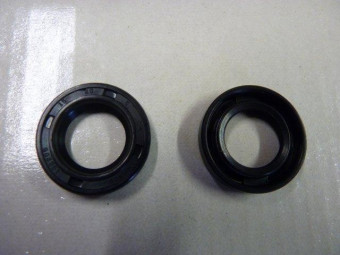 Set of 2 sealing rings (oil seal) for gearbox controls (mounted on control cover).Gaskets to be glued to immobilize them.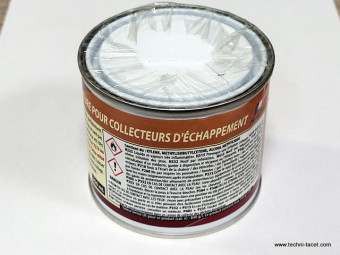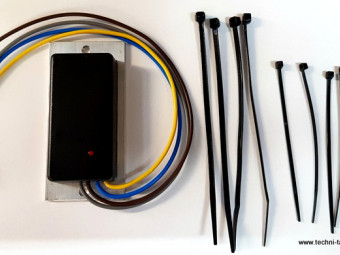 Electronic ignition assistance module. Allows more energetic spark plug ignition, improves starting, smoother times, helps reduce fuel consumption and consequently pollution.The breakers (platinum-plated screws) are left in place. The original ...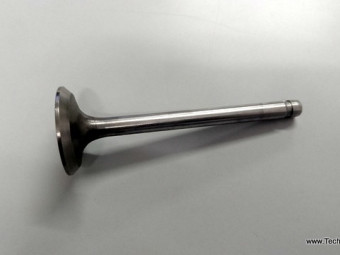 Intake valve for Simca Trianon, Versailles, Régence, Beaulieu, Chambord, Présidence, Marly 1 and 2, Ariane 8.Product from old stocks or used product reconditioned - Delivered rectified and ready to fit.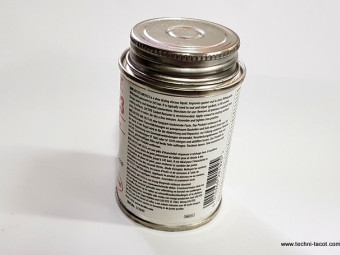 Sealing paste to be applied on both sides of a cylinder head gasket. Product similar to "Collex". Leave to evaporate for about 30 min at room temperature after application, then fit the gasket - improves the seal - recommended with solid copper ...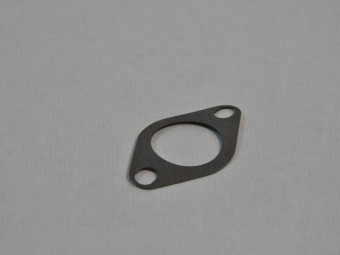 " Exhaust gasket, engine block outlet, small model placed at the ends. 4 on one engine - Sold individually. "