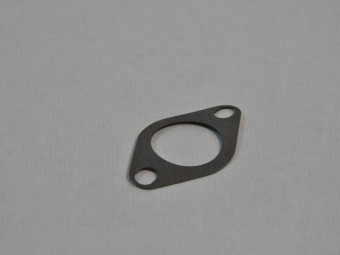 " Exhaust gasket, engine block outlet, small model placed at the ends. 4 on one engine - Sold individually. "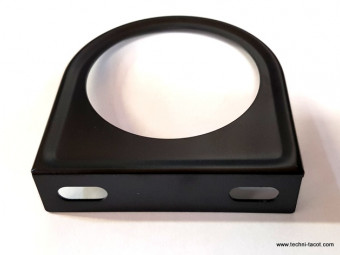 Support métalique, laqué noir pour manomètre standard D52 mm. Prêt à fixé.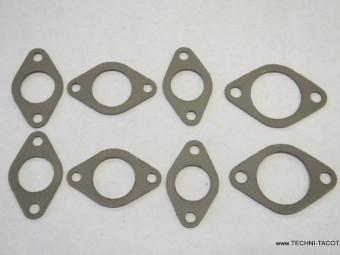 " Assortment of 8 exhaust gaskets for an engine. Either: 2 central manifold joints on block 4 manifold outer joints on block 2 manifold outlet seals to 2 in 1 tube. "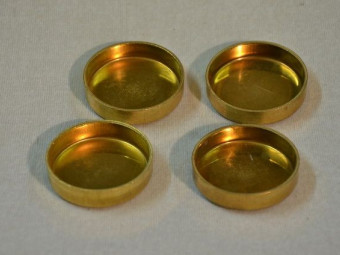 Set of 4 pellets for Vedette Ford and Simca engine block diam. about 44 mm.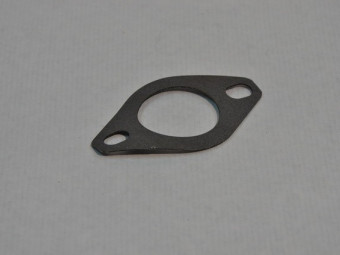 Exhaust gasket, engine block outlet (center). 2 per engine - Sold individually.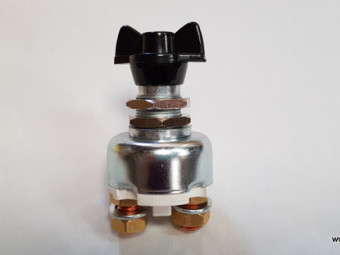 Coupe batterie - permet d'isoler électriquement la batterie.
" Set of braids for crankshaft Vedette Ford and Simca Aquilon engine (rear bearing and front bearing) Versailles, Chambord etc ... New product, of very high technical quality. Mounts with ease, cuts easily with a cuter leaving 1 to 2 mm ...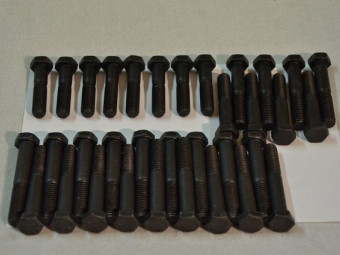 Set of 34 black phosphated hexagonal head screws - 2 screw lengths in the set. Resists up to 6 m.kg
€138.80 TTC
(138,80 € HT)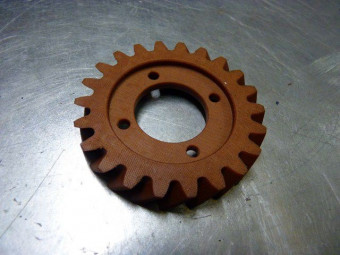 Replacement pinion for oil pump - V8 Simca (Versaille, Chambord, etc.). Supplied with 4 rivets. (Advantageously replaces the celoron one which has become fragile over time). Attention for Ford Vedette 12hp 2150 cm3 V8s, choose the reference " ...
€187.00 TTC
(187,00 € HT)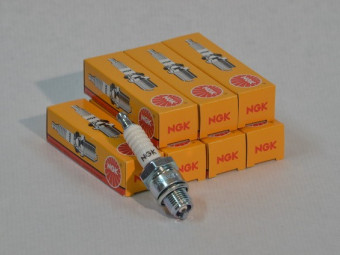 Set of 8 NGK spark plugs for Ford Vedette, Comète, Vendôme, Monte Carlo and Simca Trianon, Versailles, Régence, Beaulieu, Chambord, Présidence, Marly 1 and 2 engines. Thermal index adapted to fuel Lead Free 95 and 98.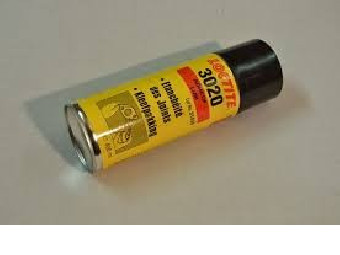 Sealing spray varnish to be sprayed on both sides of a cylinder head gasket. Improves sealing, essential with solid copper gaskets (any thickness)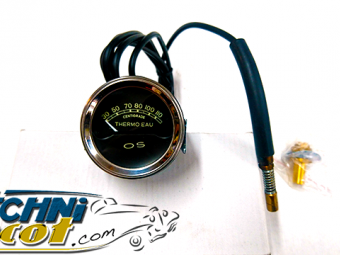 Mano "OS" temperature indicator (without electrical connection). Direct reading by probe mounted on a radiator hose (high outlet). 52 mm recess on the pressure gauge side.Capillary 1m80. Delivered with lighting and probe for the hose.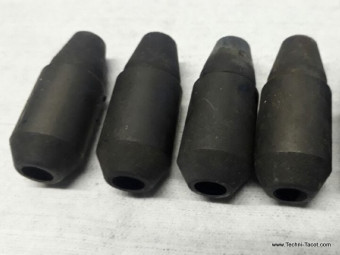 set of 4 valve guides - Simca Chambord Versailles - Aquilon 2350 cc engine - 80 and 84 hpNew period parts and checked.
€172.00 TTC
(172,00 € HT)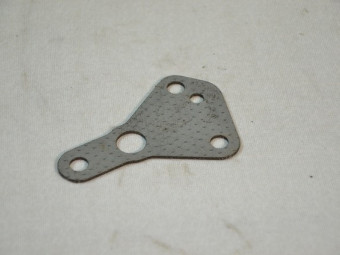 Gasket to be placed between the central crankcase and the base of the oil filter. "Y" shaped.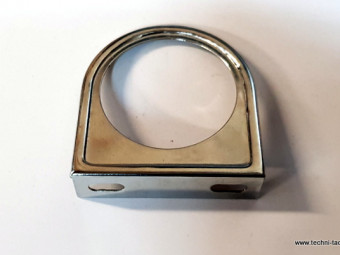 Chromed metal support for standard manometer D52 mm. Ready to fix.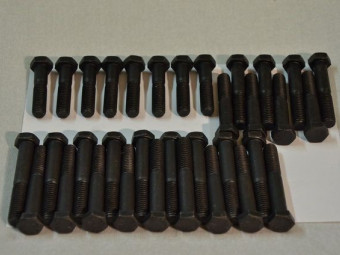 Set of 34 black phosphated hexagonal head screws - 2 screw lengths in the set. Withstands up to 6 m.kgMounts on Simca Versailles (Trianon Régence Marly 1) original 12V model only. 57' model vehicle
€138.80 TTC
(138,80 € HT)