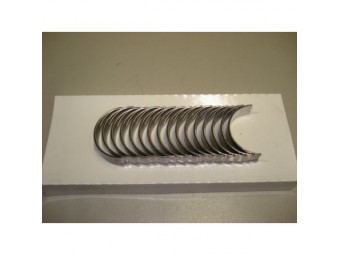 " Set of bearings (16 half-shells) for Ford Vedette 2nd generation 1953-54 and Simca V8 engines. Dimension: STD - 44.59 mm Each connecting rod receives its pair of bearings. "
€468.00 TTC
(390,00 € HT)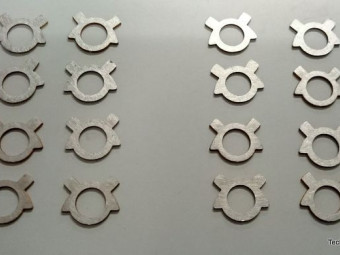 Set of 16 retainers for V8 Simca or Ford Vedette connecting rod. V8 12 and 13cvOriginally compliant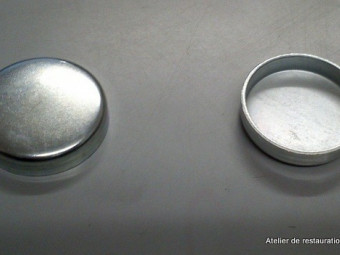 Set of 2 tablets for Simca engine block. Mounting on the surface plane: approximately 25.9 mm. Simca Trianon, Versailles, Régence, Beaulieu, Chambord, Présidence, Marly 1 et2, Ariane 8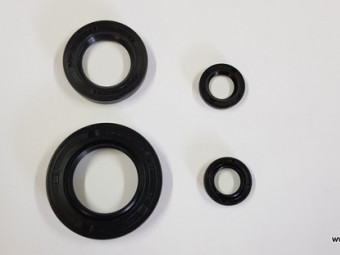 Set of 4 rings for input, output and gearbox lever Simca Versailles Chambord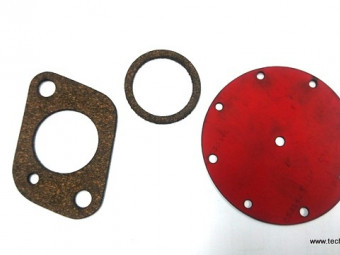 Replacement diaphragm for GUIOT fuel pump (Vedette Ford and Simca engine). Diam 90mm. Supplied with membrane and gaskets. (check the type of pump before ordering)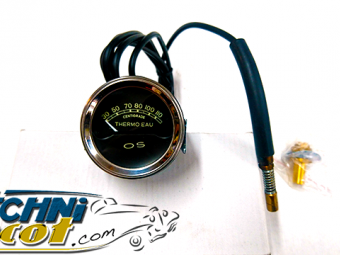 Mano "OS" temperature indicator (without electrical connection). Direct reading by probe mounted on a radiator hose (high outlet). 52 mm recess on the pressure gauge side.Capillary 1m80. Delivered with lighting and probe for the hose.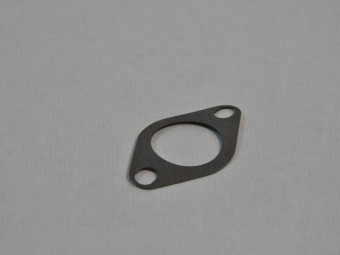 " Exhaust gasket, engine block outlet, small model placed at the ends. 4 on one engine - Sold individually. "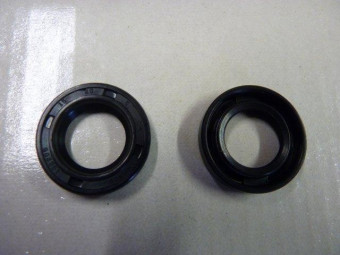 Set of 2 sealing rings (oil seal) for gearbox controls (mounted on control cover).Gaskets to be glued to immobilize them.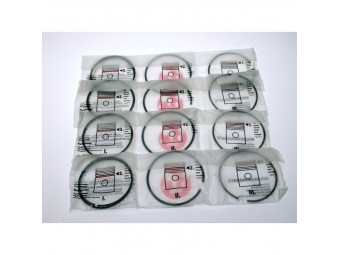 Segment set Ø 66.50 mm Simca 2.38x2.38x5 - 8cyl
€187.20 TTC
(156,00 € HT)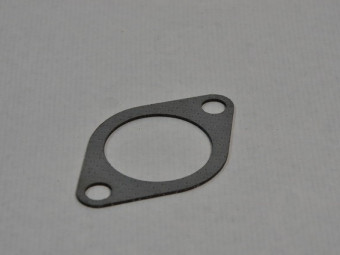 " Exhaust gasket - at the manifold outlet - connection with" "Y" "2 in 1. 2 per engine - Sold individually. "
Sticker for air filter and breather cap. Mounts on Simca V8 engine. Sticker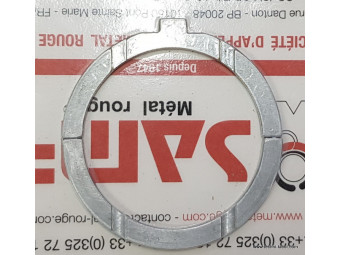 Set of 2 crankshaft shims Simca Versailles, Chambord, Ariane 8 etc. "Aquilon" V8 engine.You need 2 sets per motor
€144.00 TTC
(120,00 € HT)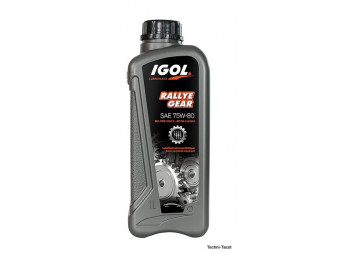 Oil for gearbox and bridge for old mechanics. Type SAE 75 80 90 - GL4. 1L container.(Not suitable for Peugeot type screw axles)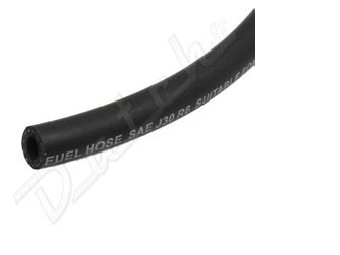 Hose to connect the igniter / carburetor depression 6 mm sold by the meter.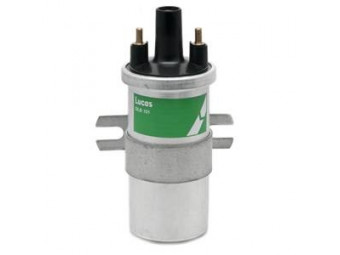 Branded ignition coil guaranteed for use with 6 V platinum-plated igniter (breakers). Impedance respected to prevent the breakers from becoming blue. Also works perfectly with electronic module or integral electronic igniter.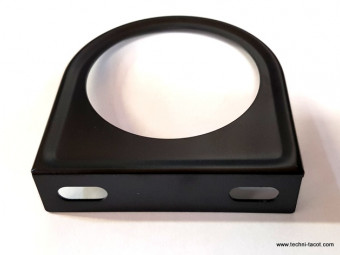 Support métalique, laqué noir pour manomètre standard D52 mm. Prêt à fixé.