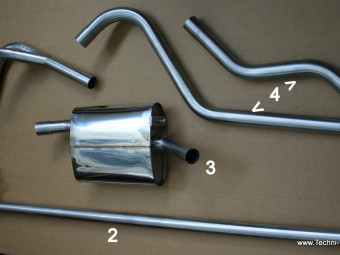 Outlet tube with bracket (passage of the bridge) to be connected to the outlet of the silencer.All stainless steel.
€208.65 TTC
(208,65 € HT)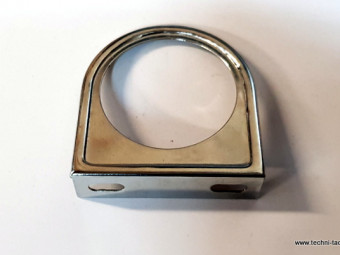 Chromed metal support for standard manometer D52 mm. Ready to fix.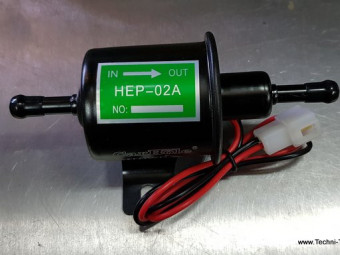 " 12V electric fuel pump. Connects in series with the original fuel line. Keeps the hand pump. Avoids having to lift the hood to turn up gasoline before starting. To be powered through a push button for occasional operation. Low pressure, no ...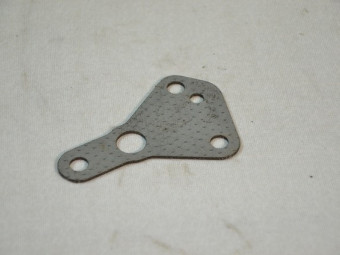 Gasket to be placed between the central crankcase and the base of the oil filter. "Y" shaped.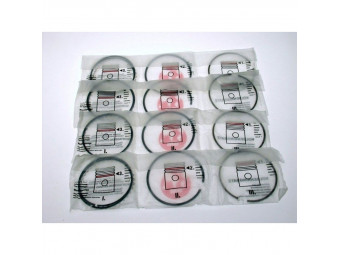 Segment set Ø 67.00 mm Simca 2.38x2.38x4 - 8cyl
€156.00 TTC
(156,00 € HT)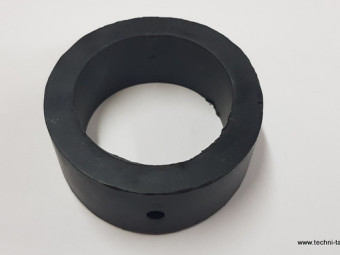 Suspension ring for Peugeot 203 exhaust and othersDimension approximately 63 x 96 x width 27 mm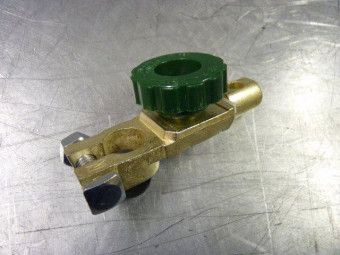 Battery isolator - used to electrically isolate the battery. To be placed on a terminal of the battery.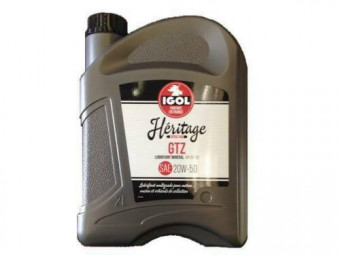 5 l can (non contractual photo) - Viscosity: 20W-50BenefitsHéRITAGE GTZ mineral oil.Multigrade lubricant for Gasoline and Diesel engines, made from severely refined mineral bases and additives suitable for older engines. The anti-wear additive ...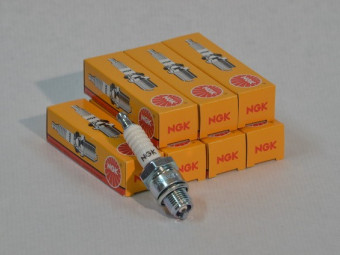 Set of 8 NGK spark plugs for Ford Vedette, Comète, Vendôme, Monte Carlo and Simca Trianon, Versailles, Régence, Beaulieu, Chambord, Présidence, Marly 1 and 2 engines. Thermal index adapted to fuel Lead Free 95 and 98.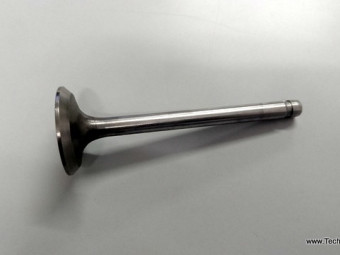 Intake valve for Simca Trianon, Versailles, Régence, Beaulieu, Chambord, Présidence, Marly 1 and 2, Ariane 8.Product from old stocks or used product reconditioned - Delivered rectified and ready to fit.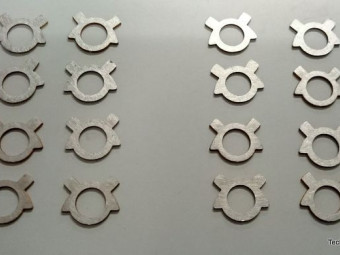 Set of 16 retainers for V8 Simca or Ford Vedette connecting rod. V8 12 and 13cvOriginally compliant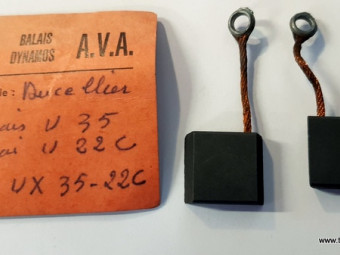 Set of 2 brushes or carbon brushes for 6 / 12v DUCELLIER dynamos Ref 75262 - 18444Composition of the set: 1 broom U35 and 1 broom U 22CCorrespondence: Le Carbone-Lorraine - Ava: UX 35 - 18444 / Sebs: 31Assembly on Dynamos Ducellier n °: 7131 A / ...
Black paint - 500 ml jarSuitable for engines, housings, gearboxes, differentials, brake drums and all parts subject to heating in cast iron, steel and light alloys.Direct application on degreased metal (or better, treated with our Phosprim 4090), ...

Solid copper cylinder head gasket. Thickness 2 mm. Used with planed cylinder head. For V8 Simca Trianon, Versailles, Régence, Beaulieu, Chambord, Présidence, Marly 1 and 2, Ariane 8. Also exists in 3mm version (available on the shop) Tightening ...
€118.20 TTC
(118,20 € HT)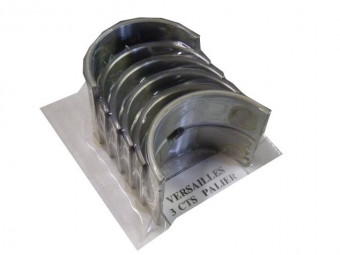 Set of bearings for Simca Versailles, Chambord, Ariane 8 etc. V8 "Aquilon" engine. (1 rear bearing + 2 front and central single bearings) Dimension: STD
€233.00 TTC
(233,00 € HT)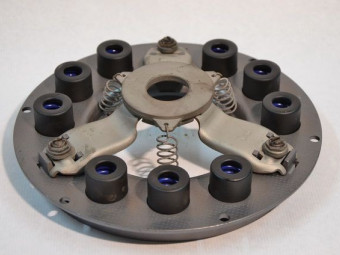 Clutch mechanism reconditioned, in standard exchange mounted on Aquilon Simca V8 engineComplete disassembly, micro balling, surfacing and retaring of the pressure plate.(The sending is done after receipt of the used mechanism, not ...
€248.00 TTC
(248,00 € HT)