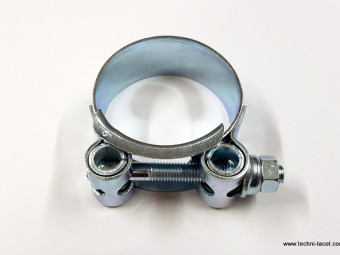 Reinforced collar for exhaust - Ø 44-47 mmRobust French manufacturing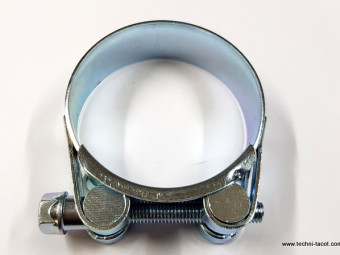 Reinforced collar for exhaust - Ø 64-67 mmRobust French manufacturing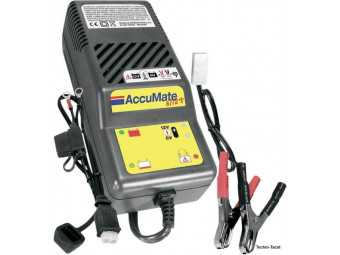 AccuMate is designed to automatically charge and monitor batteries without the danger of overcharging them, regardless of plug-in time. AccuMate is available for all 6V and 12V lead acid batteries, making it a perfect accessory for owners of ...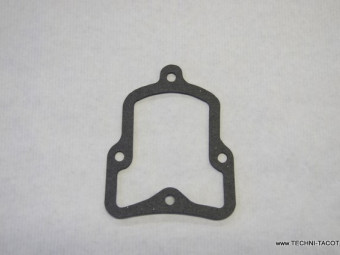 Plate seal behind the timing cover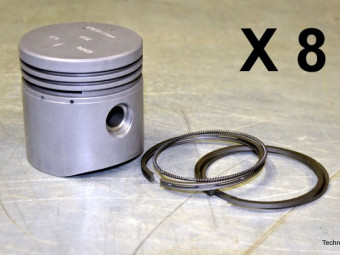 Set of 8 pistons dimension 66.50 mm, complete (with segments, pins and clips). Aluminum body, quality segmentation with spring-loaded oil scrapers. Flat heads. Mounts on Simca Trianon, Versailles, Régence, Beaulieu, Chambord, Présidence, Marly l ...
€1,132.50 TTC
(1 132,50 € HT)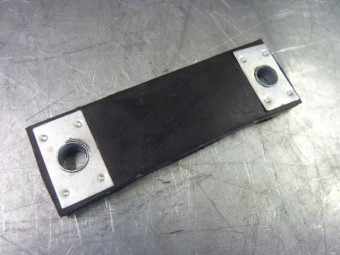 Suspension strap for exhaust. Robust construction, reinforced rubber, metal eyelets.92 mm center distance for M8 mm screws.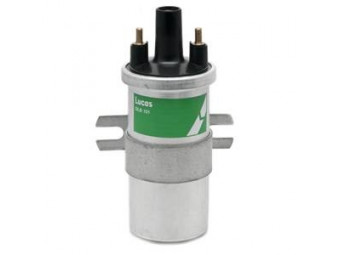 Ignition coil guaranteed for use with a 12 V platinum screw igniter (breakers). Impedance respected to prevent the breakers from bluing.Works perfectly also with electronic module or integral electronic igniter. (Non contractual photo)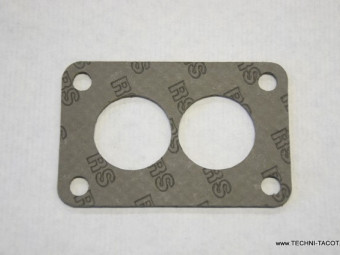 Gasket for NDIX carburetor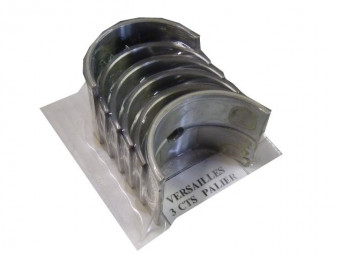 " Set of bearings for Simca Versailles, Chambord, Ariane 8 etc. V8 engine" "Aquilon" ". (1 rear landing + 2 front and central single landings) Dimension: .010 US (0.25 mm) "
€233.33 TTC
(233,33 € HT)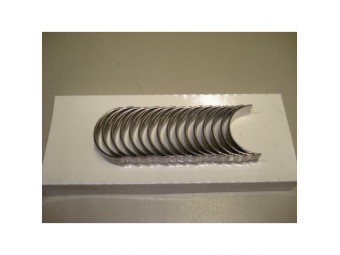 " Set of bearings (16 half-shells) for Ford Vedette 2nd generation 1953-54 and Simca V8 engines. Dimension: .020 US (0.50 mm) Each connecting rod receives its pair of bearings. "
€365.83 TTC
(365,83 € HT)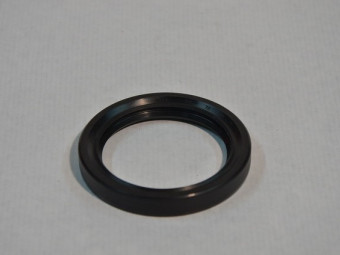 Sealing ring (oil seal) for gearbox inlet (clutch side).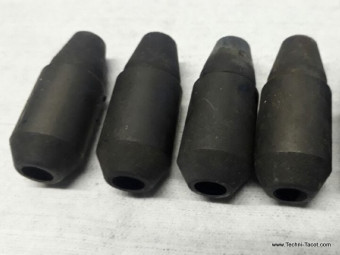 set of 4 valve guides - Simca Chambord Versailles - Aquilon 2350 cc engine - 80 and 84 hpNew period parts and checked.
€172.00 TTC
(172,00 € HT)
Replacement cartridge for Ford Vedette, Vendôme and Simca Vedette oil filters. Identical to the C4 FRAM model. Info: Delivered without the gasket under the bell (or the cover for the Simca). It is for sale separately: click HERE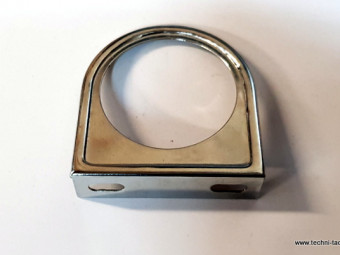 Chromed metal support for standard manometer D52 mm. Ready to fix.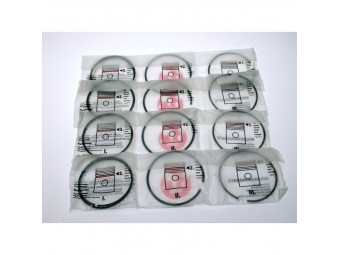 Segment set Ø 66.50 mm Simca 2.38x2.38x5 - 8cyl
€156.00 TTC
(156,00 € HT)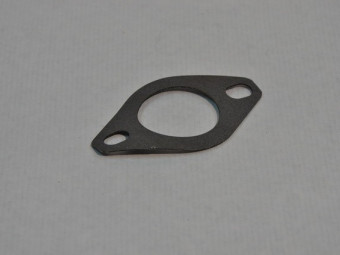 Exhaust gasket, engine block outlet (center). 2 per engine - Sold individually.