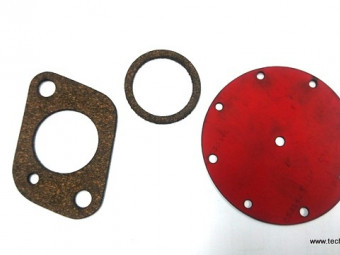 Replacement diaphragm for GUIOT fuel pump (Vedette Ford and Simca engine). Diam 90mm. Supplied with membrane and gaskets. (check the type of pump before ordering)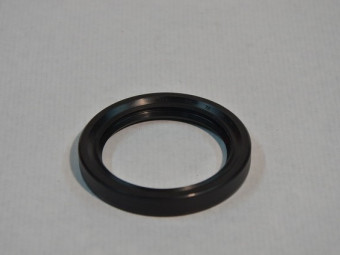 Sealing ring (oil seal) for the gearbox outlet.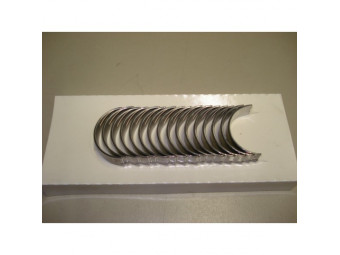 " Set of bearings (16 half-shells) for Ford Vedette 2nd generation 1953-54 and Simca V8 engines. Dimension: .040 US (1 mm) Each connecting rod receives its pair of bearings. "
€468.00 TTC
(390,00 € HT)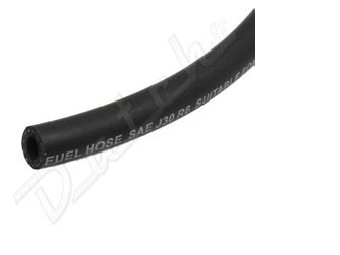 Hose to connect the igniter / carburetor depression 6 mm sold by the meter.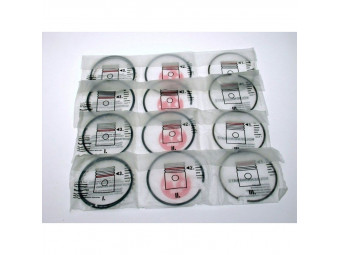 Segment set Ø 66.04 mm Simca 2.38x2.38x5 - 8cyl
€192.00 TTC
(160,00 € HT)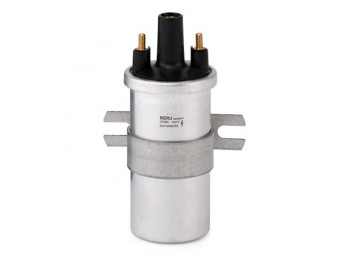 Bosch or Béru High Performance type ignition coil, guaranteed for use with:- 6 V platinum-plated screw igniter (breakers),- electronic ignition type 123 ignition,- platinum screw igniter + electronic amplification module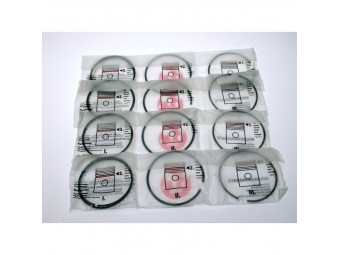 Segment set Ø 66.50 mm Simca 2.38x2.38x5 - 8cyl
€187.20 TTC
(156,00 € HT)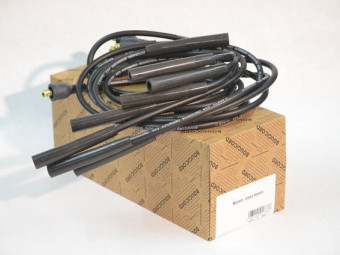 High performance ignition harness, black silicone, interference suppression in accordance with European legislation. Lengths specially adapted for Ford Vedette, Bee V8 engines; Vendôme, Comète, Monte Carlo and Simca Trianon, Versailles, Régence, ...
Replacement cartridge for Ford Vedette, Vendôme and Simca Vedette oil filters. Identical to the C4 FRAM model. Info: Delivered without the gasket under the bell (or the cover for the Simca). It is for sale separately: click HERE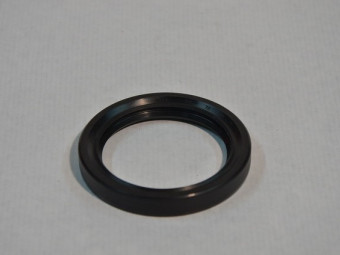 Sealing ring (oil seal) for gearbox inlet (clutch side).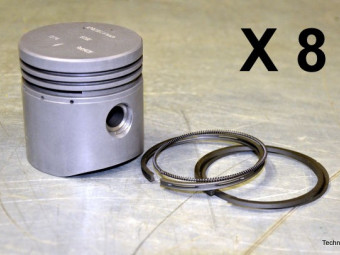 Set of 8 pistons dimension 67.00 mm, complete (with segments, pins and clips). Aluminum body, quality segmentation with spring-loaded oil scrapers. Flat heads. Mounts on Simca Trianon, Versailles, Régence, Beaulieu, Chambord, Présidence, Marly I ...
€1,040.40 TTC
(867,00 € HT)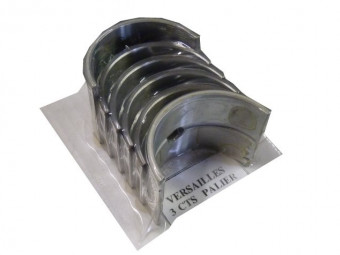 Set of bearings for Simca Versailles, Chambord, Ariane 8 etc. V8 "Aquilon" engine.(1 rear bearing + 2 front and central single bearings)Dimension: 020 US (0.50 mm)
€264.00 TTC
(220,00 € HT)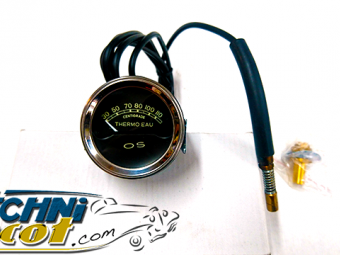 Mano "OS" temperature indicator (without electrical connection). Direct reading by probe mounted on a radiator hose (high outlet). 52 mm recess on the pressure gauge side.Capillary 1m80. Delivered with lighting and probe for the hose.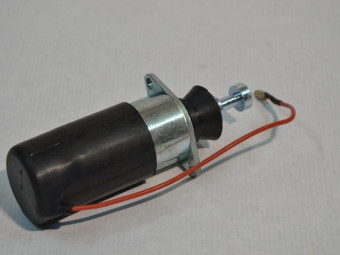 12v solenoid type actuator for Rushmatic. Supplied with connection wire, central rod and dust cover. Mounted on Rushmatic Simca (Rush-Matic)
€204.00 TTC
(170,00 € HT)
Paper fuel filter for 6 or 8 mm hose.
6 or 12v 10A push button. Can be used to activate an electric fuel pump for a few seconds, for example.