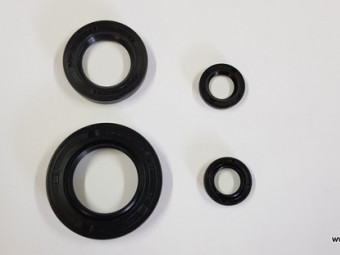 Set of 4 rings for input, output and gearbox lever Simca Versailles Chambord
8 mm fuel hose sold by the meter.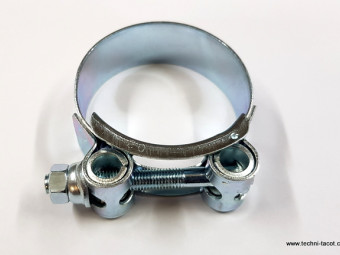 Reinforced collar for exhaust - Ø 52.55 mmRobust French manufacturing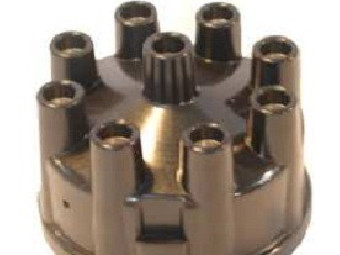 Head for RB Ducellier distributor, distributor mounted on V8 Simca Versailles, Chambord etc. Can also be mounted on Marmon with petrol V8 equipped with civilian ignition.
Bosch High Voltage coil for ignition with platinum or electronic screws, voltage 12 V. Supplied with bracket.
ignition - clip for RB Ducellier distributorSold individually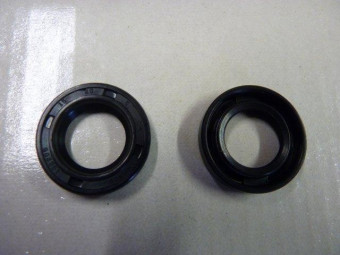 Set of 2 sealing rings (oil seal) for gearbox controls (mounted on control cover).Gaskets to be glued to immobilize them.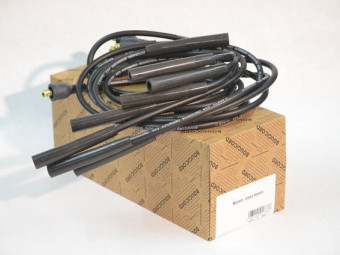 High performance ignition harness, black silicone, interference suppression in accordance with European legislation. Lengths specially adapted for Ford Vedette, Bee V8 engines; Vendôme, Comète, Monte Carlo and Simca Trianon, Versailles, Régence, ...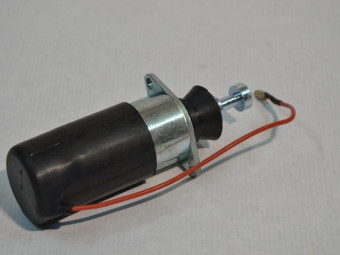 12v solenoid type actuator for Rushmatic. Supplied with connection wire, central rod and dust cover. Mounted on Rushmatic Simca (Rush-Matic)
€204.00 TTC
(170,00 € HT)
Black paint - 500 ml jarSuitable for engines, housings, gearboxes, differentials, brake drums and all parts subject to heating in cast iron, steel and light alloys.Direct application on degreased metal (or better, treated with our Phosprim 4090), ...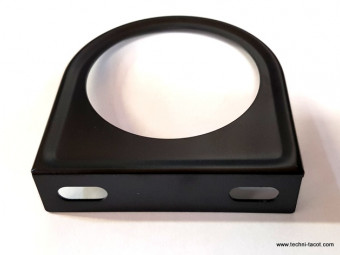 Support métalique, laqué noir pour manomètre standard D52 mm. Prêt à fixé.
Paper fuel filter for 6 or 8 mm hose.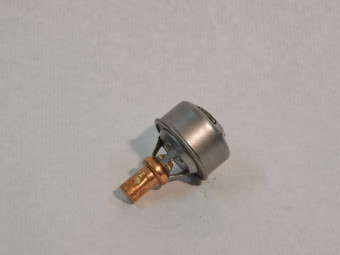 " Thermostat for cooling circuit. For V8 Vedette Ford and Simca Versailles, Chambord, Vendôme, Monte Carlo etc. (Two thermostats per V8 engine). Sold individually. "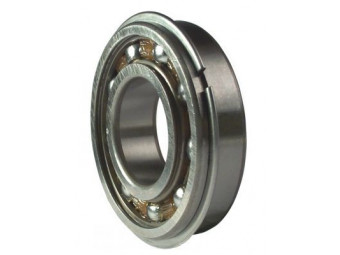 Bearing 35x72x17 with locking groove, special Simca Versailles Chambord gearbox and derivatives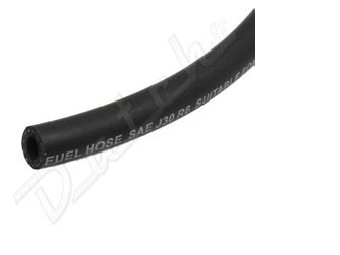 Hose to connect the igniter / carburetor depression 6 mm sold by the meter.
Solid copper cylinder head gasket. Thickness 3 mm. Used with very planed cylinder head. For V8 Simca Trianon, Versailles, Régence, Beaulieu, Chambord, Présidence, Marly 1 and 2, Ariane 8. Also exists in 2mm version (available on the ...
€133.00 TTC
(133,00 € HT)