6V electric fuel pump. To be connected to the ignition coil power supply. Connects in series with the original fuel line.Allows you to keep the manual pump. Avoids having to lift the hood to turn up gasoline before starting.Is intended to remain ...
€102.00 TTC
(102,00 € HT)
Coupe batterie - permet d'isoler électriquement la batterie.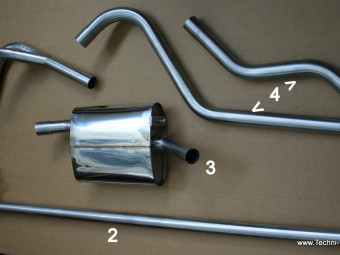 Outlet tube with bracket (passage of the bridge) to be connected to the outlet of the silencer.All stainless steel.
€237.50 TTC
(197,92 € HT)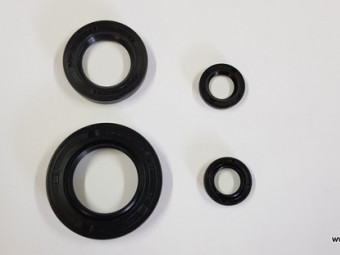 Set of 4 rings for input, output and gearbox lever Simca Versailles Chambord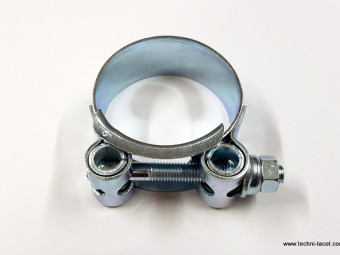 Reinforced collar for exhaust - Ø 44-47 mmRobust French manufacturing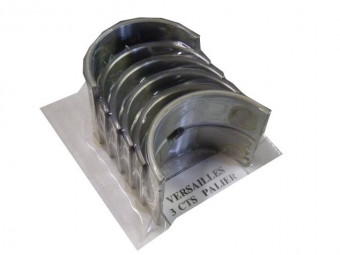 Set of bearings for Simca Versailles, Chambord, Ariane 8 etc. V8 "Aquilon" engine. (1 rear bearing + 2 front and central single bearings) Dimension: STD
€279.60 TTC
(233,00 € HT)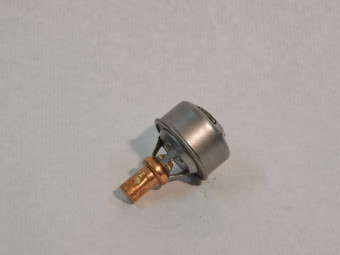 " Thermostat for cooling circuit. For V8 Vedette Ford and Simca Versailles, Chambord, Vendôme, Monte Carlo etc. (Two thermostats per V8 engine). Sold individually. "
Battery switch with key - security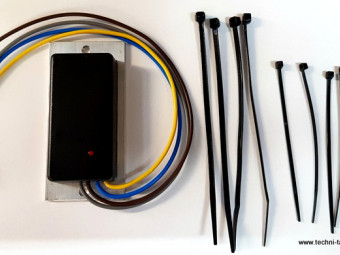 Electronic ignition assistance module. Allows more energetic spark plug ignition, improves starting, smoother times, helps reduce fuel consumption and consequently pollution.The breakers (platinum-plated screws) are left in place. The original ...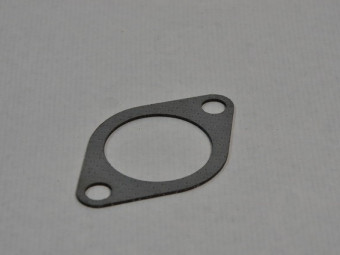 " Exhaust gasket - at the manifold outlet - connection with" "Y" "2 in 1. 2 per engine - Sold individually. "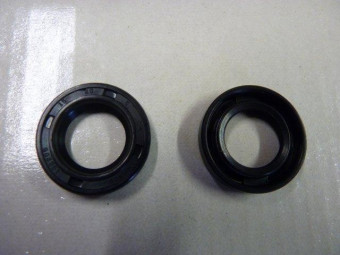 Set of 2 sealing rings (oil seal) for gearbox controls (mounted on control cover).Gaskets to be glued to immobilize them.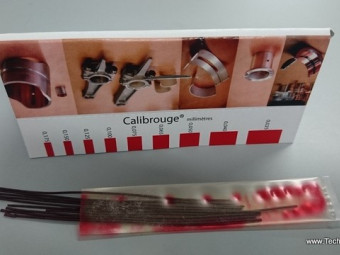 "Plastigage"The Calibrouge ("plastigage or plastigauge") is a simple and practical tool for measuring the clearances of your bearings. Range of use: operating clearance from 0.025 to 0.175 mm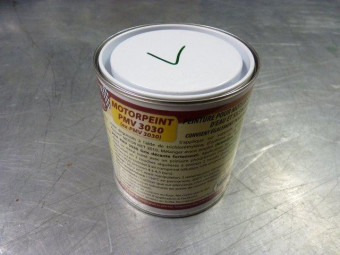 Engine red paint -Pot of 500 mlSuitable for engines, housings, gearboxes, differentials, brake drums and all parts subject to heating in cast iron, steel and light alloys.Direct application on degreased metal (or better, treated with our Phosprim ...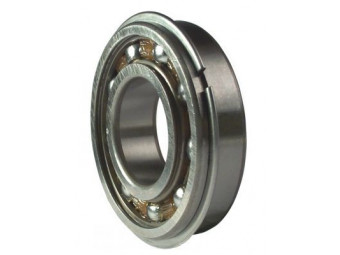 Bearing 35x72x17 with locking groove, special Simca Versailles Chambord gearbox and derivatives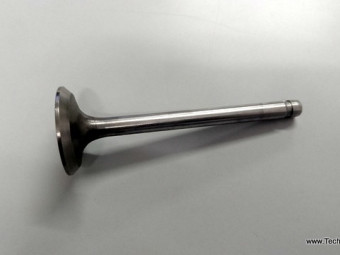 Intake valve for Simca Trianon, Versailles, Régence, Beaulieu, Chambord, Présidence, Marly 1 and 2, Ariane 8.Product from old stocks or used product reconditioned - Delivered rectified and ready to fit.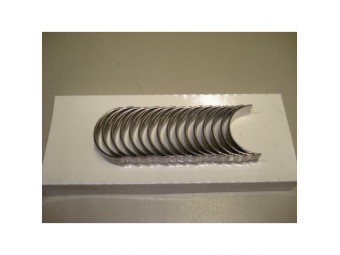 " Set of bearings (16 half-shells) for Ford Vedette 2nd generation 1953-54 and Simca V8 engines. Dimension: .020 US (0.50 mm) Each connecting rod receives its pair of bearings. "
€468.00 TTC
(390,00 € HT)